The Art of Hygge: Make your RV a Cozy Haven
How Tos & Tips
November 12th, 2017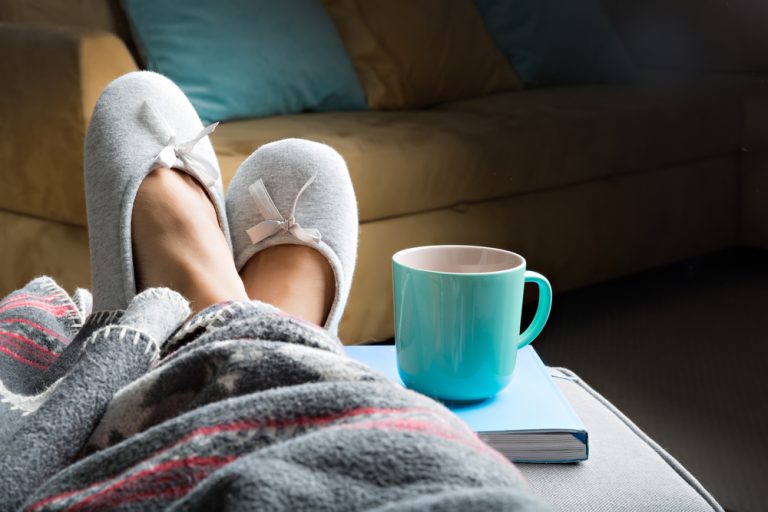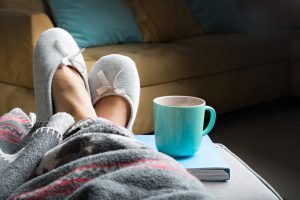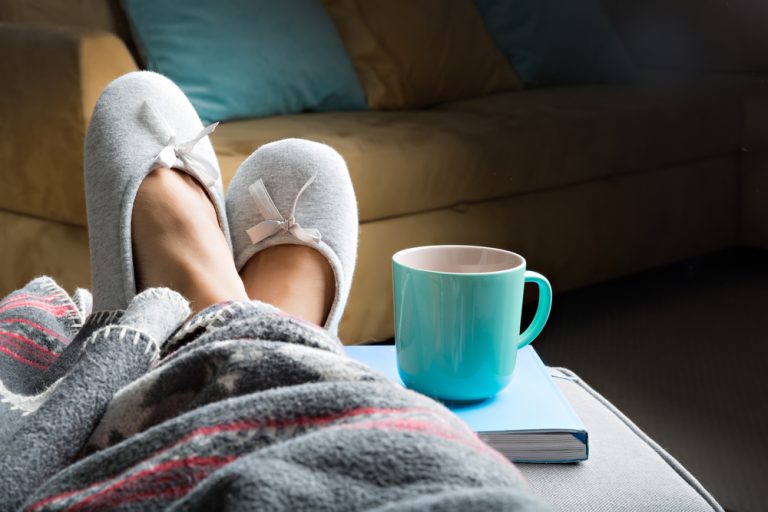 It's cuddling up on the couch under that oh-so-cozy blanket — or the way your favorite pair of slippers fit just right.
It's a warm cup of hot cocoa (or coffee, or tea, or fall-appropriate mulled cider) in the mug you use so often, it's like an extension of yourself.
It's the Danish concept of hygge, and as you may have gathered, it's all about getting cozy. And when it comes to your RV, there's no better place to practice the art of hygge design.
You already know that in a motorhome or travel trailer, space is at a premium. And that means it can be difficult to create the relaxing environment you need to truly enjoy your vacation. As your space becomes crowded with more and more stuff, you may end up feeling more claustrophobic than cozy.
But fortunately, if you follow a few RV decoration tips, you can transform your rig into a comfy haven that dreams are made of — and the perfect place to return to after a long day of adventuring in your destination.
Here's how to decorate and deck out an RV to make it as cozy as possible, and the hygge checklist you need to make comfy happen.
Hygge Design Principles
Before we dig into our best interior RV decor ideas, let's set the record straight. What exactly is hygge, anyway?
The Oxford dictionary defines it as follows: "A quality of cosiness and comfortable conviviality that engenders a feeling of contentment or well-being (regarded as a defining characteristic of Danish culture)." And according to Anna Altman, who writes for the New Yorker, "The word is said to have no direct translation in English, though 'cozy' comes close. It derives from a sixteenth-century Norwegian term, hugga, meaning 'to comfort' or 'to console,' which is related to the English word 'hug.'"
So basically, following hygge home decor principles is about making your surroundings as comforting as possible — which is ideal for any home, let alone one you're using for vacation!
So, ready to feel like you're getting a hug from your living space and bedroom? Here are a few choice items that can help make it happen.
Hygge Design Guide
Hygge design ideas are all about softness and comfort. For that reason, it's ideal if your RV incorporates warm earth tones in its interior design, and it's better to have soft, comfy upholstery than sticky (though fashionable) leather.
But unless you're in the market for a new RV, these major elements are probably already more or less set — although you could take on some minor DIY projects like replacing your window shades or reupholstering your dinette set or sofa to make them cozier and more comforting.
However, even without going to such extremes, making your living space exude hygge-ness, if you will, might be as simple as adding in a few extras. They're super-affordable, too!
How to Make Your RV Cozy
Our first hygge tip: decorating the inside of your RV to create a personalized space that reflects the things that make you happiest.
This could be as simple as a few framed family photographs or a favorite knick-knack from home. (Here's how to mount photos and artworks on your RV walls, as well as how to keep other decorations from falling over in transit.)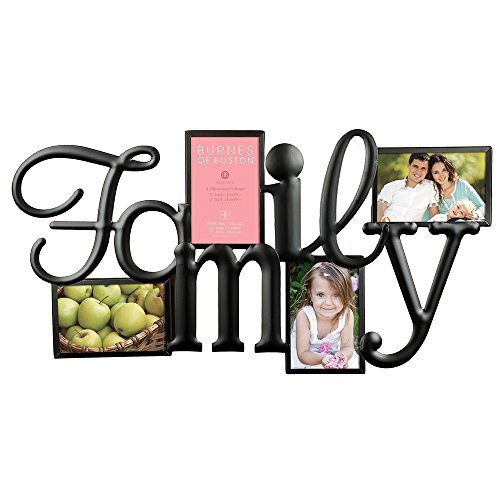 Since RV spaces are so limited, it can be helpful to invest in one frame that displays multiple photographs, like this one. That way, you don't have to devote as much wall or counter space to photos, but you still get to see everyone's beautiful face!
Another super-important thing to include in hygge decor for your RV: lots of soft pillows and blankets to ensure every time you cuddle up on the couch is and comfy-cozy as possible.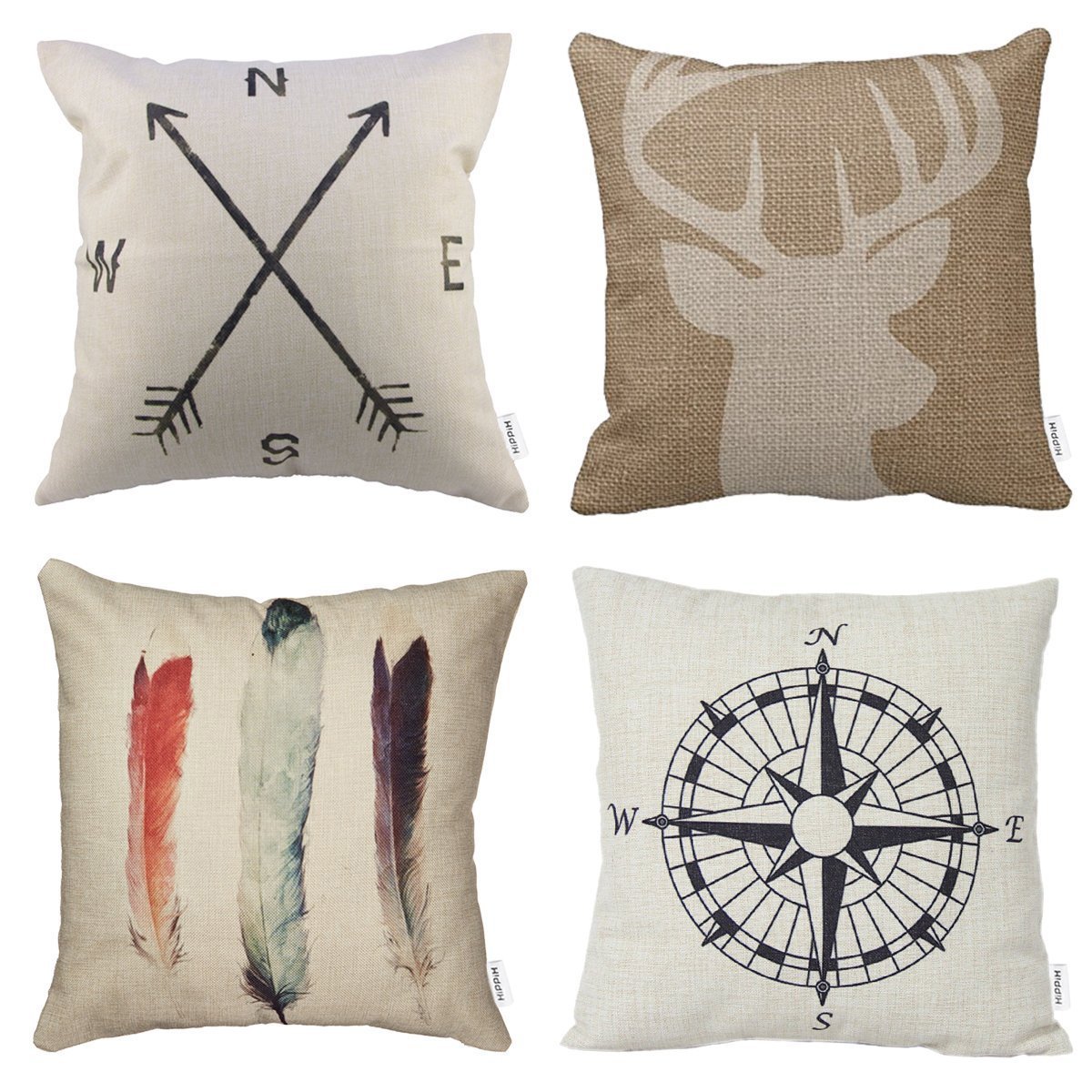 Throw pillows are both decorative and useful, and you can get them cheaply. For example, this set of four pillows is less than $15, and the motifs printed on them are absolutely perfect for RV travelers. You'll also want to ensure you've got ample warm, soft blankets, ideally at least two or three to choose from (or layer up on especially chilly nights). This flannel fleece blanket comes in all kinds of colors, and it has a super high rating on Amazon — and at less than $20 apiece, you could easily stock up on them.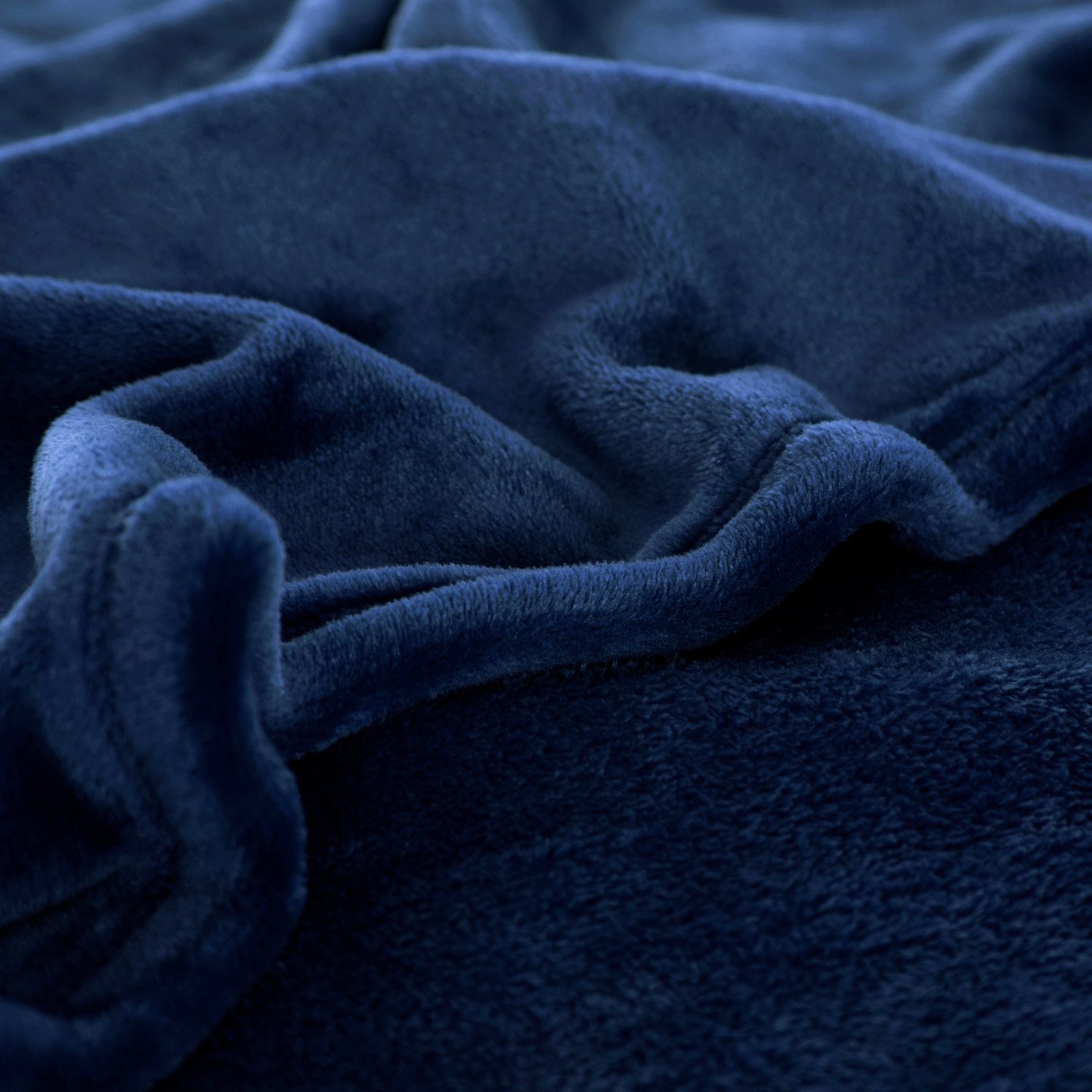 Other hygge touches include warm, delicious-smelling candles and mugs for all your favorite warm beverages. (Don't forget the actual tea or coffee you need to fill them with. You can also create delicious mulled ciders and other hot beverages in your slow cooker or Instant Pot — here's a great cookbook filled with all sorts of yummy, warm concoctions!)
Aside from these RV decorating ideas, you can also create an atmosphere of hygge in your wardrobe. For example, pair your favorite soft, itch-free sweater and a pair of leggings so comfy you forget they're there, and don't be afraid to invest in a pair of memory foam slippers. Your feet work hard for you all day every day, so pampering them is a surefire way to coziness!
We hope these unique RV decorating ideas help make your next trip as comfy, cozy, and hygge as possible — but don't forget: Even without any of this stuff, the real comfort comes from who you share your journey with.
So no matter where you're headed, grab your favorite people so you can gather up together around the campfire, sharing the s'mores and stories that make camping so memorable and unique. (And, psst: If you want to save 50% on your campsite fees — and who doesn't? — be sure to sign up for Passport America, a discount camping club that could save you hundreds of dollars for its small annual membership fee. With almost 1900 participating campgrounds across the nation and more joining every day, you'll never have to pay full price for your campsite accommodation fees again!)
Happy hygge camping, RVers!
This post may contain affiliate links.