How Tos & Tips
October 3rd, 2019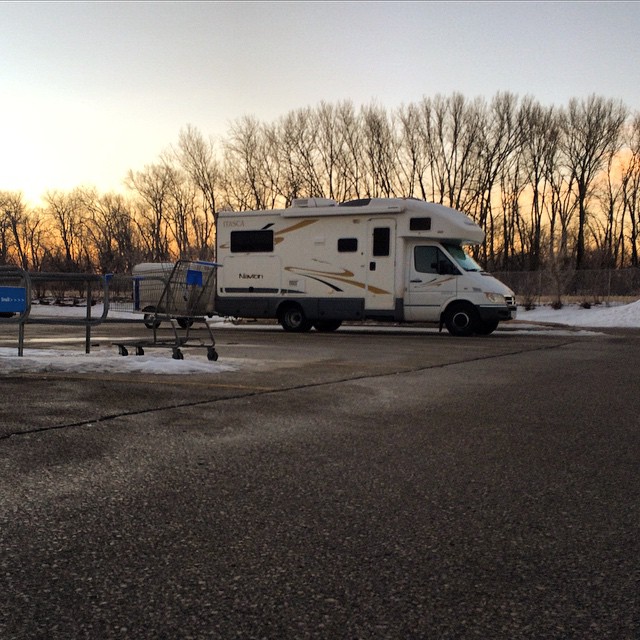 RVing is an awesome way to save money while still fitting plenty of travel into your life. One of the very best ways to save money while RVing is through the use of free RV parking. After all, you have everything you need in your tiny home-on-wheels, so why would you spend money on lodging?
That said, finding free places to park an RV is a bit more difficult than you might imagine. Many parking lots simply aren't big enough for the bigger rigs out there, and many businesses specifically prohibit overnight parking. Therefore, it's a good idea to know where you might be able to park overnight for free before heading into any trip.
Fortunately, there are ways to find free RV camping. Below are some of our favorite places to stay overnight, as well as some resources for finding a wide variety of other options.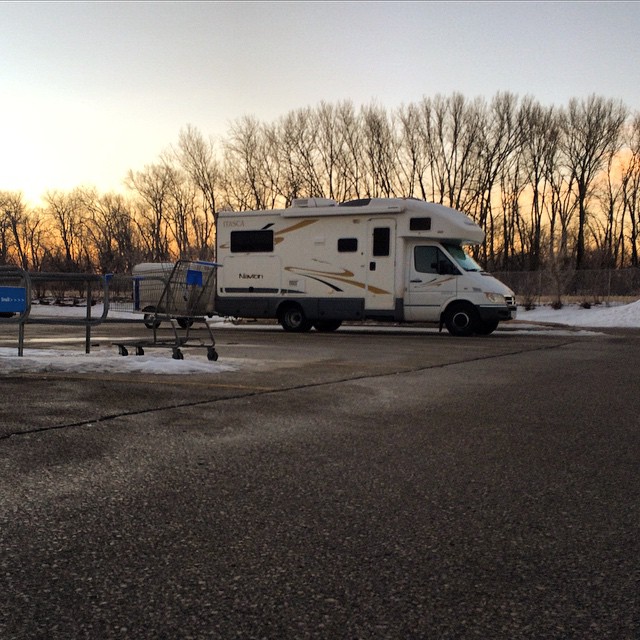 The Most Common Places for Free Overnight RV Parking
Let's begin by discussing some of the places people tend to check first when looking for a quick overnight stop. It should be noted that none of these places are meant to be campgrounds, but rather easy and free RV parking for those who need to catch a few zzz's.
Here are some spots to try for your next overnight:
Rest Stops — This is only an option in states that allow overnight parking in their rest stops. Be sure to check first.
Walmart — Always ask a manager before staying overnight, and try to do a bit of shopping while there.
Cracker Barrel — It's good to eat a meal and ask first!
Cabela's — Again, you will want to ask a manager and give the store some business if possible.
Free Spots for Longer Stays
What if you're looking to stay a bit longer than one night? Believe it or not, there are places to do this as well. That said, you will want to make sure you're well equipped for boondocking, as the vast majority of these places do not offer any sort of hookups.
Government-owned land is always a good starting point when looking for free long-term camping. Land owned by the Bureau of Land Management (aka "BLM land") is free for the taking when it comes to dry camping, as is land owned by the USDA Forest Service.
In fact, some of this land even boasts free campgrounds, complete with marked sites and sometimes even picnic tables and fire rings. Just be sure to get a camping permit from the local office, and know that you are only allowed to stay up to 14 days in one place.
If you won't be near any government-owned land, we recommend checking out freecampsites.net or Campendium.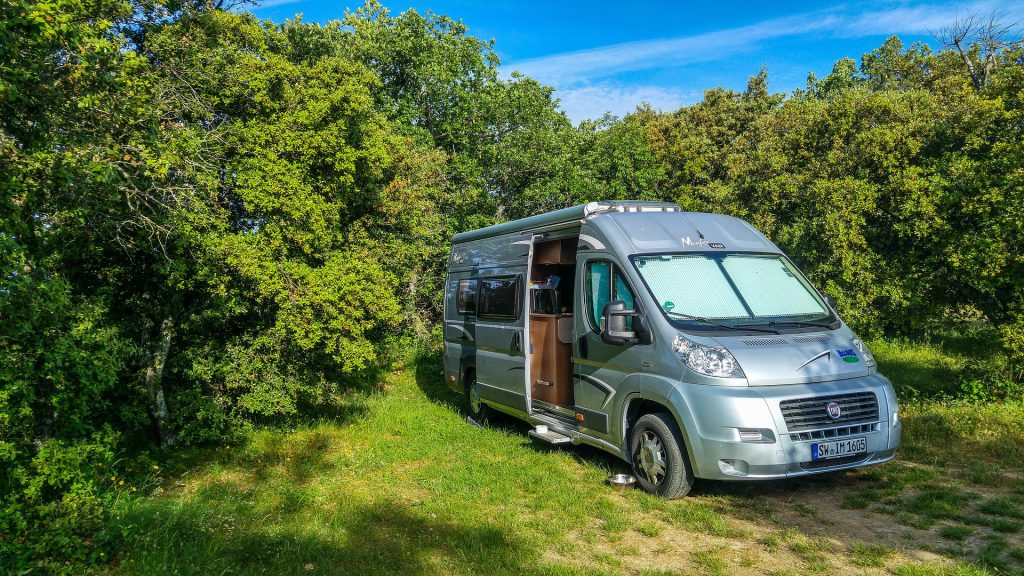 Free RV Parking with Hookups
Rarely, it is possible to find free camping options that include hookups of one kind or another. These instances are few and far between and should never be counted on.
If you're hoping to find these spots, your first stop should be a quick search on freecampsites.net. Nothing listed there? You might also benefit from a membership with Boondockers Welcome or Harvest Hosts. While you will pay a small yearly fee for these memberships, you will not pay for the included campsites, and occasionally the sites will include some hookups.
Rules for Using Free RV Parking Near Me
Once you find the perfect free RV parking spot, it is important to know the unwritten rules of free camping and follow them closely in order to preserve this privilege for RVers for years to come.
Always Ask Permission — As mentioned above, you will always, always want to get permission before staying overnight anywhere. In some cases, this will mean asking a manager, in others, it might mean visiting an office and/or obtaining a permit.
Respect Other Campers and Local Wildlife — If there are other people camping near you, be respectful. Turn off generators at a decent hour, keep your site clean, and don't cross over into the space of others. If you'll be camping out in nature, you should also be respectful of local plants and animals. Never have campfires in dry places, don't feed animals (that also means put your trash away), and avoid dumping used water onto the ground.
Clean Up After Yourself — Of course, you will also want to make sure to clean up after yourself. Leave no trace that you were ever there. In fact, try to leave the space better than you found it, if at all possible.
Ready to get out and do some free camping? Why not plan a trip for this weekend? It is free, after all!