How Tos & Tips
September 3rd, 2019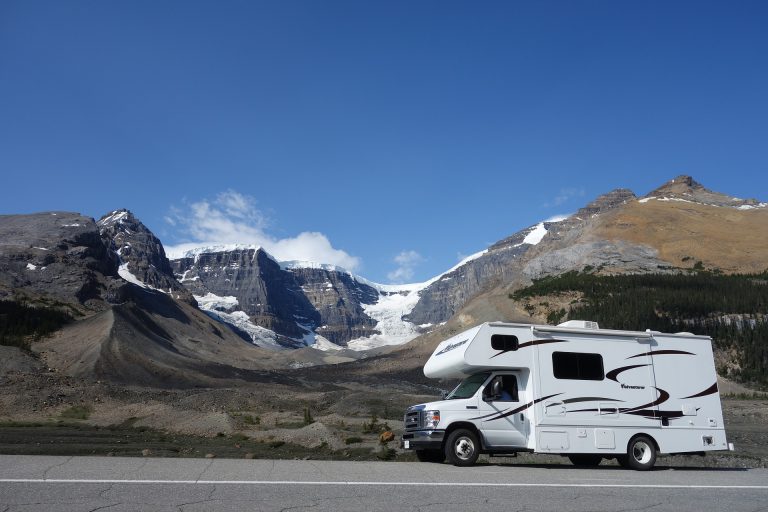 Looking for an awesome getaway for your family? If so, a good old-fashioned camping trip might be just the thing. After all, who doesn't like campfires, long walks in the woods, and reconnecting with nature?
The chance to spend some time relaxing outdoors with your family is precious, so you will definitely want to take advantage of it while you can.
The question is, where will you sleep on such a trip?
Sure, you could pack up the tent and sleeping bags, but the idea of sleeping on the ground doesn't sound appealing to most people. If you're one of those people, RV camping might be the better option.
Wondering where to find an RV? Renting an RV on RVshare is an easy way to give RV camping a try without the commitment of purchasing a motorhome or travel trailer.
Here are our top tips for how to rent an RV for the first time.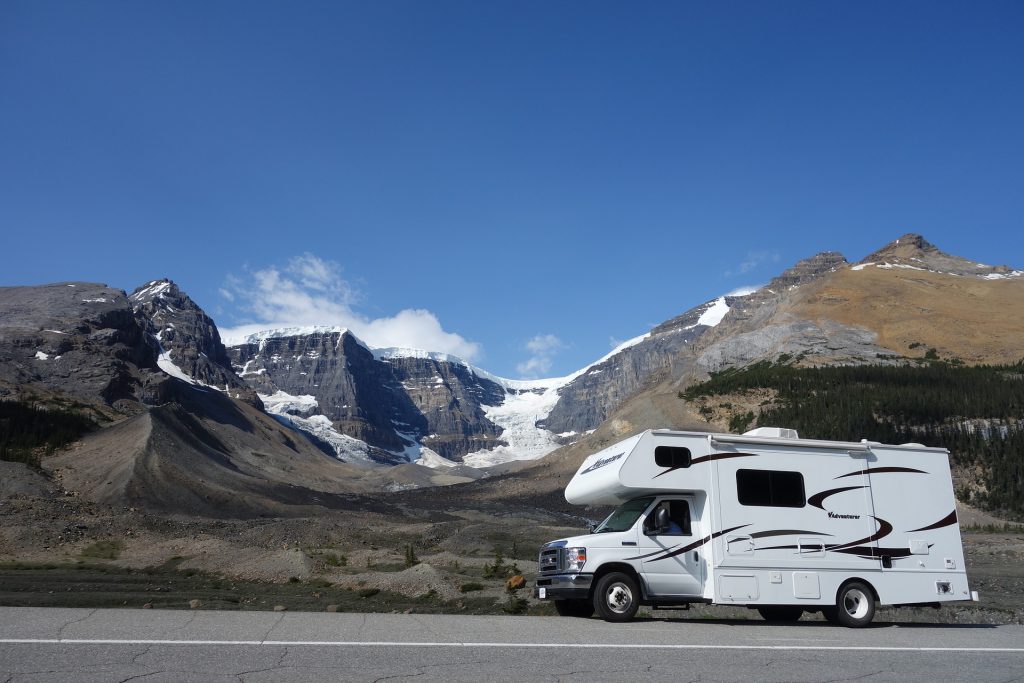 RV Rental Prices and Other Expenses
The first thing most people want to know when considering an RV rental is the answer to the question, "How much to rent an RV?" The truth of the matter is, there are RVs in every price range. Whether you're hoping to pay $75 a night or a few hundred a night, everyone should be able to find one that fits nicely into their budget.
That said, it is important to consider the fact that there will be other costs involved in renting an RV and going on a camping trip.
Below are some of the most important costs to consider:
Campground fees — These could be avoided completely if you are willing to boondock somewhere that allows free camping. However, most people prefer to be a campground with hookups. In these cases, you can expect to pay anywhere from $15 to $100 a night depending on location and amenities offered.
Food — One of the coolest things about staying in an RV is the fact that you can cook your own food. This will save you a ton of money over eating out for every meal, but you will still need to buy groceries, so be sure to keep that in mind.
Gas — Getting from point A to point B will require you to pay for fuel. While you can cut back on this expense significantly by keeping your getaway close to home, this is still something you'll want to budget for.
RV add-ons — Many RV owners on RVshare offer add-on options. If you think you'll want or need any of these, be sure to add them into your budget.
As you can see, there are several costs to consider. Still, all things considered, renting an RV and escaping into nature is a relatively budget-friendly way to vacation, and is definitely a unique experience.
Motorhome vs Travel Trailer Rental
Now comes another decision to make: Are you looking to rent a motorhome, or a travel trailer?
On the one hand, a camping trailer rental will almost always be the cheaper option and will often offer more room for families. They are perfect for those who want to vacation close to home, because trailer owners are usually happy to deliver their units, taking towing out of the picture entirely.
However, motorhomes are a much better option if you plan to travel long distances and don't have a large truck to tow an RV trailer rental. A motorhome rental will also be easier to handle on the road and easier to pack up when moving day rolls around.
Whichever one you choose will depend entirely upon your travel style and personal preferences, but this is something you will want to think about before you begin shopping around.
Things to Look For in an RV Rental
Once you decide which type of RV rental you're looking for, the next question is what kinds of features you might need or want during your trip. Some of the most basic things to look for include the following:
Number of beds — Obviously, you'll need enough sleeping spaces for everyone in your party.
Entertainment system — Having a great entertainment system is perfect for those rainy days.
Kitchen size — If you plan to cook all of your meals in the rig, consider the size of the kitchen and the available counter space.
Bathroom — Some RVs don't include a bathroom. Others have only a very small wet bath. If you need a toilet and shower, look at the bathroom before committing to anything.
Auto-leveling system — If you will be setting up camp and have never done anything like that before, you might want to look for a rig with an auto-leveling system. This will make your life much easier.
Included linens and kitchenware — Are you willing to pack your own linens and kitchenware? If not, make sure these things are included with your rental.
Pet-friendly — Traveling with a dog or cat? Check (and double check) that the camper rental you like allows pets onboard!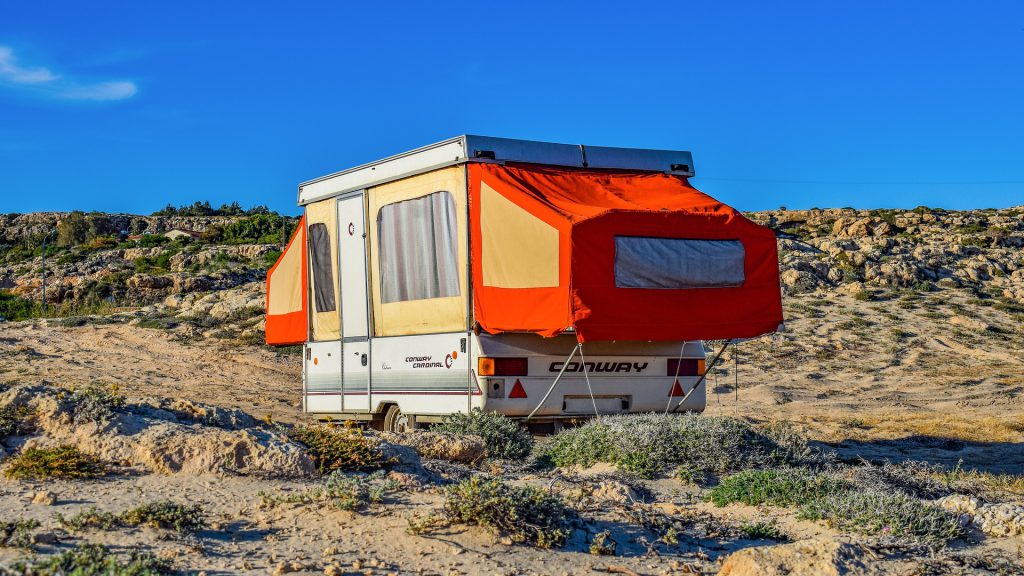 Finding Cheap RV Rentals
Having trouble finding an inexpensive rig for your next budget getaway? Don't worry! There are some tricks you can try:
First, we recommend searching other areas. Expand your search to include nearby cities. If you're flexible about where you go, try looking at other destinations. One area can actually be much less expensive than the next, and switching your rental location can save a small fortune.
Another idea is to change your dates if needed. If there is a big event happening in the area you've selected, you may find all of the budget-friendly rigs have already been snagged up. Being a bit flexible with your dates will give you more choices, and could also be a nice way to save money.
Finally, you will want to make sure you aren't thinking too big. Consider less luxurious models such as a pop-up camper rental. You can be perfectly comfortable and have an absolute blast even in these simpler campers.
Finding an RV Rental Near Me
By now you're probably asking, "How do I find a camper rental near me?" Why not get started now by searching our database? The sooner you book, the sooner you can hit the road!