How Tos & Tips
September 30th, 2019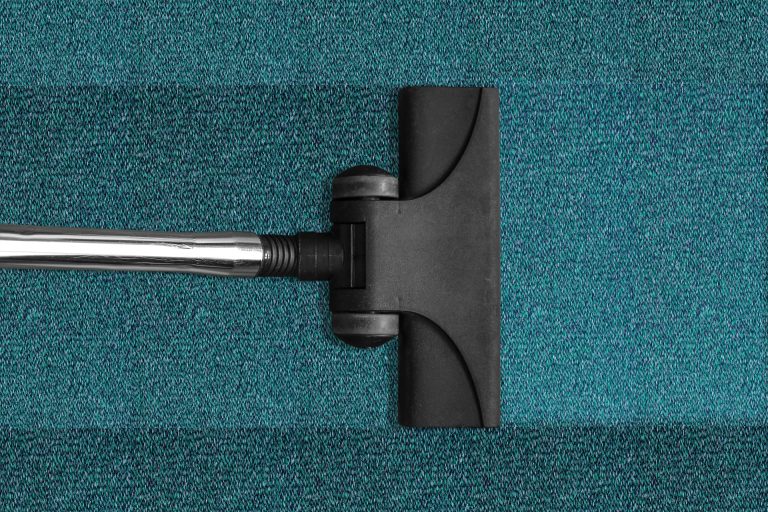 While we are seeing more and more RVs hit the market with no carpet inside whatsoever, there are still plenty of rigs out there boasting the soft flooring.
In some cases, this is because the RV is older. In others, it's because the owner prefers the comfy, cozy feel offered by carpeted floors. Either way, it is important for RV owners to have a way to clean their carpets.
The problem? Vacuum cleaners are bulky and difficult to store in even the biggest of RVs. Fortunately, there are some options out there that work well in tight spaces. Read on to learn more.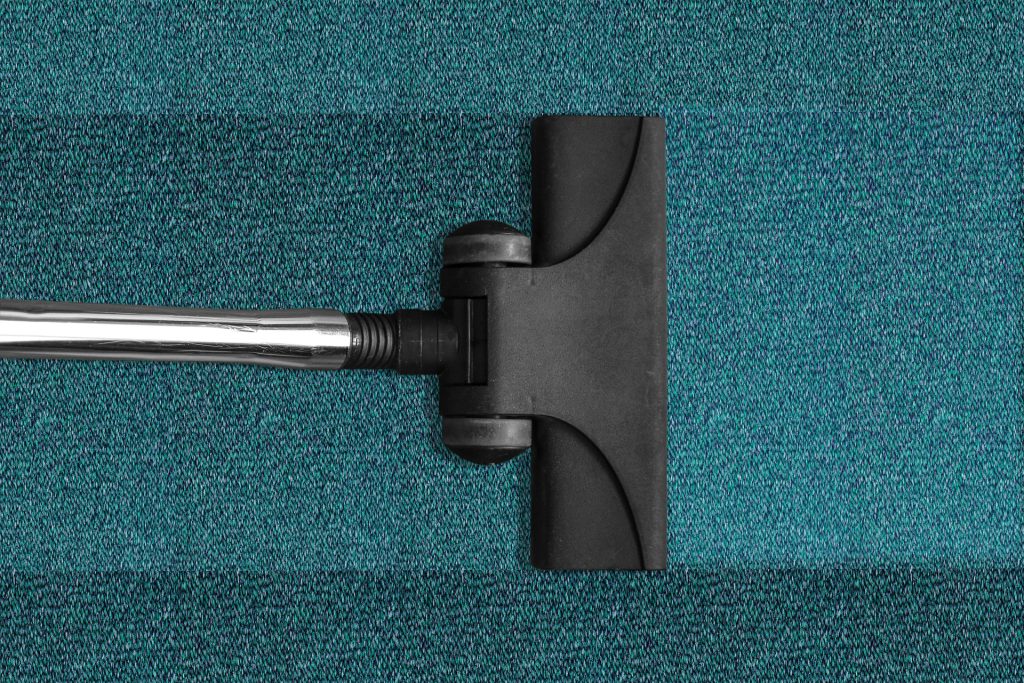 Why You Need an RV Vacuum Cleaner
There are a number of RVs out there that have only a very small amount of carpet. Usually, this small amount of carpet is found in the slide. However, it can also be found in the front cab area of a motorhome, or in the bedroom area of any RV.
If you only have a small amount of carpet, you may feel that investing in an RV vacuum is silly. After all, you can always just sweep the carpet clean and lug the vacuum from the house to the rig for deep cleans, right?
Unfortunately, even if you aren't planning on getting your carpet dirty during a camping trip, it's bound to happen. Camping is messy business, and this means dirt, mud, and all kinds of other things are likely to be tracked in. Therefore, being stuck without a vacuum cleaner could end up being pretty frustrating and might leave you with stained carpets.
The Best Vacuums for RVs
Now that you're convinced you do actually need to invest in a vacuum for your rig, you may be wondering which is the best RV vacuum. There are actually a number of small but mighty units out there that work quite well as vacuums for RVs. However, we've narrowed down the list of our top three favorites:
Shark Rocket HV292 Hand Vacuum — A powerful and lightweight handheld option, this vacuum is ideal for those with very little carpet to keep up with.
VonHaus 2 in 1 Vacuum Cleaner — We like this option because it can be both a stick vacuum and a handheld vacuum. This means it can get in those tight spaces in the cab area while still allowing you to cover large surface areas easily.
Dirt Devil CV1500 Central Vacuum System — The best option for those with very little space, this central vacuum system is quite innovative. Read more about it in the section below.
The Benefits of an RV Central Vacuum
Of the options above, our very favorite camper vacuum style is the central vacuum system.
This style of vacuum is perfect for super small spaces. The dust collection bin can be mounted in a hidden-away place—such as the basement storage—and does not need to be gotten out each time you wish to clean the floors. Instead, simply pull the attached hose from its storage space and clean away!
We, of course, adore that the central vacuum saves valuable interior storage space. That said, we also adore that the model mentioned above is just as powerful as any traditional vacuum cleaner and offers a decent dirt storage capacity.
We think these features might just make the Dirt Devil Central Vacuum System the best RV vacuum around.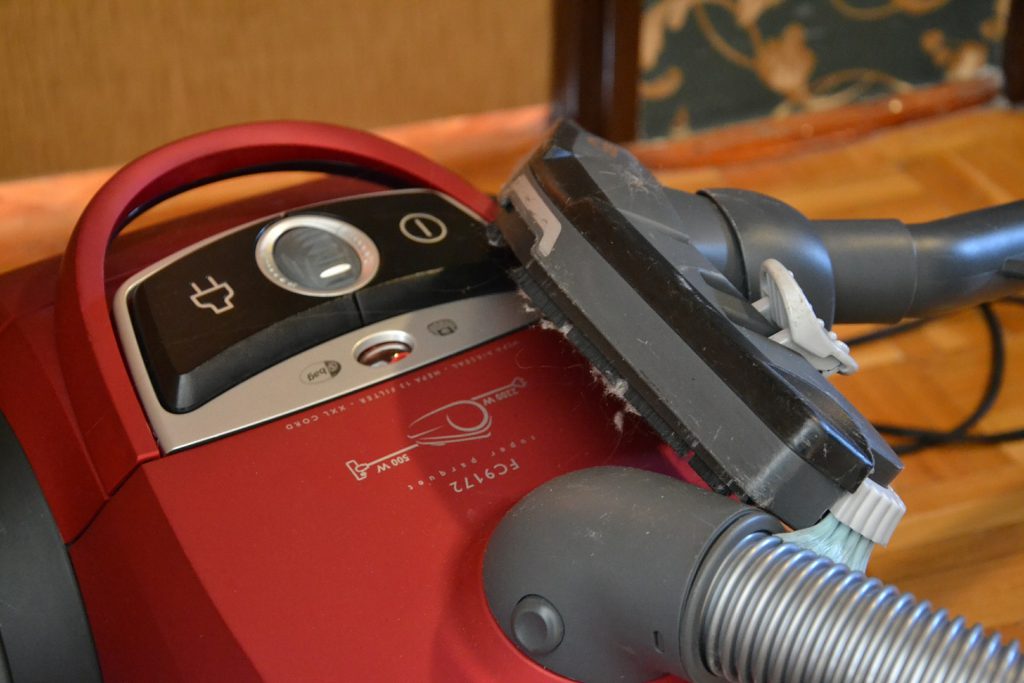 How to Choose a Vacuum that Suits Your Needs
Of course, finding the best vacuum for your RV is more than just picking from our list at random. We recommend carefully considering your needs before choosing.
Some questions to ask yourself include:
How often will I need to vacuum?
How much carpet will I be cleaning?
Do I expect to be cleaning up large amounts of dirt or pet hair, making a small dust capacity unreasonable?
Am I willing to install a central system?
Do I have storage space for a stick vacuum?
Physically speaking, can I make a handheld unit work?
The answers to these questions are sure to make choosing your RV vacuum a much easier process. Now go and purchase the ideal vacuum for your home-on-wheels today so you can camp with clean floors as soon as possible!