Travel Inspiration
May 21st, 2019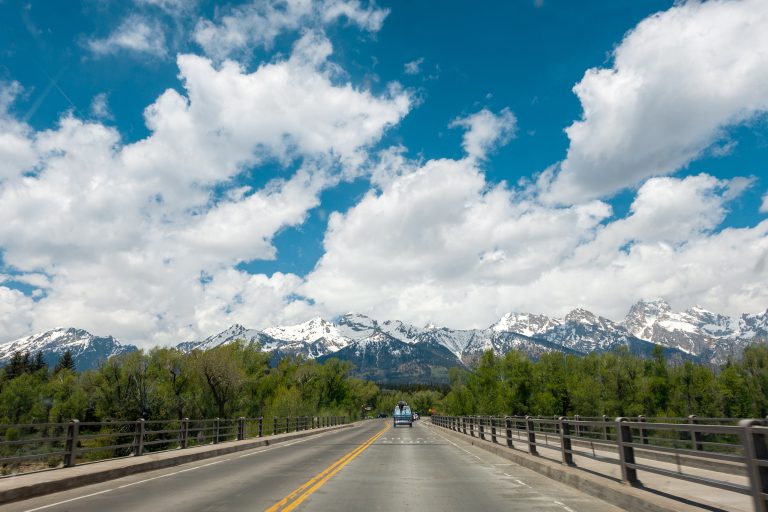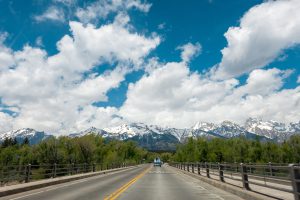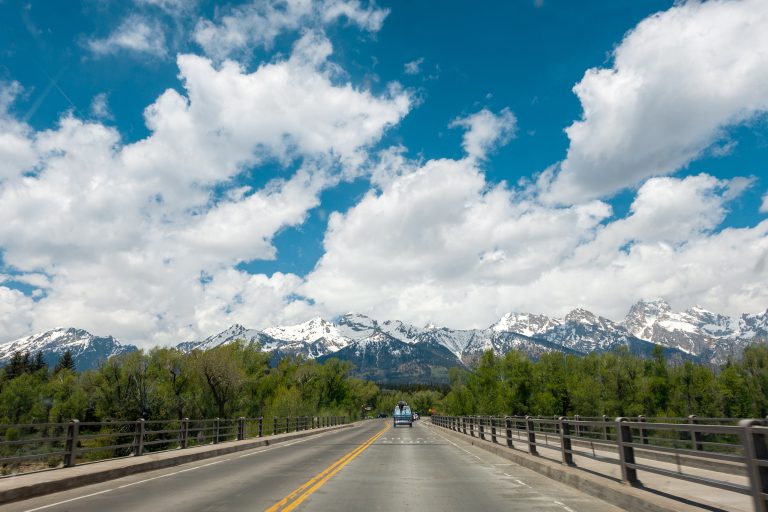 Lately, the weather has been warming up all across the United States. Odds are good you're starting to dream about getting away from the hustle and bustle and pondering a trip out to one of our beautiful national or state parks. You're not the only one. Summer is the most popular time for Americans to be hitting the road in their recreational vehicles.
Let's face it, a lot of Americans do not have a choice about when they can take their vacations. So for those of you wanting to book an RV trip perhaps in a popular destination such as a national park in the northern, eastern or western part of the United States over the upcoming summer holiday, below are guidelines for how to best go about booking a spot, depending on which type of camper you are.
For the camper who wants to be as close to the action as possible:
So you're wanting to disconnect completely, perhaps see some animals in your campsite, and be surrounded by abundant nature? Then you're looking for the full national park experience, and you'll be wanting to stay inside the park. Even though these spots rarely come with anything in the way of amenities, national park campsites are extremely coveted because they are in the heart of the park and tend to be the most peaceful.
My best advice for those of you looking to stay in a national park this summer is to book early! Almost all national park campgrounds can be booked 6 months in advance, so it is quite possible the spot you're hoping to stay in is already taken.
However, don't be discouraged because you still may have a couple of options:
First, do your research. Many of these campgrounds also have some first come, first served spots that cannot be reserved ahead of time online. If you want to take your chances on one of those, make sure you arrive early in the day because it's not unusual to see a line of people hoping for a site.
Second, if you're really determined to camp inside of a national park, here's a trick I've used in the past that has worked. Call every day. Be relentless. Life happens. People cancel their summer vacations. A sad day for someone else could turn into a lucky day for you. If you're going for this approach, I recommend having a backup campground booked at a place with a convenient cancelation policy (such as a KOA). This way if it doesn't work out, you still have somewhere to stay.
If this all seems like too much risk or work, this is supposed to be a vacation, after all, that's ok. You still have time to book via some of the other options.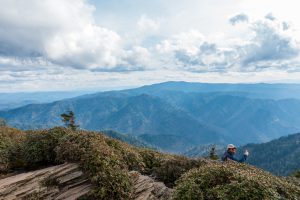 For the camper who is bringing their family along and/or loves to have all of the amenities:
This option is for those who want a campground that comes fully loaded with amenities such as basketball courts, ice cream, and a hot tub to soak in at the end of a long day of adventures. (Yes, please!)
Two famous examples of these types of campgrounds are KOA or Jellystone Park. They are often found close to national or state parks. These campgrounds will be the next to fill up, especially if you're intending to stay on the exact date of a holiday. So, if you're looking to stay at one of these parks over Labor Day, I would recommend starting your search right now. You should still be able to snag a spot.
Also, as I mentioned above, KOA parks have an excellent cancelation policy. So if it's full today, keep checking in with them as the date gets closer. There's a good chance that some spots will open up.
For the camper who merely wants the basics at an affordable price:
If you are more flexible with where you are willing to stay and the amenities that are offered to you, then you can probably drag your feet a bit longer.
There are many websites and apps out there to help you find a site near your destination. We have used all of the following to successfully find last-minute camping spots: The Dyrt, Hipcamp, AllStays, RV Parky and Good Sam.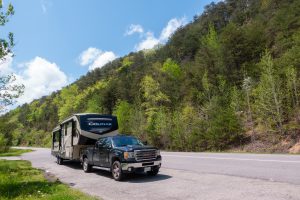 For the primitive camper:
Dispersed camping is also always an option. This is free camping on public lands. When you're doing this type of camping, it is free because there are generally no hookups or amenities. These spots are found in national & state parks, national & state forests, wilderness areas, and on BLM land.
Campendium is a useful resource for this method of camping.
—
So, as full-time RVers, what do we do?
Well, I can promise you we do not have all of our upcoming stays booked for the next six months because, well, where's the fun in that?! One of the best parts of full-time RV life is having the freedom to be spontaneous and be able to fly by the seat of our pants if we so desire.
That being said, we did plan out our summer stays for June and July ahead of time because we're headed up north to Michigan and we knew we'd be battling summer crowds trying to stay in the state's beautiful parks. However, all of those bookings occurred within the past few weeks.
With half of the Michigan reservations, we lucked out and scored some incredible spots in the state parks. With the other half, we were not so lucky. Those parks were already booked. When that happens, it all still works out though because there are always plenty of other options nearby. As an added bonus, Barrett usually gets excited because our backup parks generally come with extra bonuses such as water hookups.
The one piece of advice I find the most crucial to give anyone trying to book an RV stay is to be flexible. If you can do that, you're sure to find something that will work just fine that will also allow you to have the summer vacation of your dreams!
—
You can see more about our journey at cinderstravels.com. Please feel free to email me with any questions about RV life!