How to Plan the Perfect Girls Weekend
Travel Inspiration
June 16th, 2019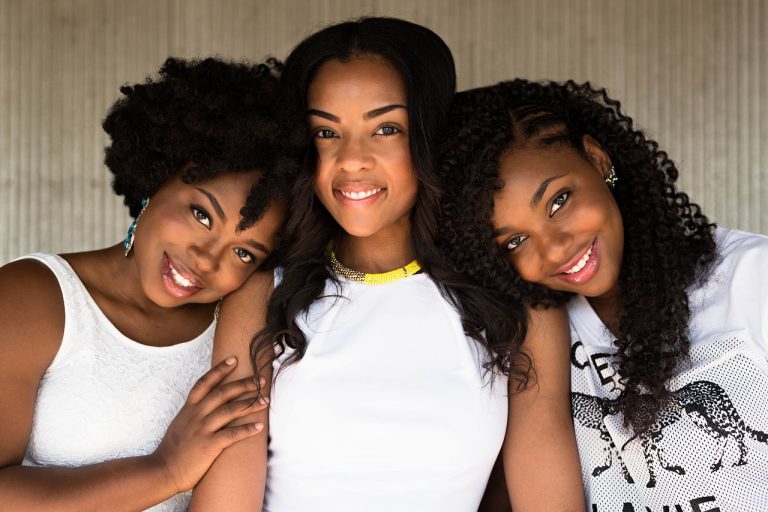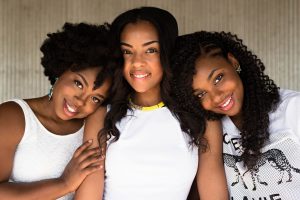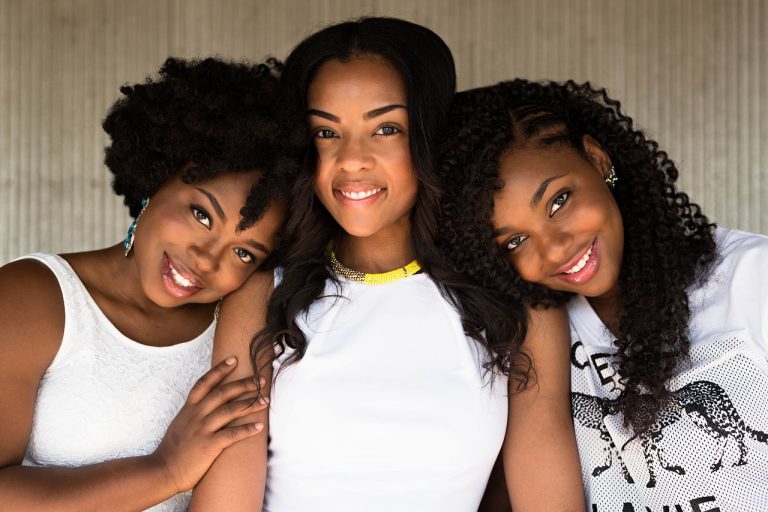 Family travels are super fun, and romantic getaways with your SO are obviously awesome. But every once in a while, what you really need is a girls trip.
Of course, planning the perfect girls getaway involves more than just gathering up your best girlfriends and hitting the road. Chances are, you and your besties all have some pretty strong opinions about what, exactly, you should do during girls weekend — including not only where to go, but how to get there!
So we put together this post with some of our best tips and tricks for planning a girls weekend with minimal drama and maximal delight. From choosing a fun, relaxing destination (or two) to figuring out the very best way to get there, here are our favorite tips for making your upcoming girls weekend one to remember.
Girls Weekend Getaway 101
Whenever you're planning a group trip, the dynamics are a little different than they would be if you were traveling solo — or even with family members, with whom you're a little bit more intimate than you are even with your very best gal pals. Here are some ground rules to keep in mind before you even take out your Rand McNally Road Atlas and pick a destination.
1. Get a sense of everyone's time and budget constraints.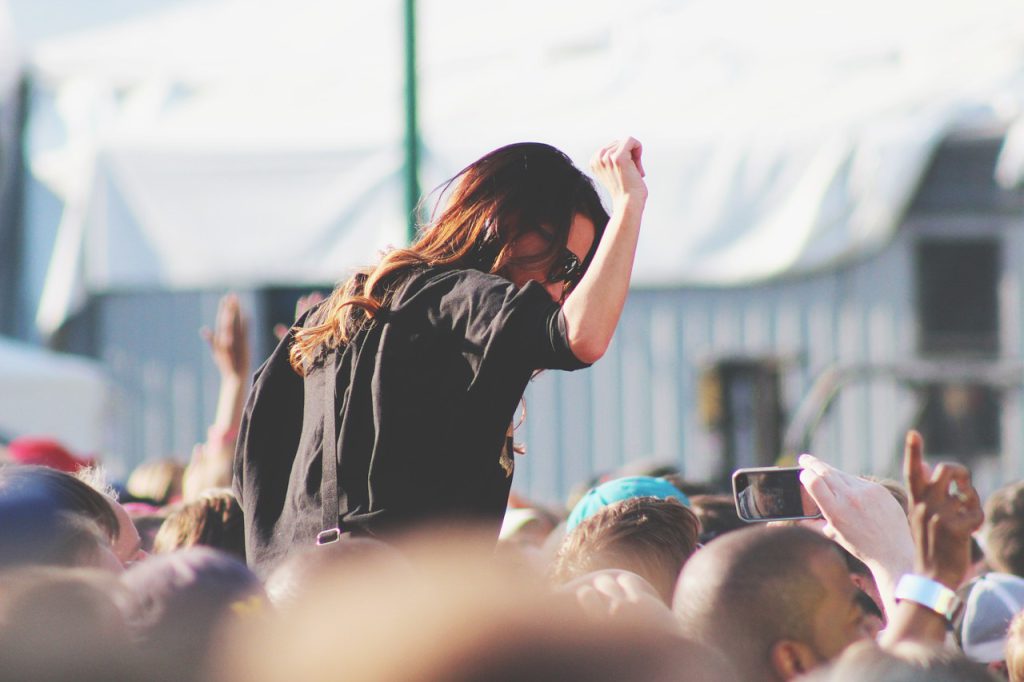 First things first: nobody has unlimited time or money. And in order to create a girls weekend that will suit everyone's needs, you need to be aware of the constraints ahead of time.
One of the most obvious (and difficult) parts of planning a great girls weekend is scheduling — you'll have to find a day or two when everyone can take off work at the same time, which isn't always easy! Since you'll already be doing that footwork, it's the perfect opportunity to suss out budget concerns, as well, which can help you choose a destination together. We suggest that whoever's heading up the project send out a quick survey to all the invitees asking both preferred dates and budget limit, as well as suggested activities or itineraries.
2. Be honest: what kind of trip will work for all of you?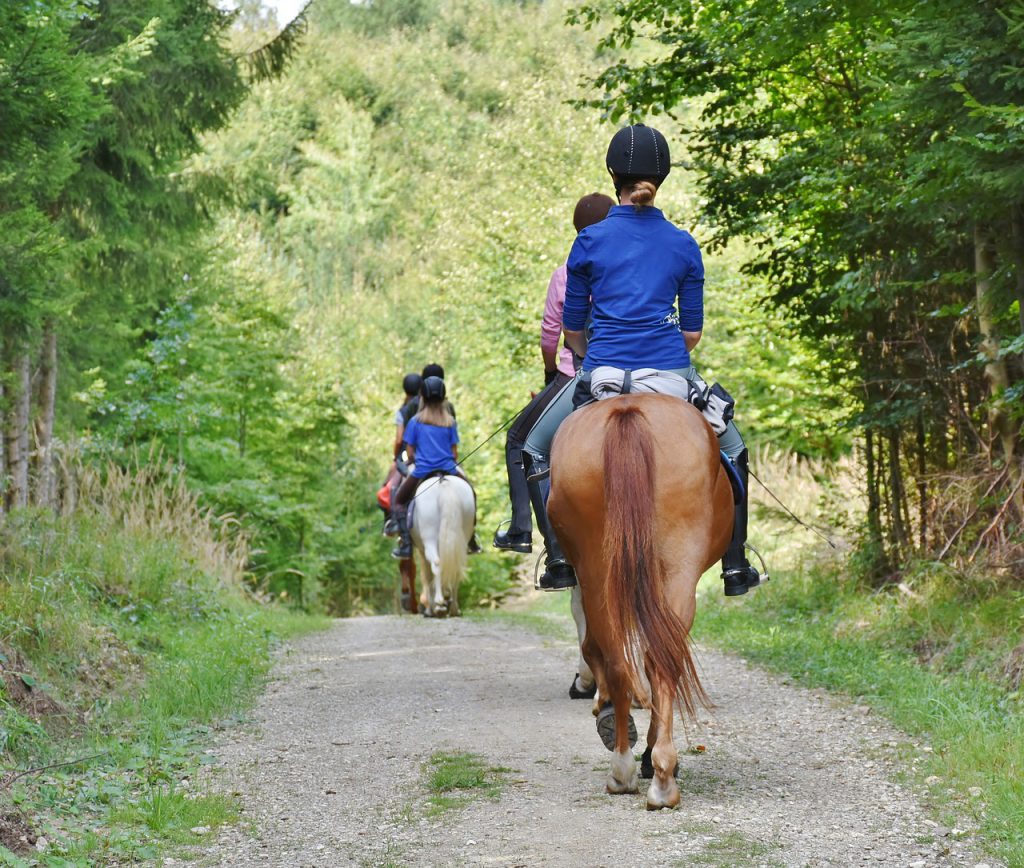 Just because you're besties doesn't mean you have the same idea of fun! While one of your gal pals might love the idea of doing a rugged 12-mile backcountry hike, another might much rather just kick back at the campground. In order to enjoy your trip to the fullest, it's important not to get hung up on which activities you *should* want to do, and instead be honest about what will make you happy — and that goes for all parties involved. Also, don't be afraid to split into groups, or even go off solo! The point of the trip is to have fun, and sometimes, you all aren't going to agree on what that means. You don't have to be together every single second of the weekend.
3. Collaborate on packing to ensure you don't double up on major bring-alongs… and that your outfits are on the same level, of course.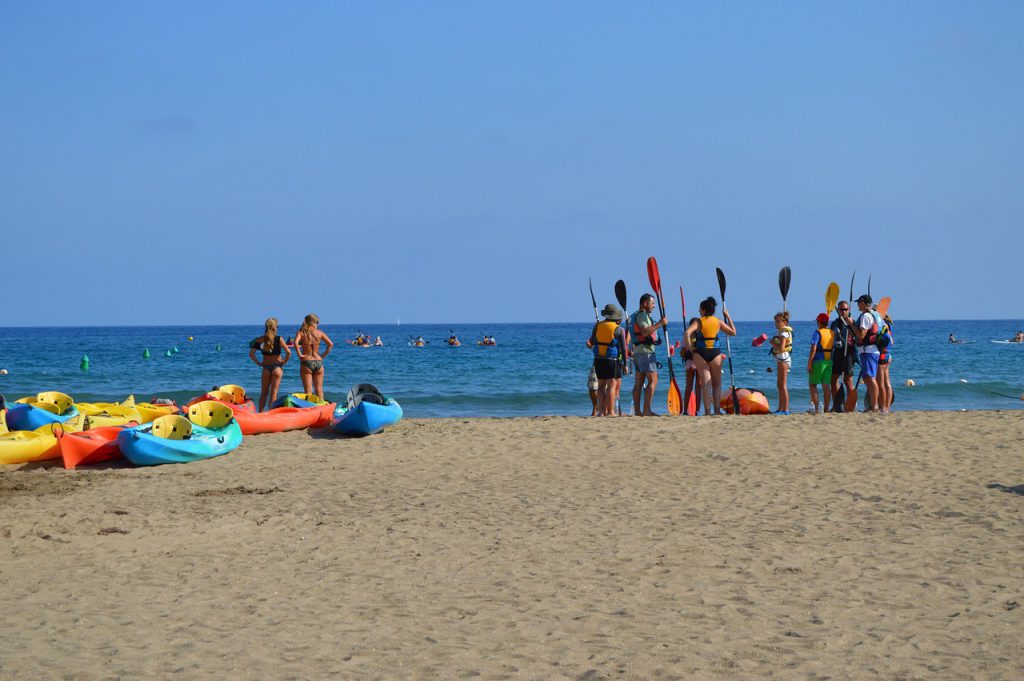 For instance: if you're planning on going kayaking, you don't all need to bring along your two-seaters. Collaborate to avoid excess baggage… and also to make sure you all look fresh when you hit the town together!
4. Establish your own ground rules.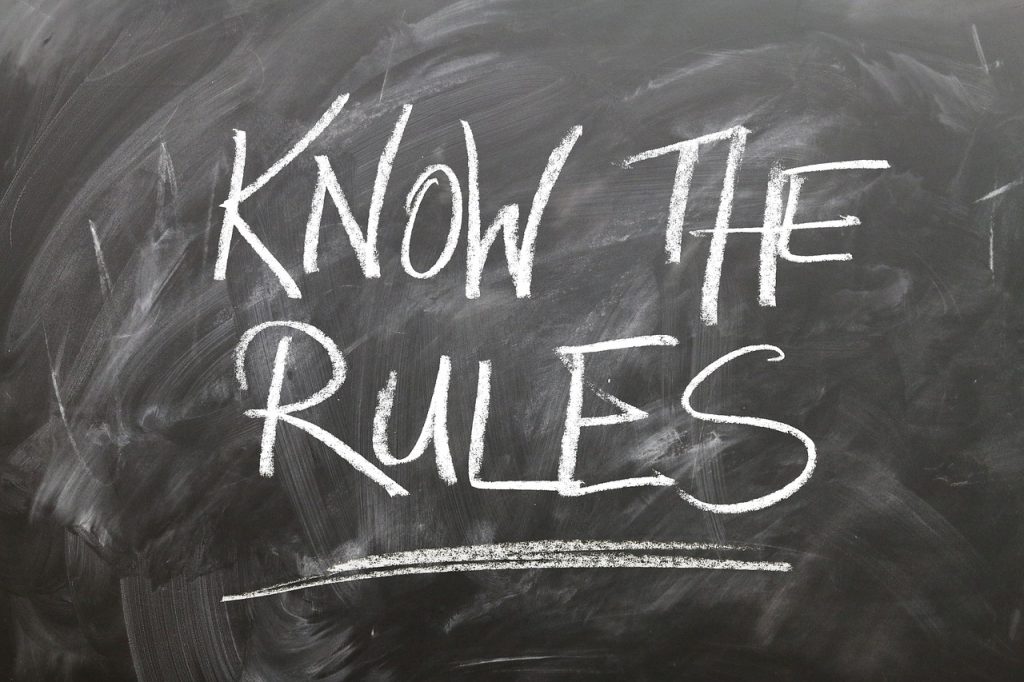 Where should you meet if you all get separated while exploring town? How many glasses of wine can you have before your bestie is allowed to cut you off? What happens to sleeping arrangements if somebody meets someone special? All of these are important considerations to make… before you're actually in the thick of enjoying your getaway. Write up an official list of rules (and maybe a have-fun mission statement) and post it prominently in your rental RV or hotel room. Fun girls trips are all about collaboration and community, and it takes ground rules to make a community work!
Girls Spa Weekends and Beyond: Picking a Destination
Figuring out where you're all actually going is one of the most exciting parts of any vacation.
5. Looking for the spa experience? Consider heading southwest.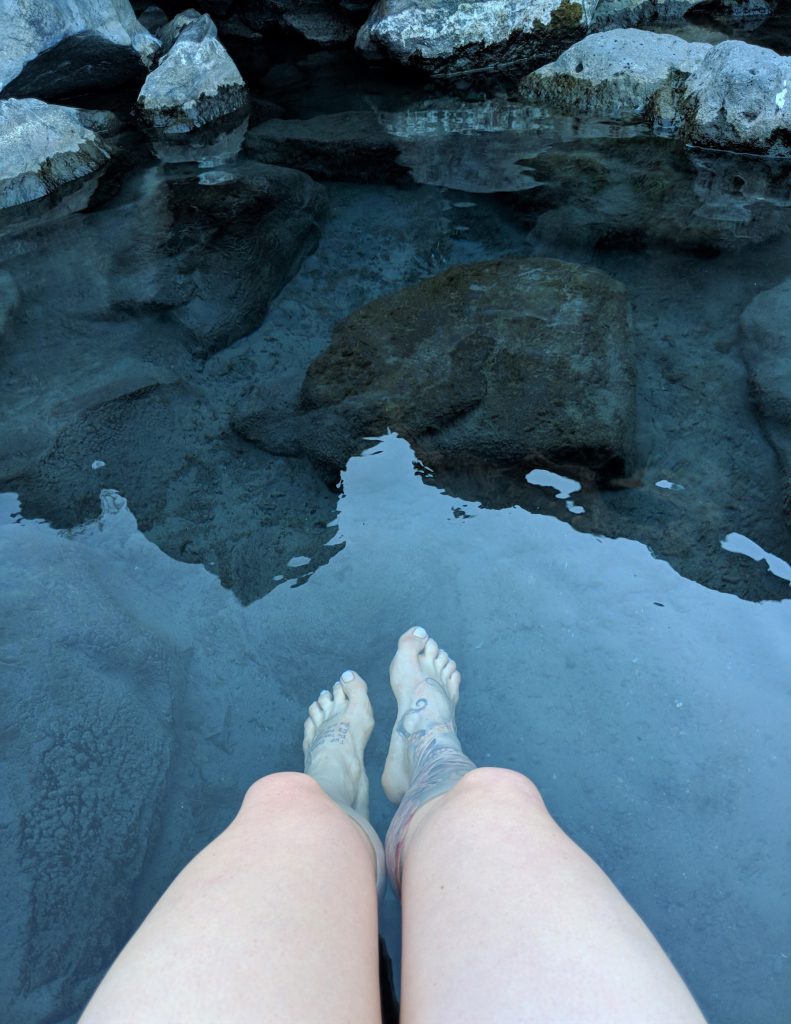 Everyone knows the major hotels in cities like New York and Philadelphia are awash in (expensive) spa services. But did you know you can enjoy a nice, hot soak for a bargain… or possibly totally free?
If you head to the desert southwest, you and your gal pals can enjoy starry skies, spicy food, and the kind of free soak you actually walk to. Taos, for example, has several world-class hot springs located right off the highway… as well as traditional spa services in town, if you still want to splurge.
There are plenty of other destinations with natural hot springs around, but many of them are considered top secret — so we'll let you do some Googling and asking in the camping community to find the best ones near you!
Click here to see RVshare rentals near Taos, New Mexico.
6. Spills and thrills: when to try a theme park.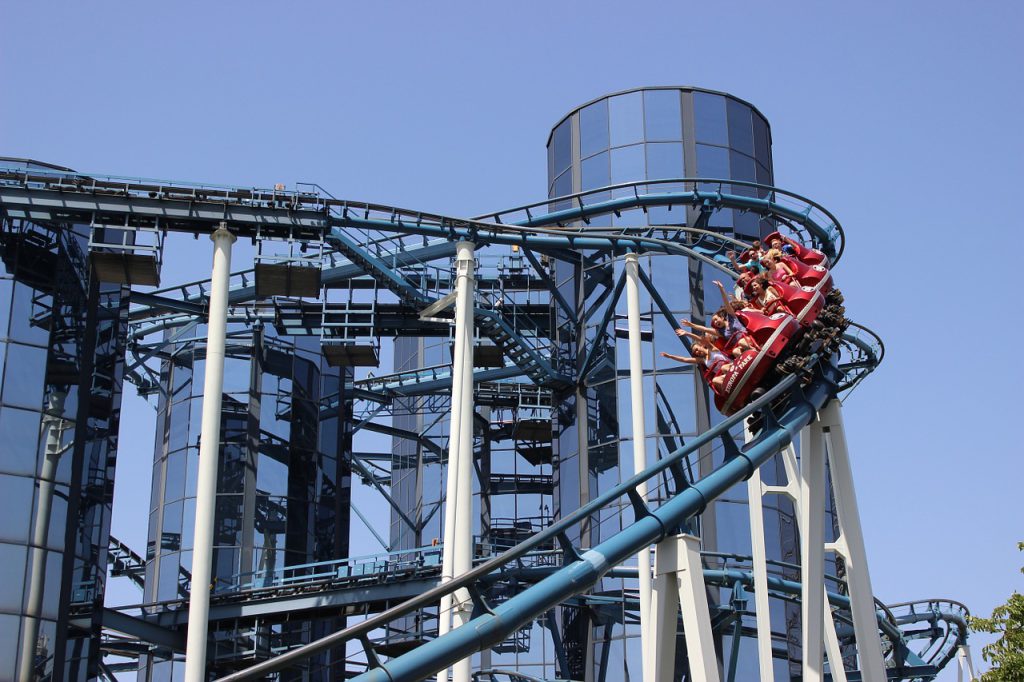 Think Disney World is only an option when you have the kids along? Think again. Depending on your group's personalities, theme parks can make for some of the best girls trips in the business, even if none of you are particularly interested in roller coasters.
Take Disney World in Orlando, Florida, for example. It might best be known for attractions like Thunder Mountain, but it's also home to Epcot, a theme park offering eats — and, most importantly for a girls weekend, drinks — from around the world. You can tipsily wander through several different cultures in the space of an hour, sampling their best booze and bites along the way. Meanwhile, the whole city of Orlando is waiting outside the park gates… so there's plenty of opportunity to get your groove on!
Click here to see RVshare rentals near Disney World in Orlando, Florida.
Bachelorette Weekend Getaways
Bachelorette parties are often great excuses for girls weekend trips. Here are some tips to keep in mind if your big day is on the horizon.
7. Bachelorette parties go way beyond Vegas.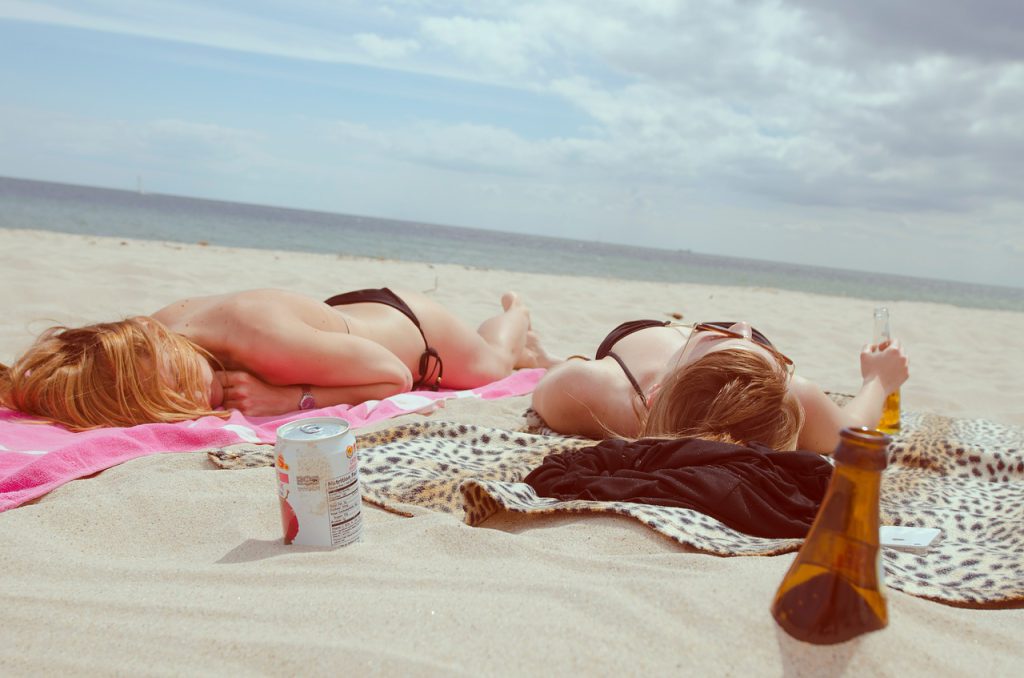 Sin City may sound like the perfect place to have your last night of extra-marital fun — and don't worry, you don't actually have to sin to make it memorable. But there are plenty of amazing girls weekend trips and bachelorette opportunities near you, no matter what part of the country you call home… and hey, bright lights and big cocktails aren't for everyone.
Instead of taking the traditional get-wild approach, bachelorettes could also consider an alternative girls weekend trip. Heading down to the coast for a relaxing beach day or three, for example, could be a great way to restore and refresh your brain before walking down the aisle… not to mention working up a killer tan to show off in your wedding dress.
You could also consider spending your bachelorette trip doing some other fun and funky activity — like horsing around at a dude ranch or even taking a ski trip, depending on the season. In fact, a bachelorette party doesn't have to be any different from any other kind of girls weekend… so no matter what you do, make sure it suits your needs specifically!
Up Your Girls Road Trip Game with an RV Rental!
One surefire tip to improve your girls weekend, no matter who your girlfriends are or what kind of trip you choose? Consider taking an RV rental (or three!).
As much fun as road tripping is, it can also be a pain in the neck to have to worry about schlepping your stuff into three different hotel rooms. And depending on how close you and your gal pals are, it could be really nice to maintain a little privacy. (Love you, bestie, but you snore!)
By taking a girls RV trip, you can minimize these annoyances. If you all load into one camper, you'll save tons of money on hotel costs… and if you caravan with several RV rentals, you'll get to maintain your privacy while still enjoying a community feel. You can also all meet at some central destination if you're spread across the country, which happens so often these days. Win-win!
No matter which option sounds best for you, there's an amazing vacation vehicle waiting to make your dreams come true at RVshare. Check out the listings near you today — and enjoy your girls weekend! You certainly deserve it.
This post may contain affiliate links.