7 Unforgettable Festivals to Travel to in your RV
Travel Inspiration
August 11th, 2017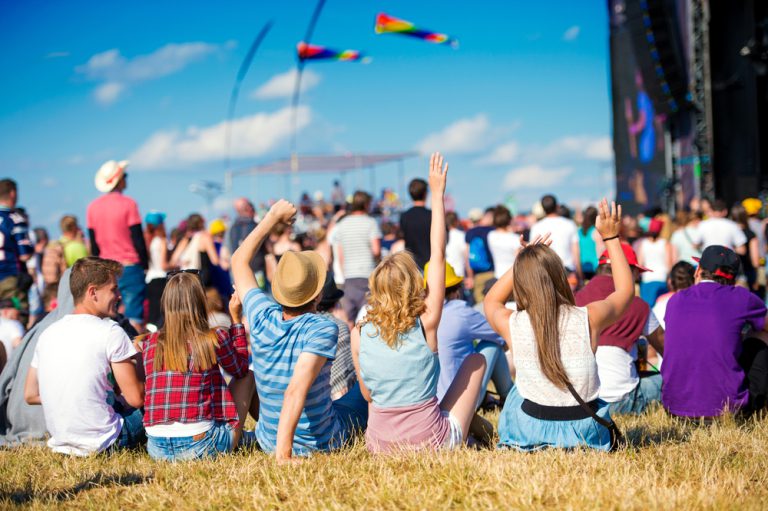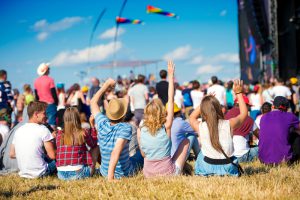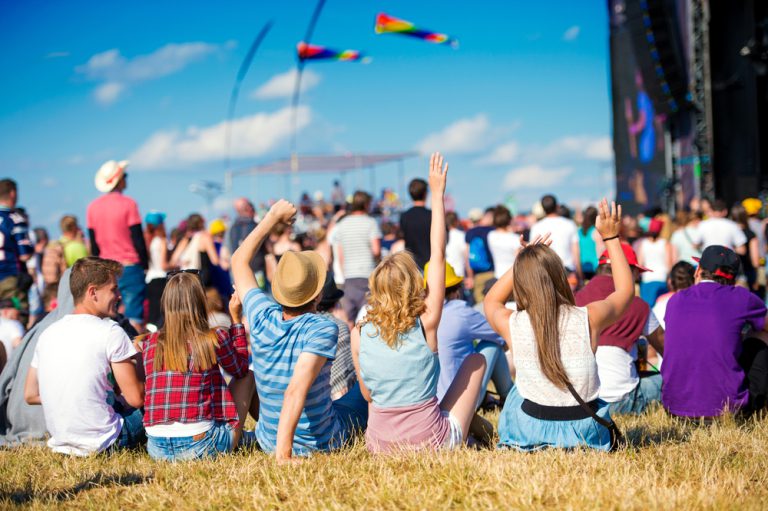 If you've never been to a festival, take it from us: You've gotta go.
There's just something about being surrounded by a group of people all celebrating the same thing, whether it's amazing BBQ, beer and wine, antiques, or bluegrass — or any other kind of music! (We kind of have a thing for music festivals, which you'll see in a moment.)
So what opportunities are there to take advantage of in your area? How do you find carnivals and festivals to attend in your motorhome?
Events Near Me
There are all sorts of events going on across the country at any given moment. Although summer is traditionally thought of as festival season, for instance, many fairs and carnivals take place in spring and even fall.
And you don't necessarily have to trek off to a huge, world-famous festival to enjoy a celebratory atmosphere. After all, the events with the biggest names usually come with an equally outsized price tag, and they might be quite a distance from where you live.
So if you want to get a taste for festival camping, check out the events going on in your area. You might see if a local church is putting on any fun activities, for instance, or local nonprofits or businesses. Many of these establishments create fun events to help build the community and also to aid in fundraising.
Local Festivals
If you aren't sure where to start when it comes to discovering what's going on in your area, there's a great resource that can help you… the Internet!
You can simply run a Google search for something like "what festivals are going on this weekend near me?" or even "fairs near me" to get started. However, another great way to get informed about what's happening in your local community is to use Facebook. Its "events" feature can help you discover fun things to do and filter them by date, activity type, and specific location.
Finally, don't forget the simple power of actually — gasp! — talking to people. Reach out to your lcoal network and ask people about their upcoming plans and whether anything fun is happening. You might be surprised what you learn.
Nearby Festivals
Although there are sure to be tons of fun events and festivals no matter where you are, we'd be remiss not to tell you about some of the best and largest music and arts festivals in the US.
Although they might be pricey and far away, these events are unforgettable… so try to budget the money and time to get to one (or more!) of them sometime, if you can.
1. Bonnaroo – Manchester, Tennessee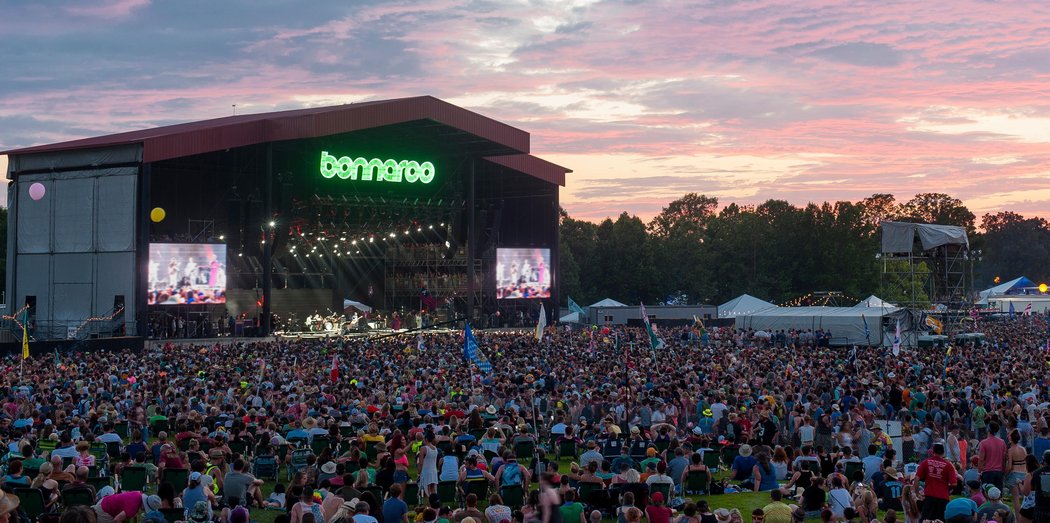 Nestled in the Manchester, Tennesee foothills, this summer music festival draws artists from a wide variety of genres… and features some of the best food trucks and vendors you'll ever encounter. From the famed spicy pie to the to-die-for Amish donuts, make sure you save a little bit of room (and money!) for eating around "the farm," as it's known.
2. Coachella – Indio, California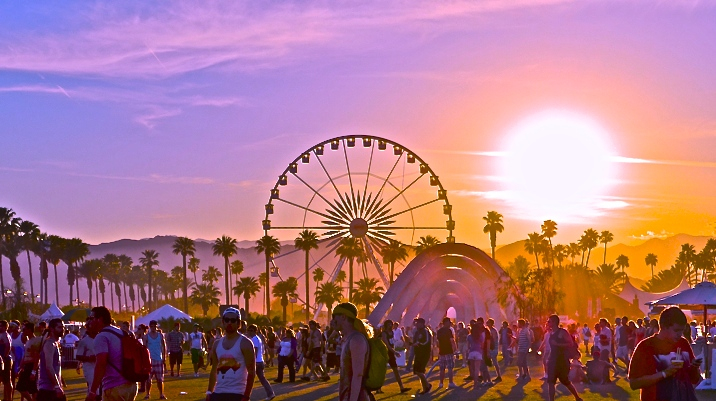 One of the oldest and best-known festivals in the country, Coachella unfolds over two glorious weekends in the California valley of the same name. Artists have ranged from Radiohead to Beyonce to Bon Iver, so no matter what you're into, there's something for everybody.
3. Okeechobee Music Festival – Okeechobee, Florida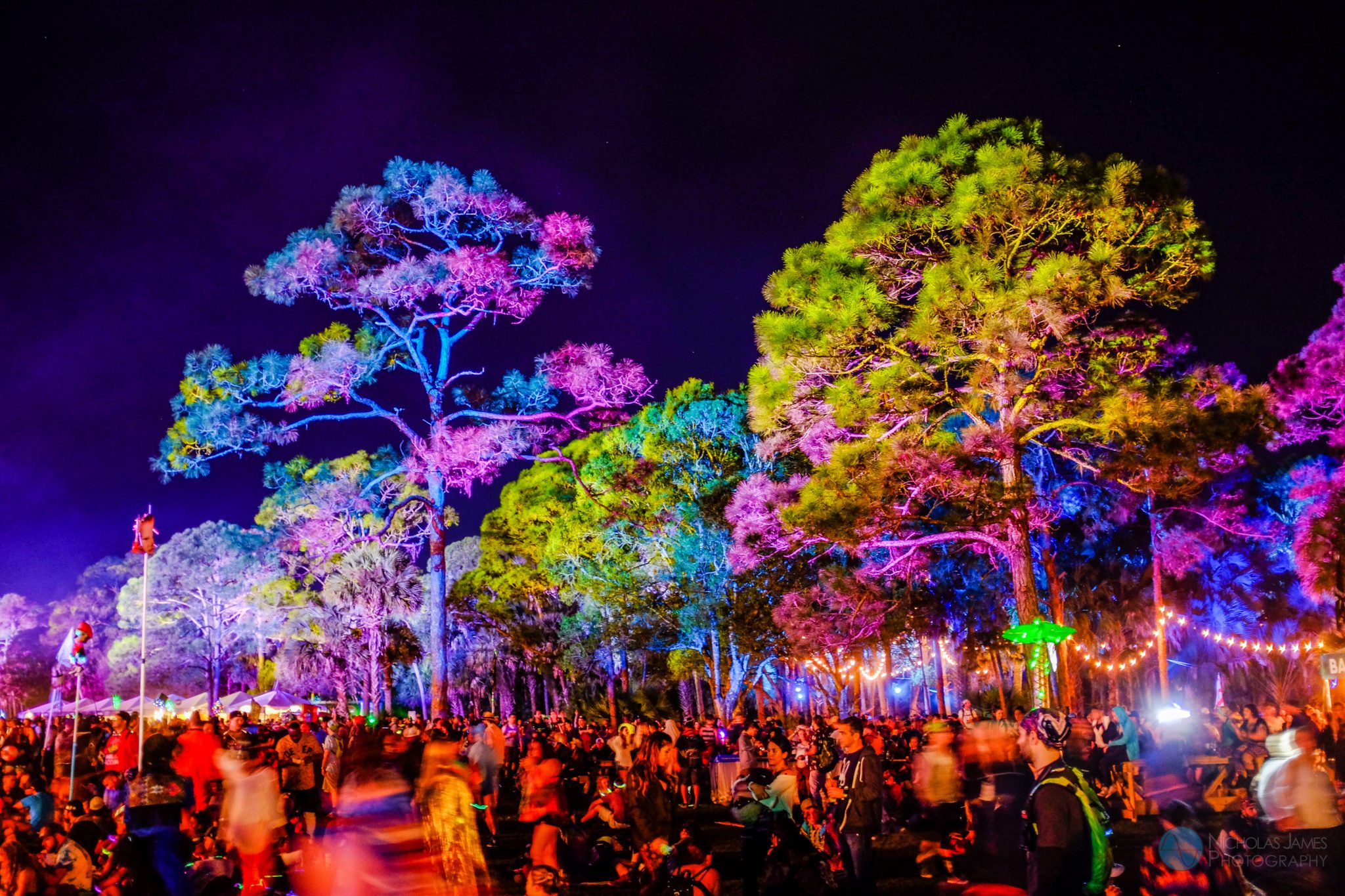 Although this annual festival got its start recently in 2016, it's already made a name as one of the most exciting and well-planned events out there. (It probably helps that Okeechobee shares a producer with Bonnaroo!)
Plus, this is a great option if your summers aren't always available for vacationing. Since Florida's so hot and humid, it takes place in spring — usually in early March, to be exact.
4. Burning Man – Black Rock Desert, Nevada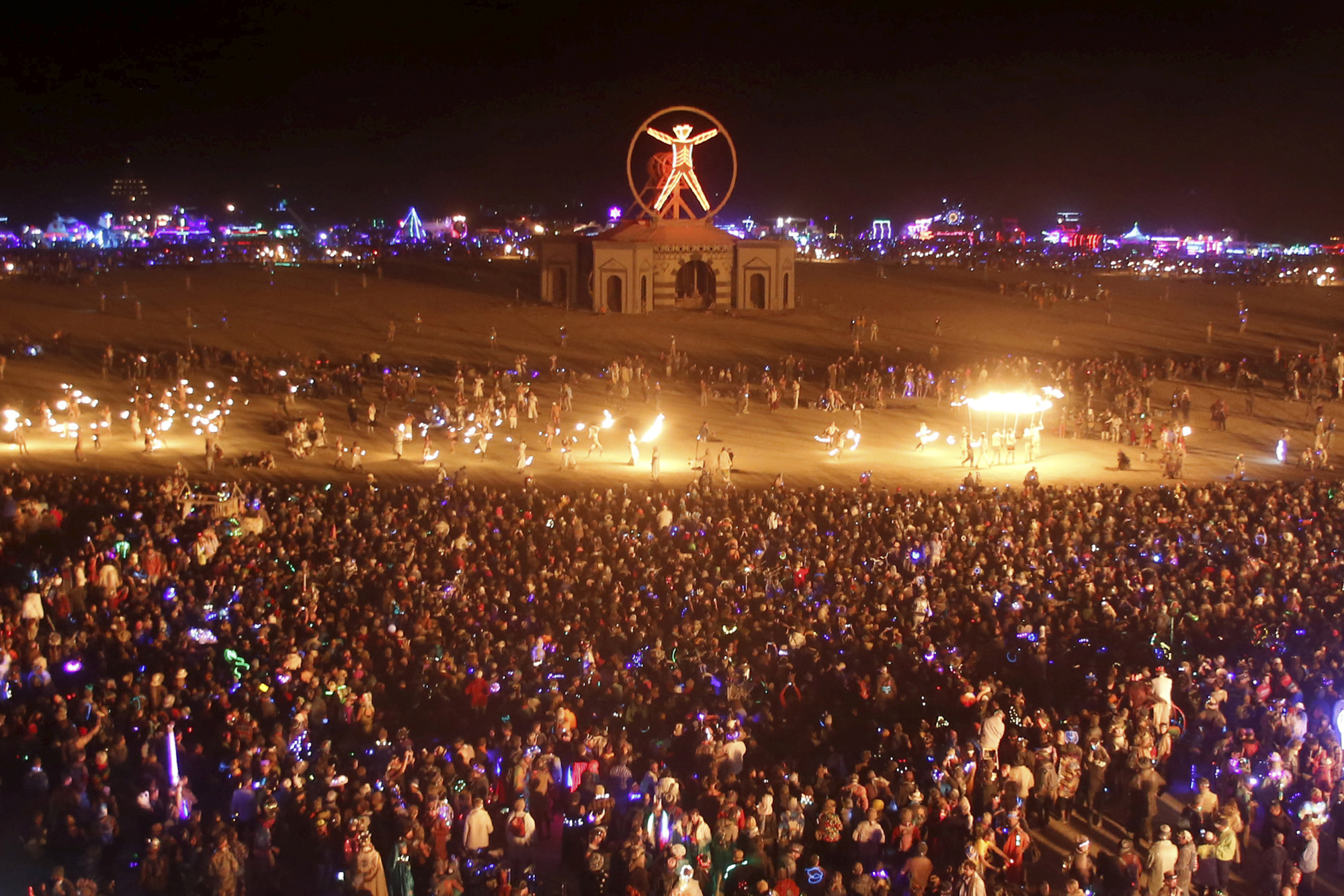 If you're looking for an alternative to music festivals, look no further than this famous annual gathering. It's hard to describe exactly what Burning Man is… its website takes a stab by calling it "a laboratory" and "a culture of possibility."
One thing we know for sure: It's an incredible adventure, and it deserves a place on your travel bucket list.
5. Electric Forest – Rothbury, Michigan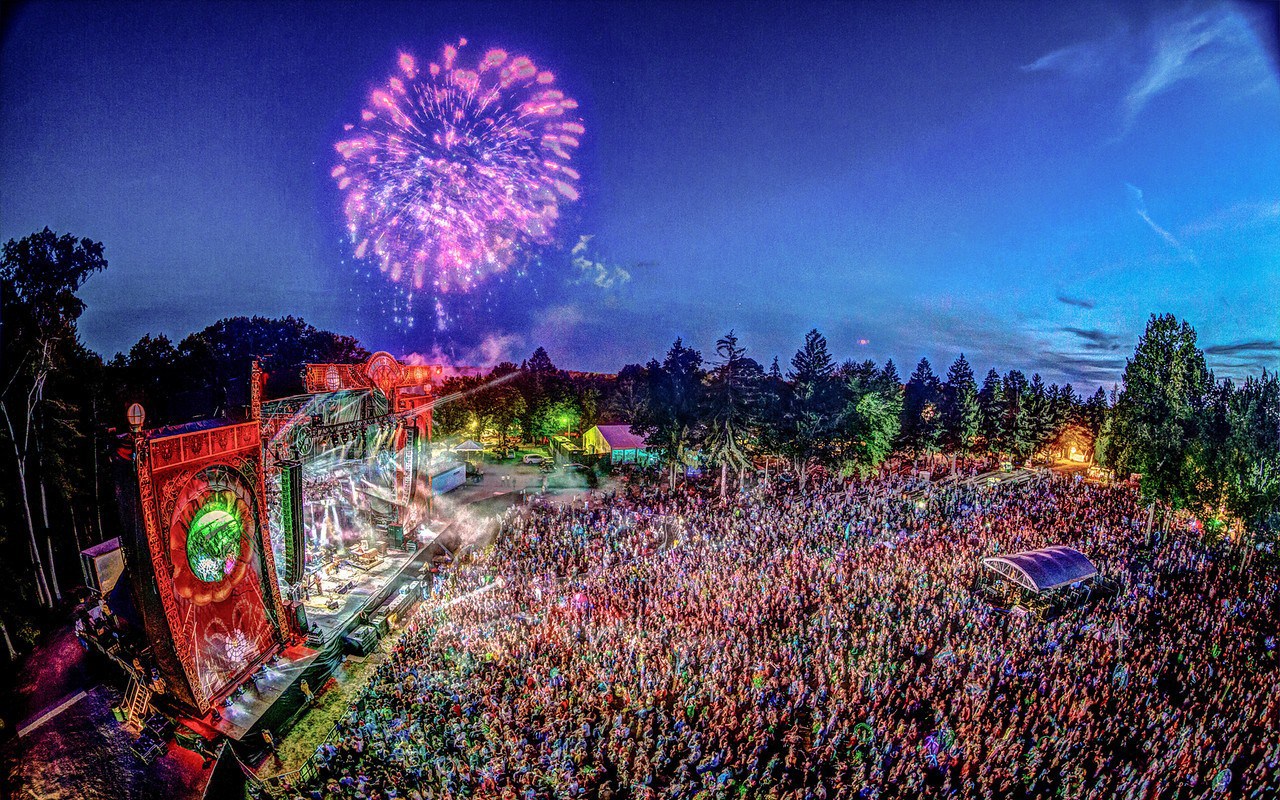 Electric Forest is another well-known, two-weekend music festival… but this one takes place in Michigan, so it's much more centrally located if you don't live on the coast!
6. Firefly Music Festival – Dover, Delaware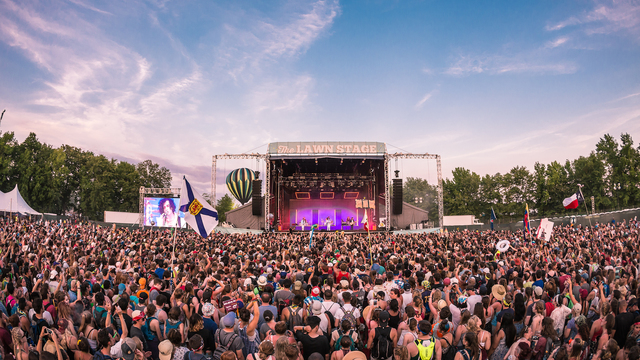 Having just passed its fifth year, Firefly isn't quite as well known as Coachella or Bonnaroo… but it still draws some incredible artists from all different types of styles. Held in the town of Dover, Delaware, it's a great way for northeasterners to engage with the festival spirit.
7. BottleRock – Napa Valley, California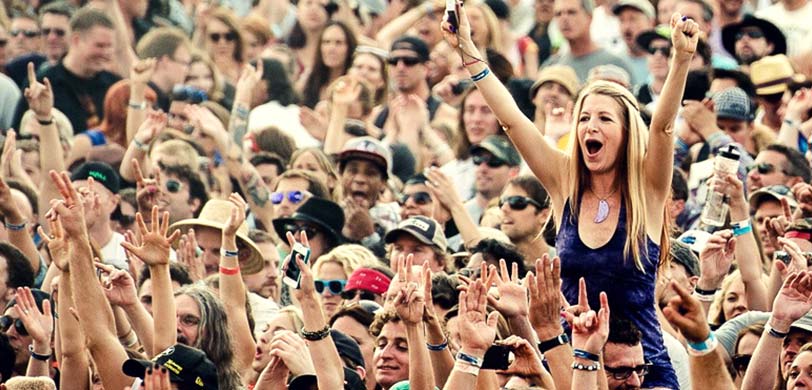 What's better than a music festival with an incredible lineup?
A music festival with an incredible lineup… and some of the very best wine and culinary creations in the country. BottleRock brings it all to life in California's stunning wine country. Trust me, this is one you don't want to miss.
Cultural Events Near Me
To be sure, these are some of the most exciting and well-known festivals in the country, and they're famous for a reason. They bring together amazing music across a wide scope of genres along with arts, crafts, food, beer and wine, and just an all-out party atmosphere.
But even if none of these events are feasible for you to attend in the next few years, don't despair! The great thing about camping is that everywhere you go, you take the culture of inclusivity and celebration with you.
So crank up the tunes on your stereo or grab your guitar. Light up your campfire and invite the neighbors over for s'mores. The festival atmosphere has more to do with people being happy and good to one another than anything else — so you can live like you're at a festival all year long, no matter where you're camping.