Travel Inspiration
September 16th, 2021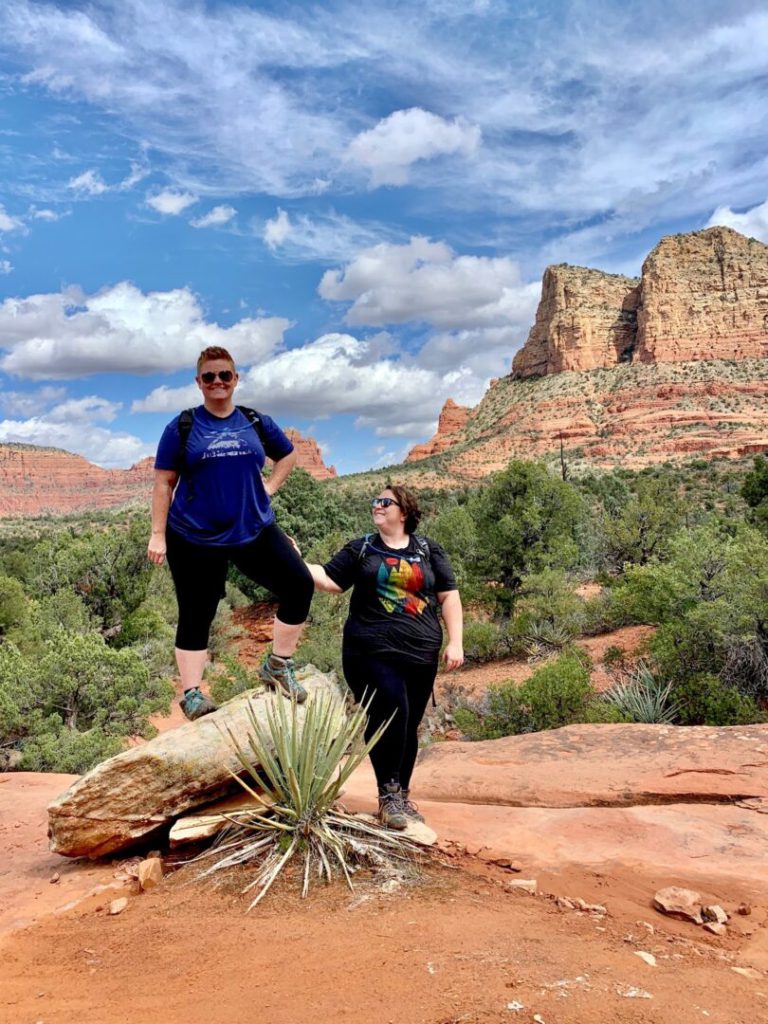 One of the many benefits of having a home on wheels is the ability to escape the harsh, snowy winters prevalent in many parts of the country. We do not enjoy cold temperatures or snow sports and so we have spent the last three winter seasons escaping to the warmer climates of both Arizona and Florida. While we loved our time spent in the Florida Keys and at Disney World, we both agree that Arizona is our favorite state in which to spend the coldest months of the year! Here are our favorite places to enjoy winter in Arizona.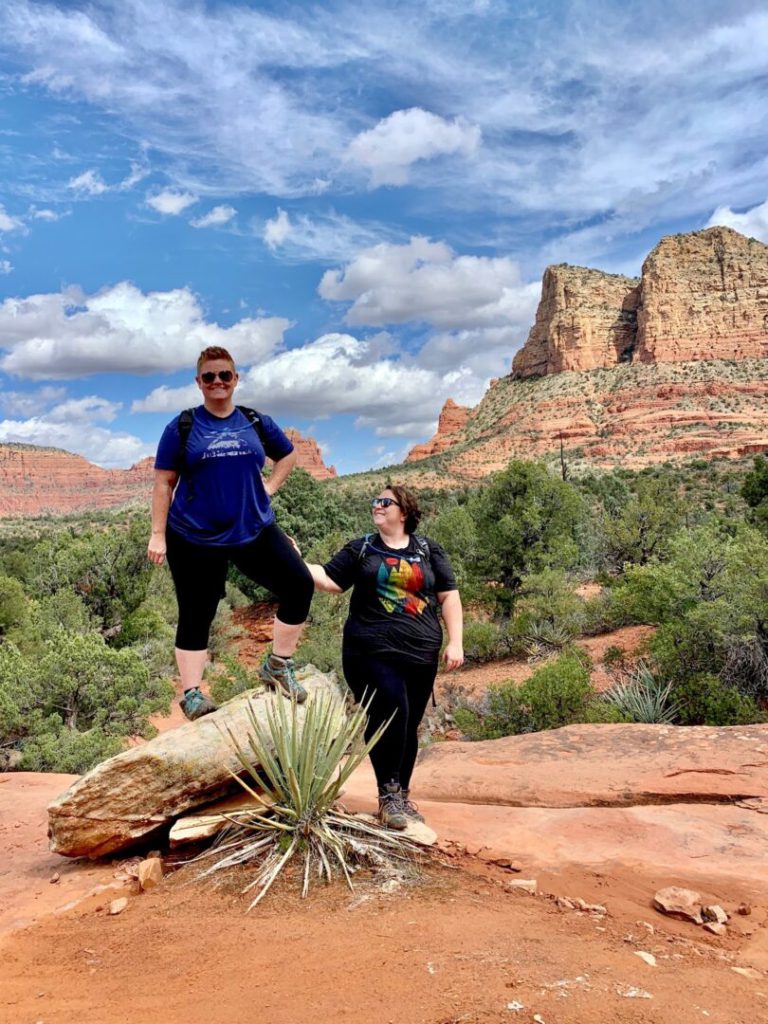 Sedona
Sedona, famous for its red rock buttes and canyons, is a desert town in Arizona near Flagstaff. It has become a popular winter destination for travelers looking to escape freezing temperatures up north, and it attracts a diverse population of people due to the wide range of activities available for both tourists and locals.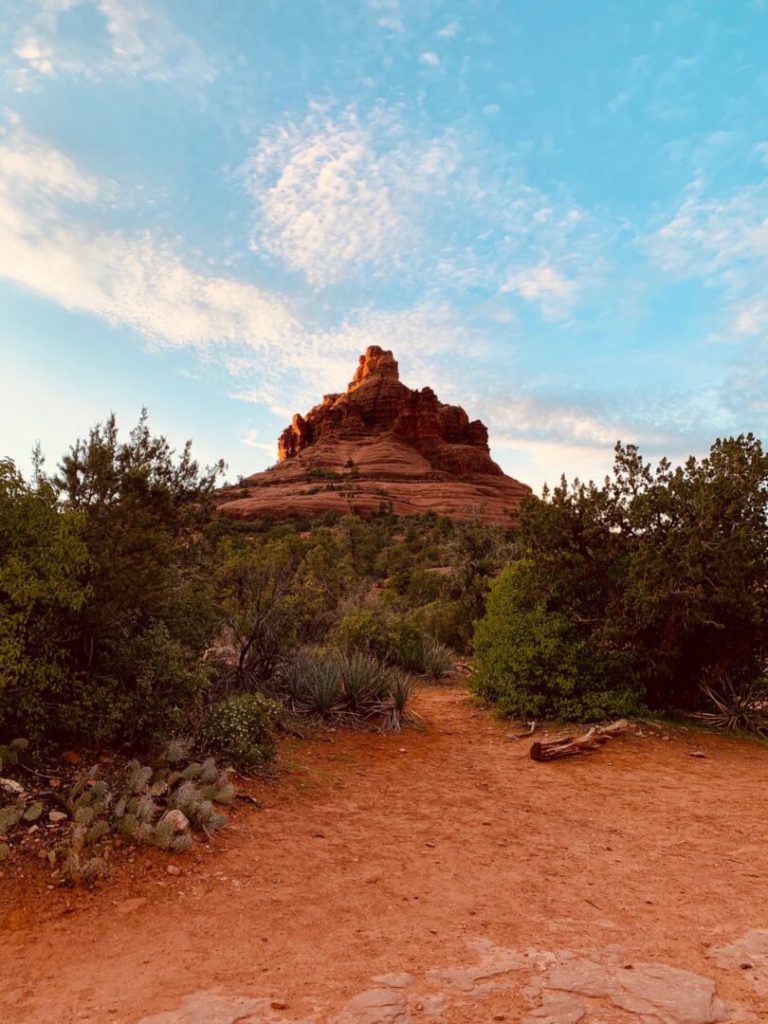 What To Do in Sedona
Start your time in Sedona by hopping aboard the Sedona Trolley. This guided tour will give you a great overview of what the entire desert area has to offer during your stay.
If you are looking for a luxurious resort experience, Sedona will not disappoint. People travel from all over the world to access the many spas, golf communities, and fine dining experiences. The famous Enchantment Resort, set on 70 acres in Boynton Canyon, offers guests nothing short of luxury, from exquisite dining to private mountain biking trails and spa packages.
Other people (like us!) were attracted to Sedona for the outstanding hiking and outdoor adventure opportunities there! We enjoyed exploring the dozens of intersecting trails in the Bell Rock and Cathedral Rock area, as well as in the many canyons surrounding Sedona. If you are an early riser, we recommend hiking the Airport Loop Trail at sunrise. We began this 3.2-mile hike at first light. Hiking clockwise around the loop will give you the best sunrise views. Be sure to wear layers, as Sedona mornings can be cold! Additionally, plan to spend extra time snapping photos of the magnificent daybreak.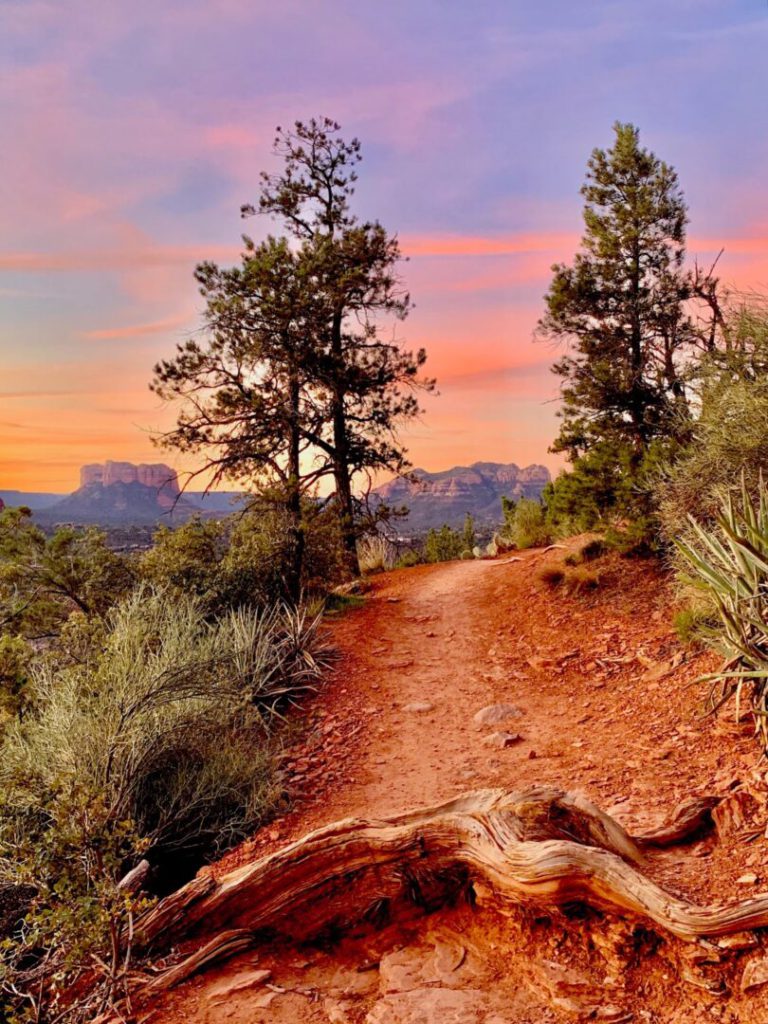 Hiking isn't the only outdoor activity to do in the Sedona area. If the hot desert sun is getting to you, we recommend grabbing your swimsuit and visiting Slide Rock State Park, home to a natural water slide formed by the very slippery river bed of Oak Creek. It's a beautiful place to have a picnic with your family and leashed dogs are welcome.
If water activities aren't really your thing, a very popular tourist attraction for the area is taking a scenic jeep tour. These tours aren't for everyone, as it's a physically rough and wild ride, but if you're willing to withstand the bumps, it's a great way to see the landscape of Sedona! The experienced Jeep drivers are able to maneuver the vehicles up and over red rocks, through streams, and past tight canyon walls. Our driver and tour guide gave us so much amazing information about the history of Sedona, and she brought us to some remarkable vistas for photo-taking. We were able to find reduced ticket prices through Groupon with the company Pink Jeep Tours.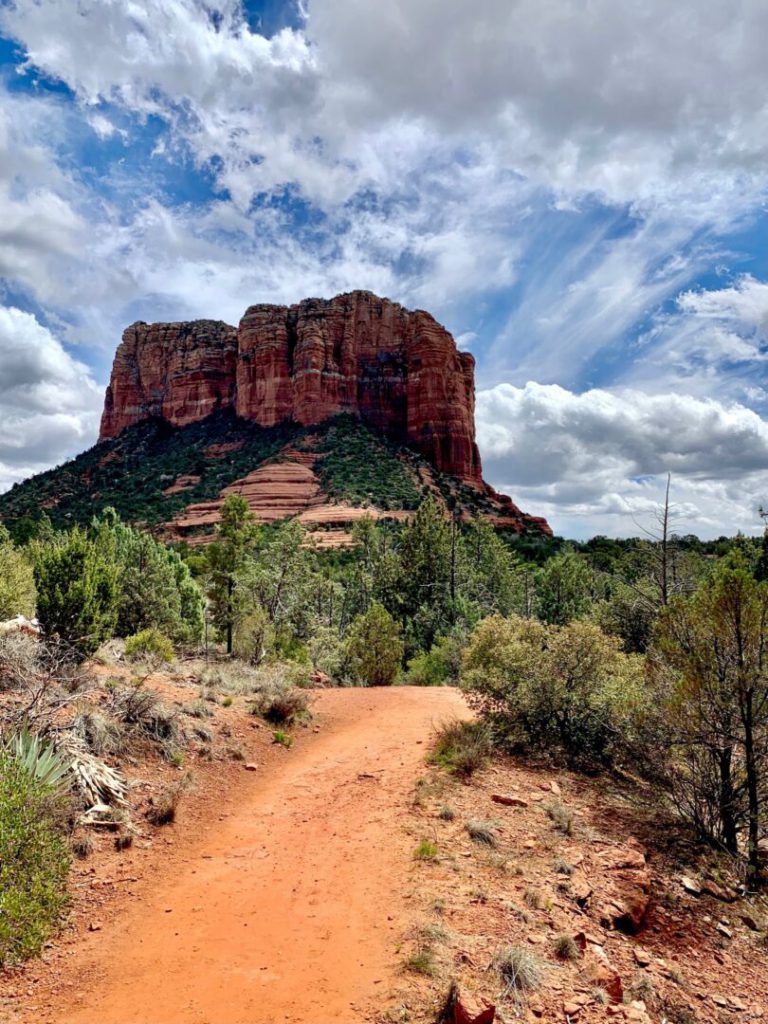 What To Eat in Sedona
For a dining experience with a view, try Hideaway House. There are three open-air patios where you can munch on pizza while gazing at the red rocks and creek below. For regional Mexican food, we stopped twice at The Elote Cafe, which also has a full bar.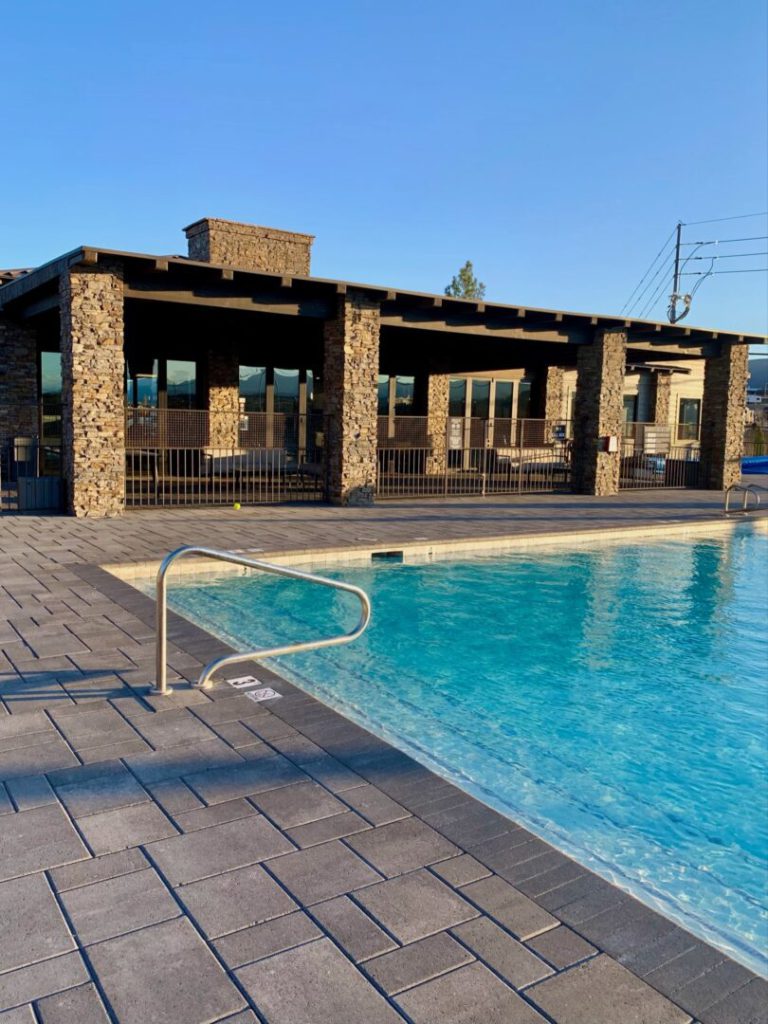 Where to Stay in Sedona
We stayed for a full month at Verde Ranch RV Resort. It's not the closest RV park to downtown Sedona, but we still recommend it to folks for several reasons. It was affordable, they had great long-term rates, and it was a true resort experience. The pools and saunas were newly updated and immaculate and each site was large, level, and well-groomed.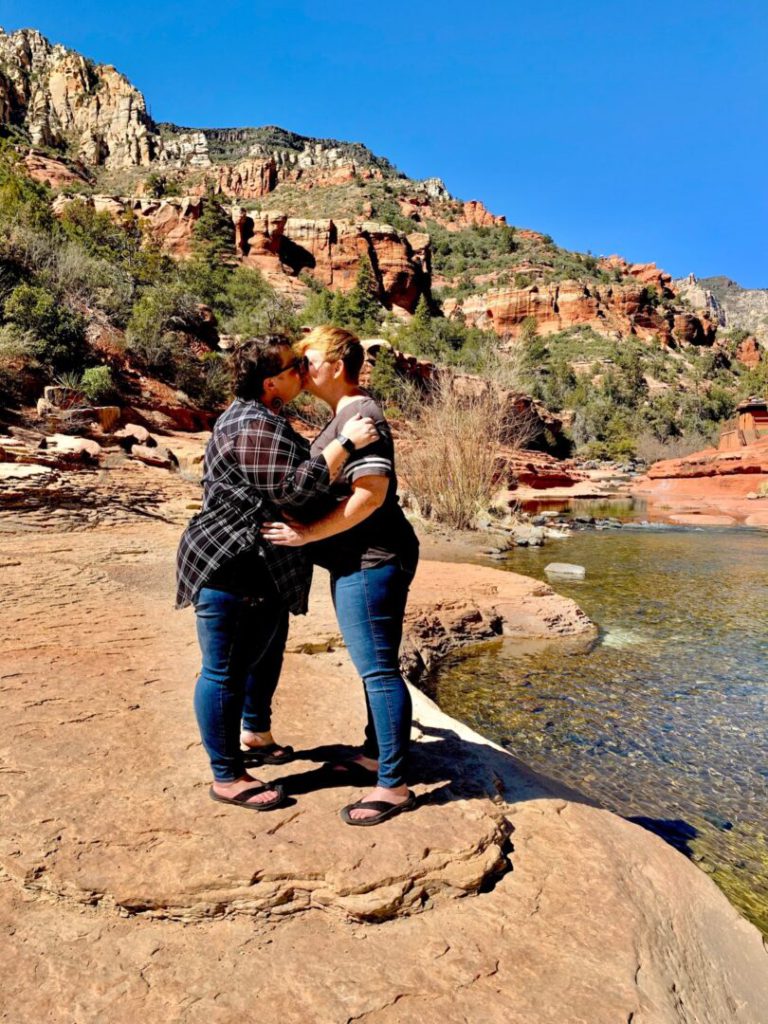 Tucson
Tucson, Arizona is entirely unlike Sedona, so it's fun to be able to explore the contrasting landscapes, flora, and fauna of each region. We spent the entire month of February in 2019 exploring Tucson in our fifth wheel.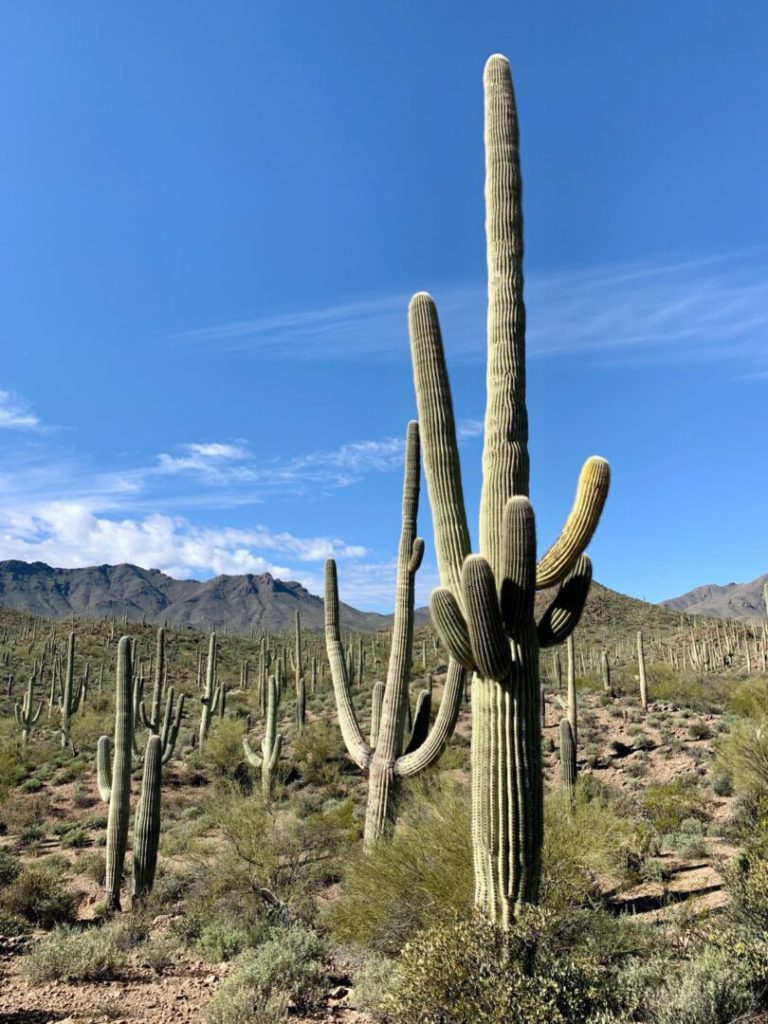 What To Do in Tucson
The number one must-see attraction in Tucson is Saguaro National Park. This national park is home to the largest cacti in the United States – the saguaro. These majestic plants are amazing to see speckled over the harsh landscape of the desert. The park consists of two distinct areas – the Tucson Mountain District and the Rincon Mountain District. If you only have time to visit one area, we recommend the Tucson Mountain District, as it's lower in elevation and has a denser saguaro forest.
Our second recommendation for visiting the Tucson area is to check out the Arizona-Sonora Desert Museum. This museum is home to a world-renowned zoo, as well as a stunning botanic garden, and a natural history museum. We visited three times because there was so much to see! This attraction is super family-friendly and relatively covid-safe because most of it is outdoors.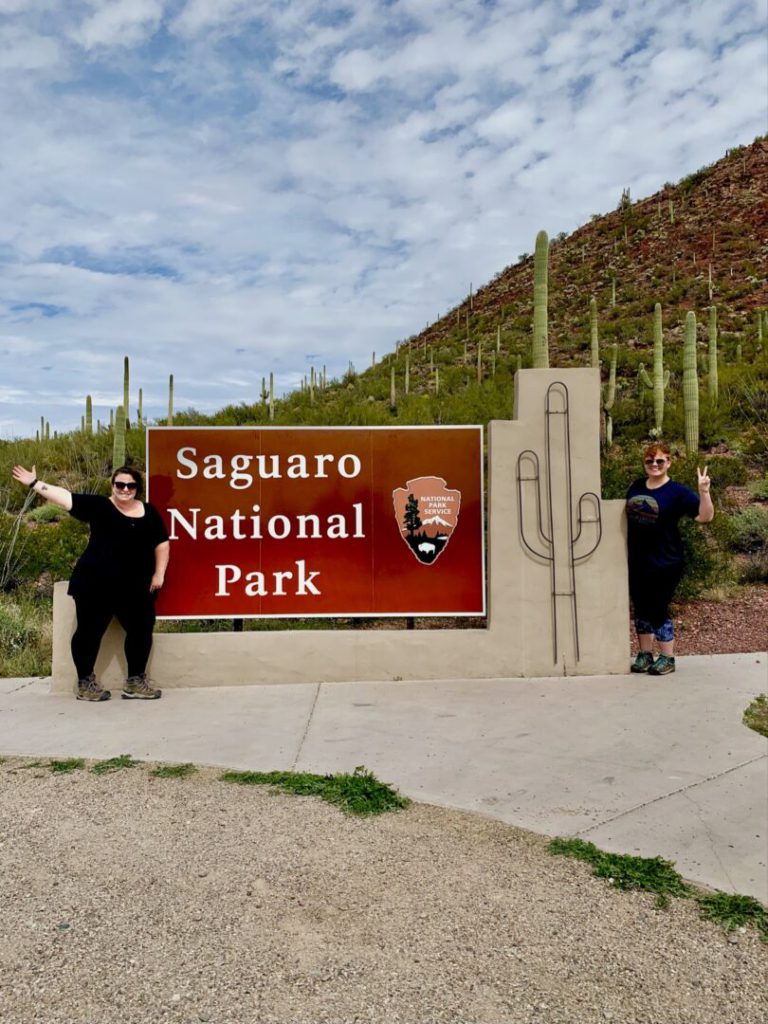 What To Eat in Tucson
We had the most delicious Mexican food during our stay in Tucson. If you are able to plan ahead, make reservations at El Charro Cafe, Tucson's oldest restaurant. It's a family-run eatery, serving Sonoran-style grub inside of a century-old home.
Where To Stay in Tucson
For RV travelers that enjoy being off-grid, there are many boondocking opportunities near Tucson on land that belongs to the Bureau of Land Management. If you prefer the amenities that come from glamping, reserve a space at Tucson Lazydays KOA. This resort features full hookups, deluxe cabins, two pools, and a nine hole putting green.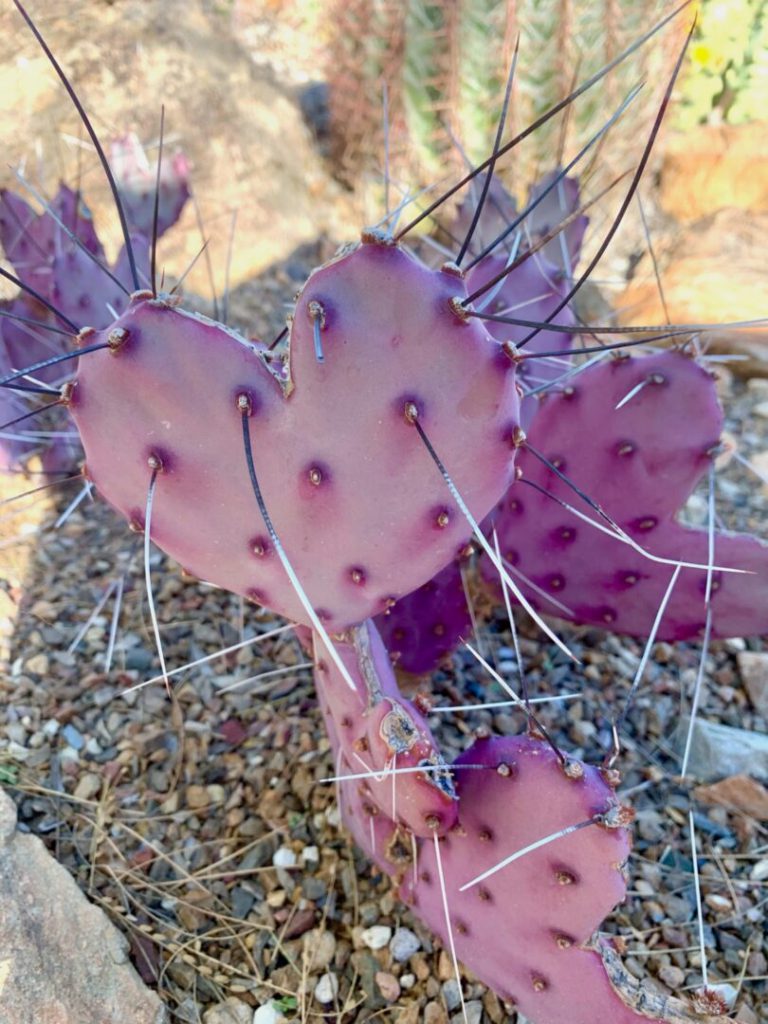 Fewer than four hours separates Sedona from Tucson, but the two Arizona desert communities could not be more different. We recommend not having to choose between the two and instead visiting both the next time you are looking to escape the chill of winter.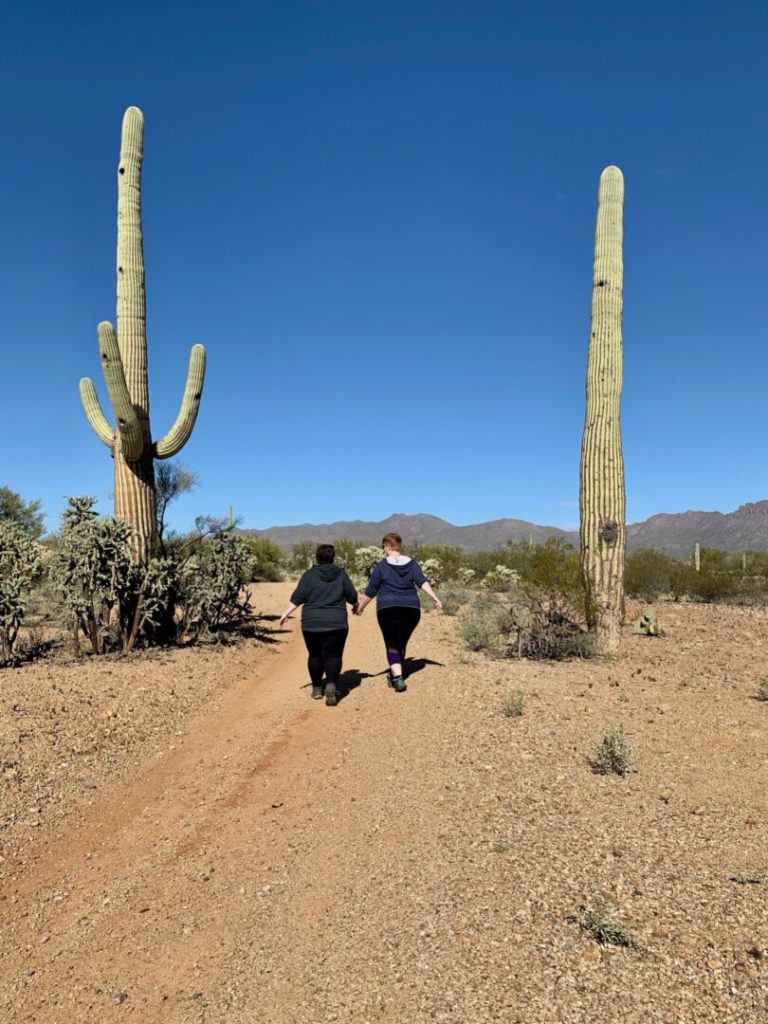 Meet the authors: We are Danella and Allie of Wander Free and Queer. We live and travel full-time in our Fifth Wheel with our two dogs. We started a small crochet business on the road in 2018 and we enjoy creating products that bring visibility to the LGBTQ+ community. In our travels, we enjoy hiking, rafting and visiting National Parks.