How Tos & Tips
October 18th, 2019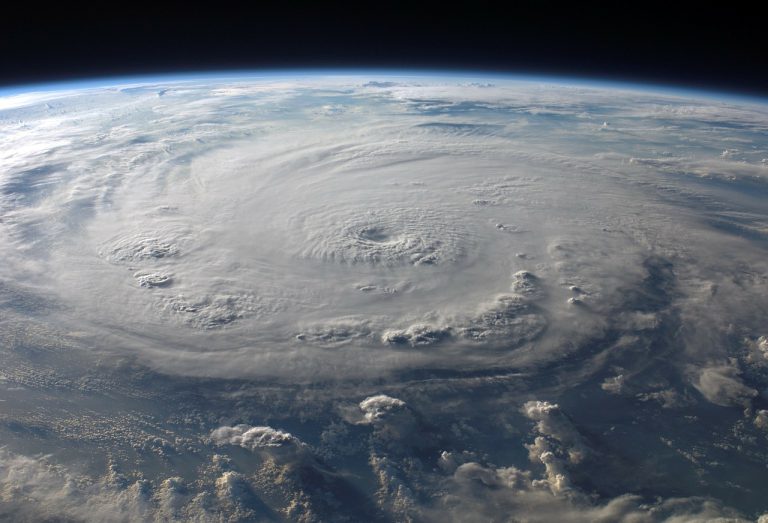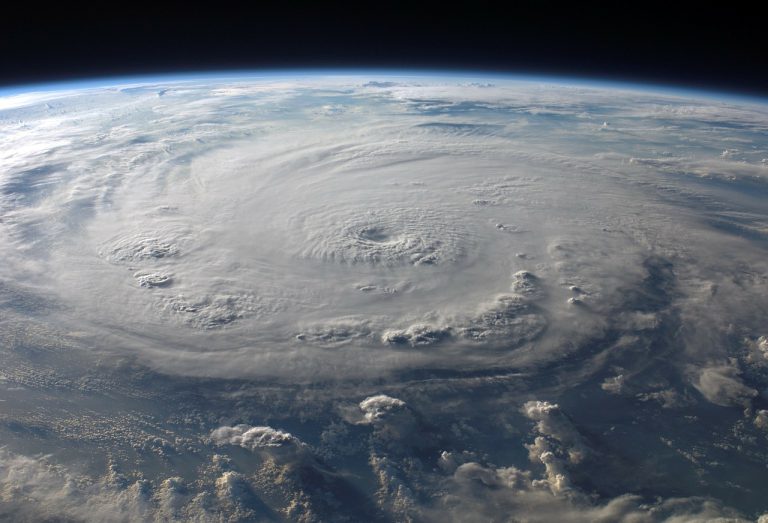 It's a big, beautiful world we live in, but make no mistake about it: disasters happen every day. And some of them are especially touching to those of us whose lives revolve around nature. Learning that the Amazon rainforest is burning down or watching the floodwaters cascade over the latest site of hurricane devastation can be enough to bring tears to your eyes, especially if those are places you'd been hoping to visit (or have your children visit).
With the epic scope of these things, it's easy to feel like there's nothing you can do to help. But fortunately, that's not true! There are a wide range of disaster relief organizations that make it possible for just about anybody to get in and make a difference, hands on… or at least to donate some spare change, if they can't physically be there.
In this post, we'll talk about a few of the most accessible natural disaster aid programs to reach out to if you're looking for a way to volunteer your time or donate your money in order to help these affected areas recover to their original health and beauty. After all, the Earth is a gift we pass on to our children, and their children after us. It's the least we can do to work to ensure it's habitable.
Amazon Rainforest
You may have heard earlier this year about the Amazon forest fires, a shocking and, frankly, terrifying threat to one of our most biodiverse ecosystems and the world's largest carbon dioxide sink. While forest fires are natural at some level, the 2019 fires have raged out of control, and are connected to the slash-and-burn techniques that are used to clear the way for the agricultural and mining industries.
Human intervention is the major cause of Amazon deforestation, and we've lost more than 900,000 hectares of Amazon forest in 2019 alone. No matter how you slice it, it's definitely not a good situation, and people are eager to find ways to help.
Even celebrities have jumped on board: Leonardo DiCaprio said he's donating $5 million to local groups and indigenous communities through his environmental organization, Earth Alliance, and Vanessa Hudgens and Lana Condor have also made public contributions.
But how can you help with this natural disaster?
There are a few ways.
The Rainforest Action Network, a well-known organization that's been working to protect the Amazon since 1993, offers its Protect an Acre program, which allows individuals to make a donation in an amount of their choosing. The money goes to local activists who are on the scene and can help regain control of these territories, specifically in fighting the human rights abuses that are often associated with the industries that underlie deforestation: logging, pulp and paper mills, mining, and more.
Amazon Watch is another great organization that accepts donations, and has been working to protect both the forest and the indigenous communities that call it home since 1996. "The immediate crisis of catastrophic fires in the Amazon are an urgent threat to its indigenous inhabitants, the forest itself, and our global climate," says its website. "Your donation will go directly to our work with indigenous communities to stop the destruction and defend their rights and homes."
Hurricane Dorian
The first major hurricane of 2019's season, Hurricane Dorian shattered the Bahamas, with 185 mph sustained winds lasting more than 24 hours. Killing 50 people, injuring dozens more, and wreaking millions of dollars of damage, it's considered the worst natural disaster in the country's history.
If you're moved by the enormity of this devastation, there are a number of ways you can help, from hands-on volunteering efforts to donating to hurricane relief funds.
All Hands and Hearts is accepting volunteer applications for those who want to visit the Bahamas in person to help the country rebuild. You can choose between being a day volunteer or a residential volunteer, and applications are being processed for time slots from now through September 2020.
Although Hurricane Dorian smacked the Bahamas the hardest, it also affected areas in the U.S. Volunteer Florida is processing volunteer applications for those who would like to be part of on-the-ground efforts in the state itself or in the Bahamas.
A wide variety of disaster relief programs are accepting donations specifically for the Hurricane Dorian cause, including the American Red Cross and GlobalGiving's Disaster Recovery Network, which has reached over $2 million of its $3 million goal at the time of writing.
Other Disaster Relief Organizations
Even once the Amazon rainforest fire and the destruction wreaked by Hurricane Dorian are long in the rearview — if they ever are — there will always be some other disaster to provide relief and recovery for. Here are some organizations that regularly help in these natural and humanitarian crises, and which regularly accept donations of money, time, and other necessary items.
Although it's a government agency and not run on public contributions, FEMA offers some great guidelines on how to select and donate to disaster relief programs.
The American Red Cross continues to be a reliable resource for those looking for a trustworthy way to contribute their money, goods, and time.
The World Wildlife Fund works to protect and maintain our environment while also responding to major disasters as they occur, and also offers a wide range of educational resources.
How to Aid in Disaster Assistance, No Matter Who (or Where) You Are
Even if you aren't able to donate to the disaster relief charities described above, there are simple ways you can make a significant difference in your day-to-day life. Because no matter where on the political spectrum you land, the evidence is clear: human activity is causing global warming. And global warming, if not directly responsible for these disasters, is sure to lead to further planetary devastation in the future.
Fortunately, you CAN change the size of your carbon footprint, and it doesn't have to cost you a whole lot of money to do so. In fact, in many cases, it'll actually help save you money! Here are a few of the best ways to make a difference.
Eat less meat.
While most of us are more apt to look to our cars (or in this case, our RVs) than our refrigerators when trying to find ways to reduce our emissions, for the average family, the production of the food eaten in the course of a year absolutely dwarfs the carbon put out as a result of transportation: they account for about 83% and 11%, respectively, according to the University of Michigan.
And although it's impossible to forego food entirely, you can definitely forego the most carbon-heavy food item: meat, and beef in particular.
After accounting for water, land use, livestock feed, and all the other factors that go into putting your meal on the table, a serving of potatoes or carrots comes out to about 0.05 pounds of carbon emissions per serving. A serving of beef, on the other hand? 6.61 pounds. That's a pretty crazy difference.
And don't worry, you can still get your protein: legumes, including protein-rich beans, average about 0.11 pounds of carbon emissions per serving, and eggs are still reasonable at 0.89. You don't have to cut out meat entirely if you don't want to; even sticking to "meatless Mondays" can go a long way toward taking down your total carbon footprint.
Drive less.
This one's fairly obvious — and probably a tough one for travel bugs like us to stick to. But at the very least, if you're going to travel far and wide, go out of your way to support local, sustainable agriculture when possible. (Besides, that's usually where the friendliest people and most delicious food items are, anyway.)
Oh, and upgrade to solar! You know you want to anyway; nobody wants to listen to a propane generator churn all night.
Line-dry your clothing.
We all know that turning the lights off when we're not using them can help save power. But there are less obvious ways to more seriously reduce your consumption.
For instance, think about how much power you generate on a weekly basis just to dry your clothing — which has the added problem of wearing them out more quickly. Instead, consider line-drying them for a greener (and more cost-effective) alternative.
To live on this planet, totally unique as far as we can tell in its life-supporting properties and sheer beauty, is a privilege — and one we'll find ourselves without if we don't take action, and soon.
Thank you for reading this post, and thanks for finding ways to help in the prevention of (and recovery after) natural disasters.
This post may contain affiliate links.