Travel Inspiration
September 4th, 2015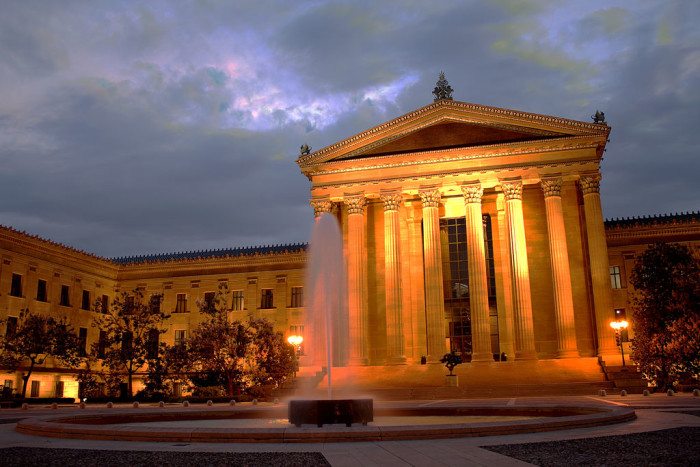 Have you ever wanted to take a road trip to Pennsylvania but weren't sure where to go? Have no fear, we are here to let you know all the sights that are worth seeing in this state.
Without further ado, here are 5 Pennsylvania cities that you and family will be sure to enjoy:
1. Lancaster County: The Home of the Pennsylvania Dutch and the Garden Spot of America
If you are fascinated by the Amish culture, this county should be on your bucket list of road trips. Popular attractions include:
2: Erie: Both the Gem City and The Flagship City
Erie is situated on the shores of Lake Erie, the city's main attraction. Other attractions include:
3. Philadelphia: The City of Brotherly Love
When it comes to attractions, Philadelphia has plenty to offer. They include:
Other popular attractions that you won't want to miss include the Betsy Ross House, Independence Hall, and the Liberty Bell.
4. Bethlehem the Christmas City and Allentown, the Queen City
These two cities in the Lehigh Valley have a ton of attractions for visitors to see. Some of them include:
5. Pittsburgh: The Steel City
Pittsburgh is not only the home of the University of Pittsburgh, it also offers several must-see attractions as well. Some of them include:
What do you think of the attractions mentioned above? Are there any other road trips that you would like to recommend? Share your thoughts in the comments below.