Search For RV Rentals
---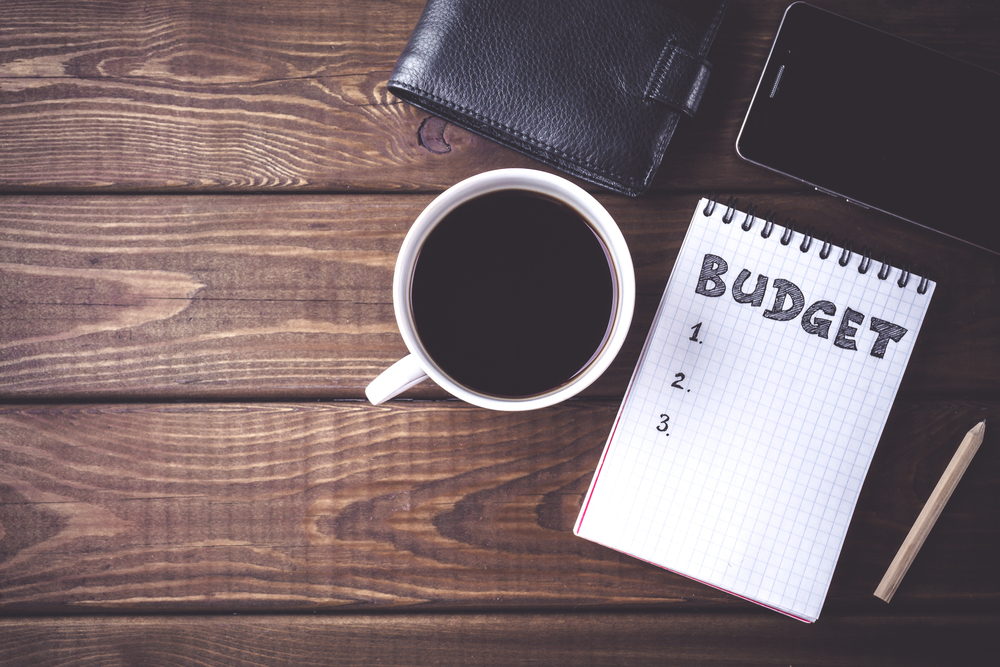 RV Rental USA Prices – How Much Should You Expect to Pay?
Your options for renting an RV are virtually endless these days. From nationwide rental companies to individual RV owners, there are plenty of ways to shop and save. But for RV renters looking for the best deals, it can be hard to sift through all the information and variety in rental rates - so hard, in fact, that it might leave you with your head spinning! So, what's the best way to consolidate the wealth of options and narrow it down to just a few good deals? We've put together this overview to help you compare RV rentals USA.
RV Rental USA Price Comparison
In order to compare rental rates, you have to look at the pricing structures across the board. It's like the old saying "apples to oranges"; it's difficult to compare two things when the fundamentals are different. There are three ways to rent an RV, each with different pricing factors:
Big-name companies are a popular rental option because their RVs are widely available. Their base rates vary depending on availability and the size of the RV you choose. For example, a 25' Class C RV costs $540 for a three-day rental in September. But here's the kicker – you also have to buy your mileage package upfront. In this case, they're offering a total of 300 miles for $105. If you go over, you'll pay more. Add all of this together (we'll ignore additional costs, for now) and it averages out to $215 per night.
Local, privately-owned RV rental prices USA are similar to corporate companies, though sometimes they cost more. In this example, a 25' Class C costs $1,050 during the off-season! They offer 100 free miles per day, though it still doesn't make it cheaper than the big-name company. Local companies often have better quality, well-maintained vehicles, but boy, do you pay for it.
Peer-to-peer RV rentals are the newest, most affordable way to rent. RV owners list their RVs on a site like RVshare and work directly with potential renters. Generally, you can a huge variety of RVs at different price points. Since RV rental prices USA are all over the spectrum here, we'll take a look in the next section.
P2P RV Rental USA Prices Near Me
RVshare works with hundreds of thousands of RV owners throughout the United States, so you can imagine just how many RVs you'll have to choose from. You can find anything from luxury rentals to motorhome rental USA cheap. In one example we found a 2015, 24-foot Class C that rents for $75/night with 100 free miles per night included. We also found a newer Class C that's going for $230 per night – you can see how saying "rates vary" is an understatement. In general, you'll find RVs in the following ranges:
Class As start around $150/night for older models and $300/night for new ones.
Class Bs range from $100-$200/night for older vans and $200-$350/night for new ones.
Older Class Cs tend to be in the $100-$200/night range, while newer ones start around $225/night.
Travel Trailers are the most affordable, averaging $50/night for an older model and $125/night for a new one.
Fifth Wheels are also affordable, and range from $60-$150/night for older models, and upwards of $150/night for new ones.
With so many different price ranges, it's important to do your research to find the RV rental USA best price. Keep in mind, the smaller and older the RV, the less you'll pay. The biggest benefit of RVshare is that we have a huge selection of older RVs, which you won't find elsewhere.
Additional Costs of RV Rental in USA
Unfortunately, the base price isn't the only RV rental cost USA you'll be incurring. There are a handful of extra costs you'll need to add to your budget, and these, too, vary depending on the rental service. Be prepared to see line items like:
Mileage and generator costs are extra, as we mentioned before. Sometimes you can find all-inclusive deals, other times, you'll have to pay for estimated miles up front. If you go over, you'll end up paying anywhere from $0.25 to $0.45 per mile, and up to $5 per hour of generator use.
Security and damage deposits are mandatory costs, and they're not cheap. Some companies charge a percentage of the overall rental, while others charge a flat rate. Security deposits go toward the overall costs of your rental, and damage deposits are refundable (if you don't damage the RV, of course).
Insurance is another non-negotiable fee. Most companies include liability coverage and roadside assistance for free. However, you'll need to purchase your own auto insurance. You can either do this through the rental service, or through a third-party site like MBA insurance. RV rental insurance averages around $25 per day.
A select few companies charge "preparatory fees" or "cleaning fees." Don't ask what that means, because we don't understand it, either. You may also be subject to fines if you return the RV with full holding tanks or an empty gas tank – this one is a pretty standard policy.
Finally, you'll have the option to purchase extras, like linen kits and kitchen sets. Don't! They can cost upwards of $50 per person! Either bring the items yourself or look for an RV America rental rate that includes them. Here's a hint: a lot of RVshare owners offer free RV kits, so check the rental ads carefully.
RV Rental USA Price Comparison
Whew! I think we've covered it all. As you can see, RV rental USA compare is easier said than done. When planning your budget, remember to include room not just for the base rate, but also for each of the extra fees we mentioned. On top of that, make sure you have a backup fund for food, gas, entertainment, and emergencies. Good luck and happy trails!
---
Search For RV Rentals
$100
Las Vegas NV
Sleeps 5 / Class C Motor Home
$39
Loveland CO
Sleeps 2 / Travel Trailer
$169
Buda TX
Sleeps 6 / Class C Motor Home