RV Rental Northeast Arkansas
Search For RV Rentals
---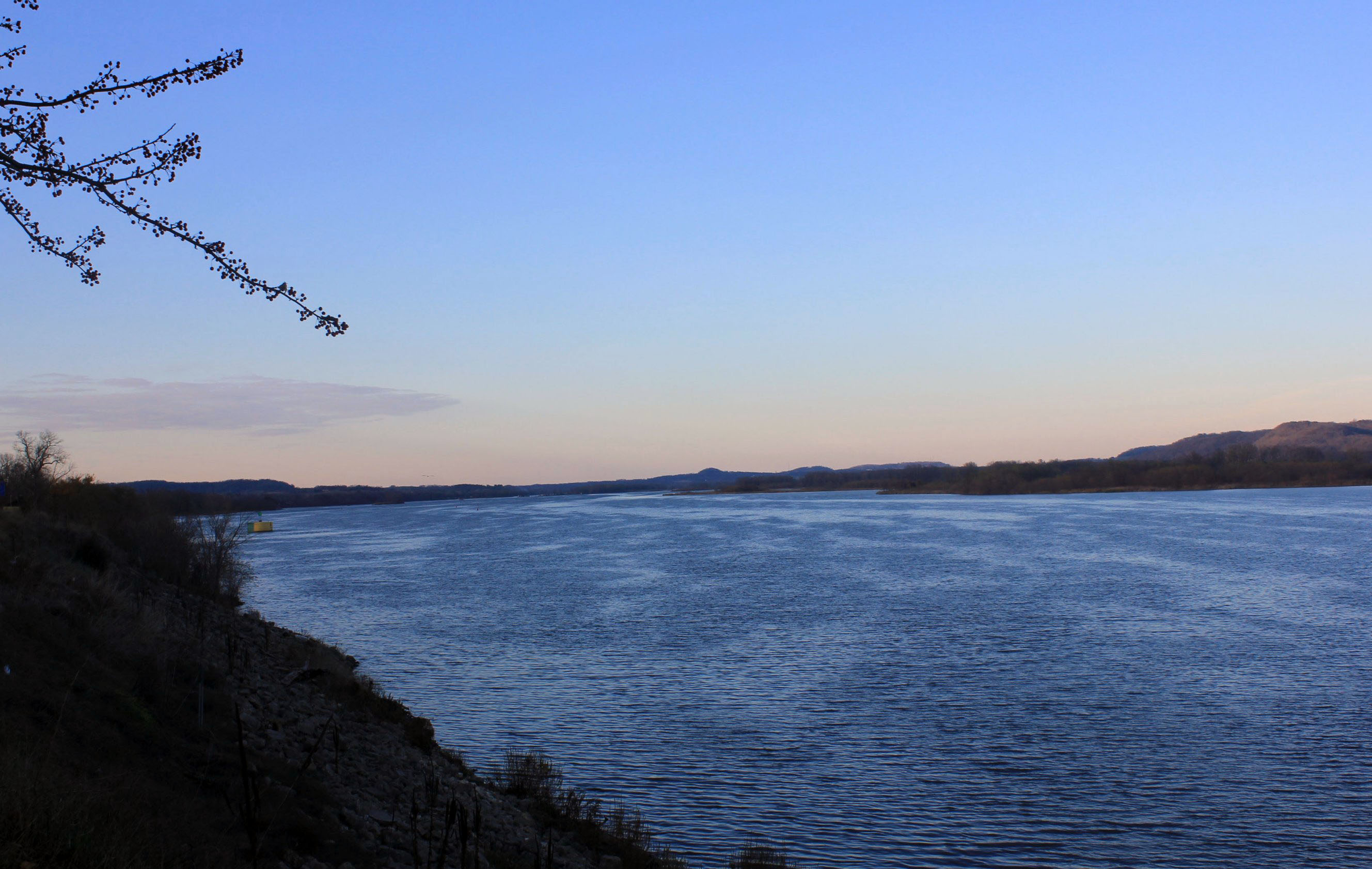 RV Rental Locations in Northeast Arkansas
If you're looking to rent an RV in Northeast Arkansas, RVshare offers a huge selection of private RV rentals in Northeast Arkansas that are affordable, easy, and convenient. Simply search for RV rentals on our website, which you can filter by location. You'll find many cheap RVs for rent in Northeast Arkansas, with Jonesboro, Little Rock, and Memphis being good locations to look at.

Photo credit: Yinan Chen, www.goodfreephotos.com, Wikipedia Creative Commons
We offer Class A, Class B, and Class C RVs as well as travel trailers, fifth wheels, sport utility trailers, folding trailers, and truck campers. Filter your search results by price and size to make sure that you find the best camper rental for your needs.
Our platform allows you to view photos of private RV rentals in Northeast Arkansas, see their reviews, and contact their owners. You'll notice that many of our RV rentals offer weekly and monthly rates for long-term travel. Contact the owner of any motorhome rental in Northeast Arkansas that interests you to reserve it for your dates and arrange key pick up. Now, you're ready for the ultimate family vacation!
Making the Most of Your RV Rental in Northeast Arkansas
Northeast Arkansas is a unique region of the southeastern United States. It's home to a number of hot springs, lakes, and rivers that are perfect for RV camping, as well as a handful of charming small towns and bigger cities, such as Jonesboro and West Memphis.
Although it's in Central Arkansas, Little Rock is a great starting point for your journey with a camper rental in Northeast Arkansas. If you'd like to spend a couple days in this capital city, there's plenty to see and do.
Rent a Campervan in Northeast Arkansas
Things to Do, See, & Visit in Little Rock
If you're into history, there are many memorials and museums covering the Civil Rights movement in Arkansas, including the Daisy Bates House and the Little Rock Nine memorial at the state capitol building. The River Market and Riverfront Park are great places to wander, and the Arkansas River Trail is a great place to go for a run or bike ride.For dining options, the city has some great microbrews, steak, seafood, and of course, barbecue.
Downtown Riverside RV Park is the only RV park in the center of Little Rock, however, there are a handful of RV parks just north of Little Rock that offer easy and quick access to the city. Little Rock North KOA is in a lovely wooded area and has decent amenities and easy interstate access, although the immediate area is lacking in sights and restaurants. Brookwood Village is more conveniently located within walking distance of some shops and restaurants, but it's part of a mobile home park and sees a lot of traffic from the nearby interstates.
Check Out Our Private RV Rentals in Northeast Arkansas
Exploring the Arkansas Delta & and the Mississippi River
Once you head east from Little Rock, you'll be on flat plains known as the Delta that stretch all the way to the Mississippi River. The Arkansas Delta is full of history, culture, and outdoor recreation. American icons such as Hemingway and Johnny Cash alike have lived here, and from West Memphis to Jonesboro, you can still get a glimpse of this region's down-home culture.
See the Best Parks With Your Motorhome Rental in Northeast Arkansas
Where the Outdoor Recreation Opportunities are Endless
The area provides ample opportunities for fishing and golfing, as well as canoeing, kayaking, hiking, and even Greyhound racing. Southland Park Gaming and Racing is a great place to go if you'd like to try your hand at the Greyhound races or electronic gaming. Randolph County is the place to be for fisherman, with five different rivers to choose from filled with trout, bass, and more. R&M RV Park, Almost Home RV Park, and Hardy RV Park are all great options in the Randolph County area.
Rent a Campervan in Northeast Arkansas
Discover Arkansas History at Parkin Archeological State Park
Parkin Archeological State Park is a fascinating stop for lovers of natural and cultural history. Here, a former Native American village lived from the year 1000 to 1600 AD, and you can still see the archeological remnants of this society.
Village Creek State Park is a great place to park your RV trailer rental in Northeast Arkansas for easy access to the Parkin Archeological State Park. It's got full hookups, showers and flush toilets, walking trails, a recreation room, and beach access. Boat access is available for exploring two beautiful lakes within the park.
Private RV Rentals in Northeast Arkansas
Try Some of the South's Best BBQ
Blytheville is the hot spot for delicious southern barbecue, serving up the best pork and chicken with the Arkansas Delta's take on southern BBQ sauce. There are several RV parks in and around Blytheville, with Grizzly's RV Park being the highest rated. It offers pull-through sites with big rig access, full hookups, water, sewer, electric, wifi, and sits on a convenient route to the rest of the region.
If you're in the mood for shopping and dining, head to Jonesboro. Aside from great BBQ (Mean Pig BBQ was voted the best BBQ in all of Arkansas) and American food, the small town also offers great coffee, Indian food, and Japanese food. The Mall at Turtle Creek is the best place to get some shopping done.
Rent a Campervan in Northeast Arkansas - West Memphis
Do the Big River Crossing - The Mississippi River
West Memphis is a great final stop with your RV trailer rental in Northeast Arkansas. If you want to keep going, you can do the big river crossing across the Mississippi River and find yourself in its bigger, brighter cousin - Memphis Tennessee. Camp right on the Mississippi river at the Tom Sawyer Mississippi RV Park and head into downtown Memphis for some fantastic eats, museums, and nightlife.
Wherever you decide to go, RVshare will make sure that your experience with an RV rental in Northeast Arkansas is first-rate. We offer a $10,000 peace of mind guarantee and 24/7 roadside assistance to ensure that nothing disturbs your vacation. Read our RVshare FAQ for more info, and let us plan a family vacation to remember for you today!
---
Search For RV Rentals
$90
Las Vegas NV
Sleeps 4 / Class C Motor Home
$39
Loveland CO
Sleeps 2 / Travel Trailer
$120
Morrison CO
Sleeps 6 / Sport Utility