Search For RV Rentals
---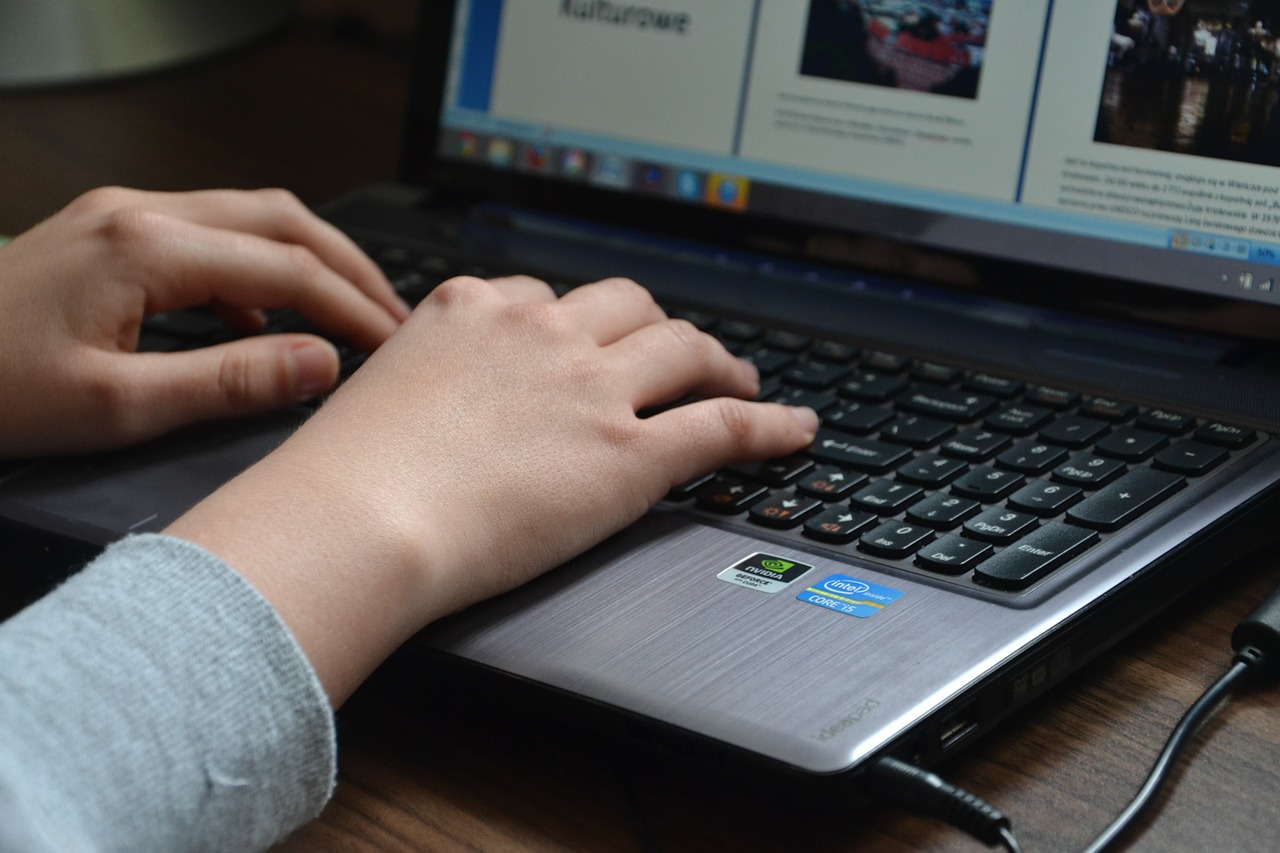 According to the National Park Foundation, the United States is home to 59 national parks. What if you could explore all of them from the comfort of a recreational vehicle? While this accomplishment is just a dream for most people, you do not have to forgo similar traveling adventures just because you don't own an RV.
Photo Credit: PxHere
In fact, renting an RV can be an affordable, convenient process. You can take the coast-to-coast road trip across America you've been fantasizing about for years. You can visit beloved relatives without overburdening their resources by taking up a bedroom or spending too much money on a hotel. You can even spend a weekend at a local campground for a simple change of pace.
Whatever your travel plans are, an RV rental makes them better. When you need an RV rental finder, RVshare is among the best in the industry. As the world's largest marketplace for finding recreational vehicles for rent online, the company connects RV owners and potential renters to help them achieve their travel dreams.
Why Find a Camper Rental
More and more people are discovering the joy of traveling by RV these days. The industry is thriving better than ever, and RVers today are younger and more active than in the past. In fact, according to the Recreational Vehicle Industry Association, the most rapidly growing group of RV users are those ages 35 to 44 years old.
People of all demographics are celebrating the healthy lifestyles and frequent travel RVs promote. No matter your age, going to rent a camper is all about the experience. You get to feel the excitement of hitting the open road. You get to camp where you want to camp and visit where you want to visit. Combine that exhilaration with a good night's sleep in a snug bed, a freshly cooked meal prepared in a cozy kitchen, and other modern amenities that you would expect at home. The adventure is yours to choose.
To boot, renting an RV is impressively affordable. Consider that RV rentals can save you 57 percent of costs associated with travel, compared with other approaches. Plus, compare the price of owning an RV with renting one.
Owners pay an average of $715 a month to use and maintain their recreational vehicles. As a renter, you can spend on RV travel precisely when you want to, without the hassle of committing to storage or long-term maintenance. You get the freedom to travel, but you can forgo sacrificing mobility and your pocketbook. With an RV rental, you do not need to compromise.
Renting Through RV Dealers
If you are convinced an RV rental is right for you, you have a number of options to find someone who will help you. You may consider renting from a local shop or a large dealership in your area. While these locations are often the first to come to mind, they are nowhere near the only choices.
Using an RV rental finder online may be a better option. Luckily, you don't need to Google search "RV rental finder near me" and hope for the results will give you what you're looking for. RVshare is a one-stop shop that will help you locate a quality RV efficiently.
Renting from large RV dealerships can feel convoluted. At times, the contracts are long, include complicated stipulations, and have an overload of hidden fees. The selection isn't always as varied as you would like.
In contrast, peer-to-peer rentals should be straightforward. They have thousands of options for rentals no matter where in the U.S. you're visiting. Owners list all costs upfront, including damage deposits, excess mileage, insurance, and cleaning fees. Therefore, you will be prepared for what you're getting into. The only surprises you deserve are the discoveries you make during your travels.
Why is RVshare an Ideal Motorhome Rental Finder?
From the comfort of your own home, RVshare's website is completely free to search for thousands of RVs, anywhere. You can find whatever motorhome rental you're seeking, whether it is one-way RV rental specials or cheap RV rentals with unlimited miles. Take a look at RVshare's RV rental finder map to find camper trailer rental options across the country.
RVshare lets you search for an RV rental easily and dependably. Start by filtering your options with filters that narrow down your options by the location and dates of your rental. You can then move forward by establishing more specific specifications, including the RV's class, year released and vehicle length.
Once you find an RV that catches your eye, you can shoot a quick email to the dealer or owner to confirm your booking. You'll soon embark on your adventure with your dream recreational vehicle.
RVshare also protects your precious financial information with its secure payment system and a $10,000 peace-of-mind guarantee. In addition, you get free roadside assistance 24 hours a day, seven days a week.
RVshare doesn't just make renting an RV easy. It makes it safe, which is a goal everyone can get behind.
The Best RV Rental Finder Online
If you're looking for an RV trader, you need to look no further than RVshare. Whether you desire pop-up campers or a luxury RV rental USA, the RV rental sale finder is ideal for all your recreational vehicle needs. We have your back, so you can focus on exploring.

---
Search For RV Rentals
$100
Las Vegas NV
Sleeps 4 / Class C Motor Home
$39
Loveland CO
Sleeps 2 / Travel Trailer
$120
Morrison CO
Sleeps 6 / Toy Hauler