Search For RV Rentals
---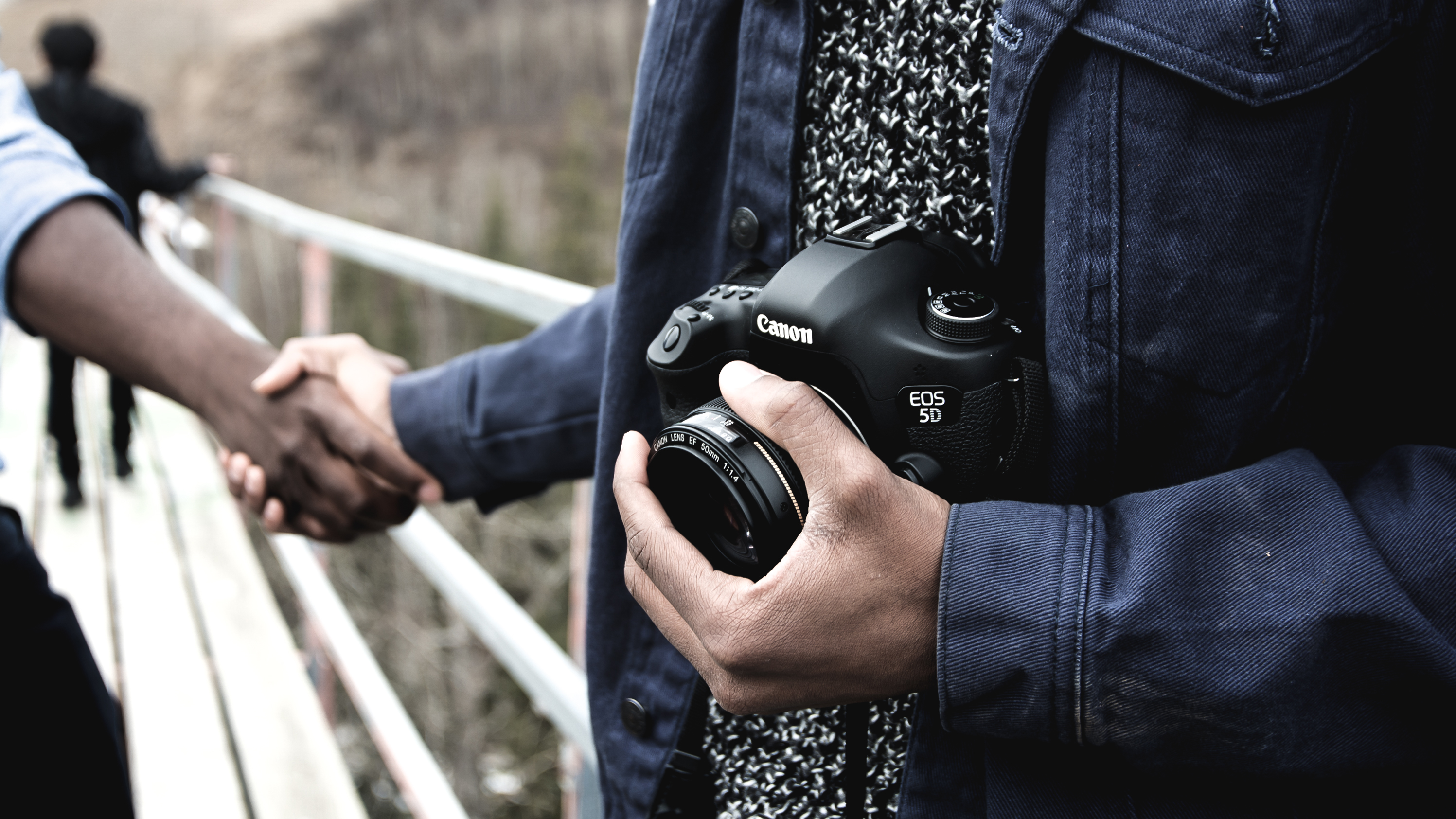 In the past decade, the "buy local" movement has exploded. From local foods to farmers market cosmetics, the urge to get everyday objects sourced from close to home is understandable. Service is often friendlier. You save on resources consumed to transport the commodity to you. You know you are helping a neighbor with your business.
Photo Credit: Stocksnap
Did you know you can do a similar thing with your travel? Renting an RV privately, rather than from a large dealership, means you get to keep your money "in the family," so to speak. Instead of sending your fees to a faceless corporation, which often involves complex contracts with hidden fees, you get to work with an actual human being. Interactions with them build community and give you the flexibility that bigger companies do not typically offer.
Once you decide a private party RV rental is right for you, it can be difficult to decide where to find an RV to rent. The rise of the internet means you are oversaturated with options, and the diverse number of choices can be hard to winnow down. Luckily, RVshare makes obtaining a private RV rental easy.
Why Find an RV Rental by Owner
In theory, owning an RV would mean the potential for constant travel. You can enjoy weekend trips and long vacations and avoid countless nights in hotel rooms. The reality is not as idyllic. The majority of family RVs spend most of their time sitting at their owners' homes, unused.
Luckily, you can benefit from this reality. Renting privately means that you will get to take other families' RVs to do what they're meant to do: travel. Furthermore, the whole process is more personalized. You get to meet the owners and do a tutorial with them on their recreational vehicle. You can trust because the private RV for rent is theirs, they know its quirks and can supply tips specifically geared toward it.
On top of all else, you can often find better RV rental deals from a private renter rather than a commercial one. Motorhome rental prices on RVshare start at an impressive $99 a day, meaning you can protect your pocketbook as much or as little as you would like.Shopping online, you also have the perk of having a broader range of choices than if you visited a shop in your area.
Do travel trailers inspire you to take a road trip? Imagine taking a spin in a brand-new Heartland Explorer for just $100 a day. The ample kitchen space alone is worth the rental, but the trailer also comes with ample storage in the main bedroom, perfect for long journeys cross country. If you prefer a fancier ride, there's always this pristine 2011 Fleetwood Terra 34DS. Low mileage combines with two flat-screen televisions, as well as a DVD player, to create the ultimate home away from home. These RVs are just a few of the legions our marketplace offers for rent. RVshare connects hundreds of families, and the options are endless. All you need to do is look.
Where to Find a Private Owner RV Rental
If you are convinced a private RV rental is right for you, your next step is to pinpoint some options. You can test your luck in a Wild West environment like responding to a listing on Craigslist, calling a number listed on a local bulletin board or Googling "campers for rent near me."
These options vary in quality. Plus, you do not always know what you will get. You don't know how reliable the seller is or if the RV you're trusting with yourself and your family is safe and dependable.
If you would prefer a more trustworthy option, you can turn to RVshare. For those who are seeking an RV rental by private owners, theirs is the biggest online marketplace in the world. Whether you need a rental in the mountains of Wisconsin or the plains of North Dakota, you will have a range of options
The typical private RV rental agreement varies in quality. It may leave out stipulations that protect you or be unnecessarily convoluted. Unlike some other options, RVshare assures your security by offering secure payments, a $10,000 guarantee for peace of mind, and a 5 percent cash-back reward toward your next rental, as well as roadside assistance at no cost to you.
Do you wonder about the quality of the recreational vehicle you are hoping to take out? Take a look at private RV rental reviews to get an insiders' perspective on the RV. You can easily find input from previous customers listed on every RV profile.
Probably the biggest draw of RVshare is its convenience. From this site, in fact, you can select the RV you want today using a quick search. All you need to do is input where and when you want to rent your RV. You can narrow down your search with advanced options like size, year and class of RV desired.
After you select your dream rental, email the owner to book the vehicle. Impressively, most owners respond within 24 hours if they've approved your booking. Then, all you need is a quick tutorial, and soon after, you can hop on the road.
Private RV Rental Rates
Finding an RV for rent by owner doesn't have to be difficult. Whether you are looking for a luxury RV for rent or a no-frills discount RV rental, RVshare is the place to find your ideal fit for your next trip.
So, what are you waiting for? Plan your next camping trip or jaunt to another state, knowing that you are supporting families like yours in the community. The setup is a win-win for everyone.
---
Search For RV Rentals
$100
Las Vegas NV
Sleeps 4 / Class C Motor Home
$39
Loveland CO
Sleeps 2 / Travel Trailer
$120
Morrison CO
Sleeps 6 / Toy Hauler