RV Owners
October 8th, 2020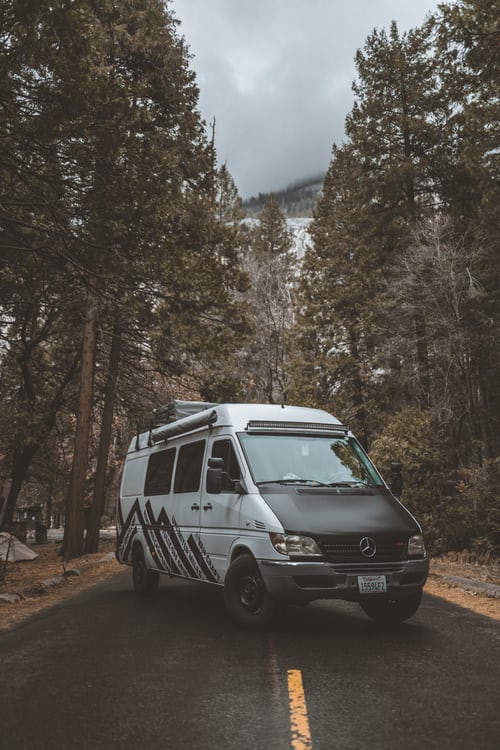 The travel industry took a hit during the COVID-19 crisis. Suddenly the idea of crowded airports and bus stations, in addition to mandated travel bans, made vacations less appealing, or even impossible, for most of us. It was no different for the RV industry. With campgrounds shutting down and stay-at-home mandates, RVing was put on hold with the rest of the travel methods.
But then something amazing happened: RVing was rediscovered. Drawn to the idea of being able to get away while staying self-contained, RVing empowered people to travel again. The RV industry as a whole saw a boom, and peer-to-peer rentals led the way. Especially here at RVshare – in fact, this year, we doubled our seven-year booking total in a short 13 months.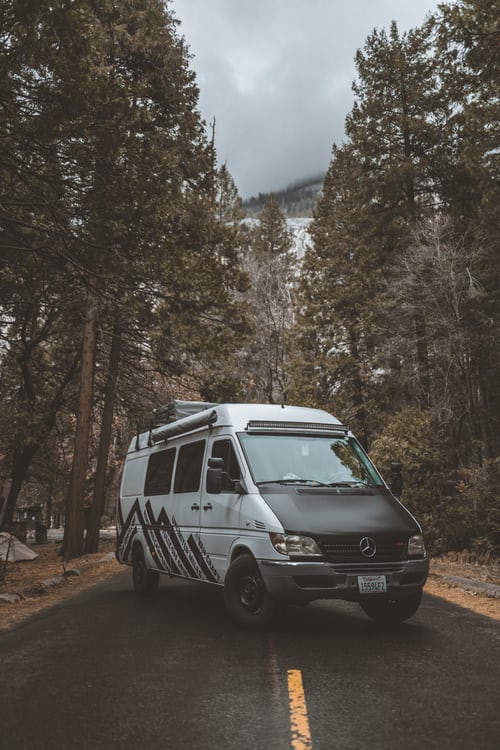 About RVshare
RVshare began in 2012 after the co-founder realized his newly purchased RV would sit unused for the majority of the year. He discovered that renting out his RV was an opportunity to not only offset the costs of owning and maintaining an RV, but also a way to share all the perks of RVing with people who weren't sure if they wanted to own one.
Fast forward to today. RVshare is the world's first and largest peer-to-peer RV rental marketplace, with more than 100,000 RVs to rent across the country. With thousands of satisfied customers and a broad inventory ranging from travel trailers to luxury motorhomes, there is a perfect RV for any vacation, tailgate, or temporary lodging needs.
How RVshare Works
Like our founder realized, the average family's RV will sit unused for approximately 90% of the year. That's a long time for an investment like an RV to go unused! Families everywhere want to experience RVing but may not have the means or interest in owning an RV. RVshare solves both of these issues by bringing renters and owners together!
RVshare is helping to create the world's first fleet of RV entrepreneurs. RV Owners can list their personal RVs on our site to rent out when not in use to earn an average of $16,000 annually! Owners have total control of their pricing, availability, and listing by highlighting what makes their RV special, why they love it, and any amenities included. Insurance is provided by RVshare as well as 24/7 customer service to support both parties.
2020: The Year of the RV
While RVing has been becoming more mainstream over the years, 2020 has seen a dramatic increase in bookings for RVshare. Our platform launched in 2013 and only recently reached one million days booked in July 2019. As we've shared, we doubled our seven-year booking total in a short 13 months, recently hitting two million days booked.
There is no sign of business slowing down as bookings for fall have already increased by 123% year-over-year and continues to grow. According to a recent RVshare survey*, nearly 70% of respondents plan to take a trip in the next three months, and 68% are likely to consider an RV for their fall getaway.
Ready to List?
The popularity of RVing in 2020 just makes sense. It's an easy way to maintain social distancing guidelines and quarantining restrictions. Rather than having to rely on hotels, restaurants, and gas station bathrooms, RVers have private accommodations that they can be reasonably confident are clean, safe, and sanitary. For many, it is far preferable to flying in a plane, given the close quarters required to do so.
Furthermore, after being stuck inside with nothing but screens as entertainment for several months, many are aching to get out into nature. RVing is the perfect combination of comforts of home and wilderness access, allowing you to choose between developed campsites and deeper woods, off-grid experiences. Plus, with remote work and learning being extended by many companies and schools, many families are using this opportunity to experience something new together.
It's clear people are looking for ways to travel, and RVing provides an option to have more control over their experiences. If you don't currently rent out your RV, now may be the time to reconsider.
*RVshare Travel Sentiment Survey, August 2020. Methodology: Active RVshare customers in the past 90 days, 323 responses, Ages 25-99, Male (44%), Female (54%)