Toilet
September 11th, 2019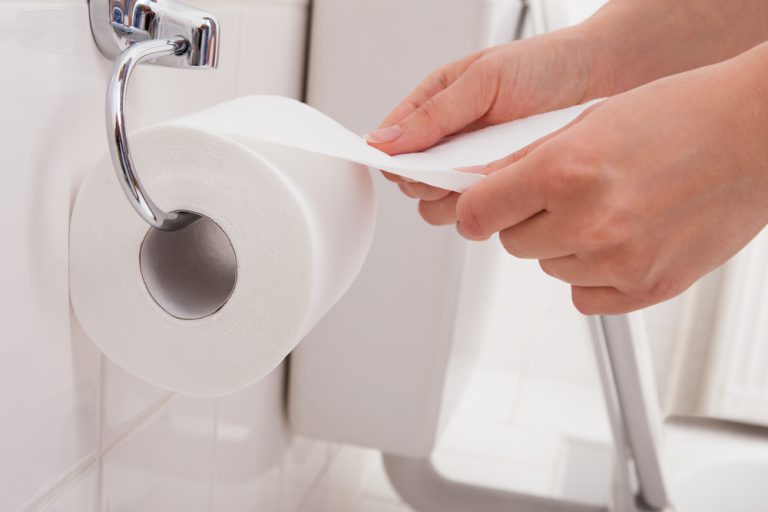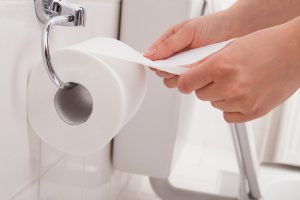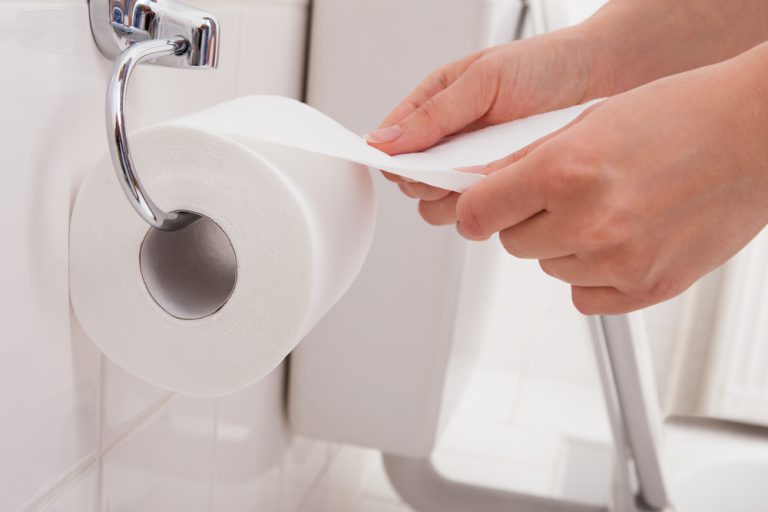 There's a lot that goes into an RV trip – getting the RV itself tuned up and ready, stocking the fridge, cleaning up and making sure the living spaces are comfy and cozy, and so much more that overlooking the little details can happen. But it's those little details that make the difference between an "everything went smoothly and we had a great time" vacation to "it could have been better!" And one of those is an unexpected item: RV toilet paper.
If you're new to RVing, you might be surprised to learn that not just any kind of toilet paper will work for your RV toilet. In fact, if you're not using RV toilet tissue, you may run into issues with the waste water holding tank, also known as the black water tank.
To understand why special toilet paper for RV is needed, it's important to know how your RV bathroom plumbing operates. It's different than your toilet at home, because instead of the water and waste disappearing into the city sewer or your well once you flush, everything goes into a holding tank under your RV, and you need to dump it.
Pro tip: Even when you're at a campground with a dump station or sewer connection, it's best to wait until the black water tank fills up a bit before dumping it. Otherwise, liquid waste can run out first and you can accidentally clog up the line with solid waste.
Because all of your waste sits in the holding tank for a decent amount of time before being dumped, using the right RV toilet paper can help avoid clumps and clogs, which can cause odors and is a problem no one likes to tackle! What makes RV toilet tissue so special? It breaks down more easily in water, making it safer for your black water tank, and less likely to contribute to clogs.
RV toilet paper can be found at many camping stores, but is also available online on Amazon. There are some RV-specific brands of toilet paper for RV and many bigger, more recognizable brand names like Scott, that make RV toilet tissue.
If you can't easily find RV toilet paper, the key is to look for a septic-safe tissue that breaks down fast. Typically 1 or 2 ply, septic safe toilet paper works well as RV toilet tissue as well. You can also test it in your kitchen before using it in the toilet to ensure it breaks down quickly.   
And, of course, don't forget an RV toilet paper holder to keep your bathroom neat, clean and organized! A standard toilet paper holder works perfectly as an RV toilet paper holder, and you can purchase one that mounts to the wall, stands on its own and much more. Pick one to match your personal style and the décor and color scheme of your RV bathroom. 
Now that you're aware of why RV toilet paper is an important small detail, make sure to pick some up before hitting the road for your next adventure!  
This post may contain affiliate links.