Solar
September 13th, 2019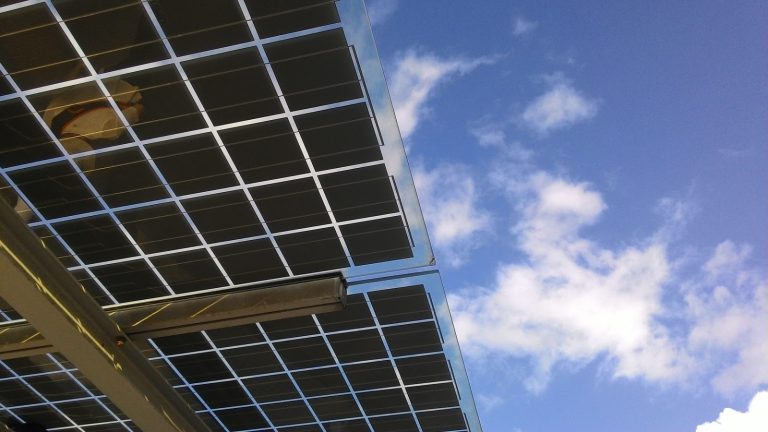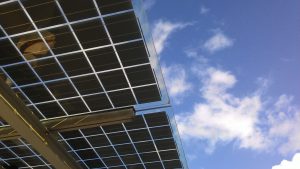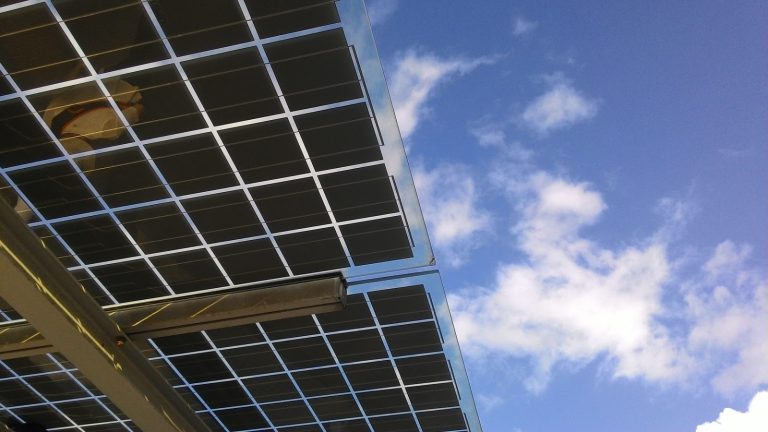 Unsplash
So you're looking to convert to solar? As the world moves towards more sustainable sources of fuel and power, it makes sense that you'd also consider how best to travel by RV. As you'll soon find out, RV solar panel installation is a simple project that you can take on yourself to forever change the way you and your family travels. Plus you'll have the added benefit of knowing you've done your part to change the way the world operates and lessen your own carbon footprint. 
How to Install Solar Panels on your RV
The best part about solar powering your RV is that the technology is now easier than ever to use. In fact, most manufacturers these days sell RV solar panel installation kits that come with everything you'll need to begin powering your appliances with the power of the sun. 
These RV solar panel installation kits come with the panels, the RV solar panel mounts and the hardware required to switch your power source from electricity to solar. You can buy most kits online and some are beginning to be sold with more frequency at brick and mortar RV establishments. 
Choosing your RV Solar Panel Installation Kit
When choosing a solar panel kit for your motorhome, one of the biggest considerations is space. Your panels will be mounted to the roof of the RV so you want to look for panels and RV solar panel mounts that aren't going to take up too much space but that can also work to maximize what roof space you have. Sometimes this means mounting your panels in a way that allow for other appliance such as your air conditioning to poke through. Other times, it means forgoing a few panels so your TV antennae has somewhere to sit. 
Once you've looked at how many mounts you can support, you should consider the types of solar panel mounts for RVs. Mounts these days are designed to both secure the panels and maximize their solar reception. That means you can buy mounts that set your panels at an angle or can be moved manually or by remote control to tilt toward the sun at any given time of day. It might sound silly, but these features ensure that you're getting the most power you can during a limited amount of daylight. 
Finally, look for a kit that is going to provide all the necessary tools at the best price point.
How to Install Solar Panels on RV
Installing solar panels is simple. Of course, we recommend reading all the included instructions and watching a few tutorials first, to familiarize yourself with the process and become aware of any quirks unique to your solar kit. 
But to start, you'll want to clear the roof. Next, you'll install mounting hardware strategically across the top of your RV. Then, simply slide your panels into place. 
The hardest part about how to install solar panels on your RV roof is how to hook that power up to your appliances. That's where the inverter comes in. The inverter and battery work in tandem to store and then convert the power harnessed by the panels. All of this is of course controlled by the controller, a panel that allows you to turn everything on and off and to choose your power source. The most common method is to feed wires from your panels through the roof vent down into the RV. It's smart to zip tie these wirings together to keep them secure, once they're intact. 
Where you feed the wires after that is up to you. Many people will store their solar battery, charger, and inverter in the belly of the RV, so the lowest compartment beneath the fridge wirings. Additional tutorials will explain how to customize your controls so that you can switch power sources while inside your RV for added convenience. 
This post may contain affiliate links.