Uniquely Utilize Storage Space for RV Shoe Storage
How Tos & Tips
April 10th, 2015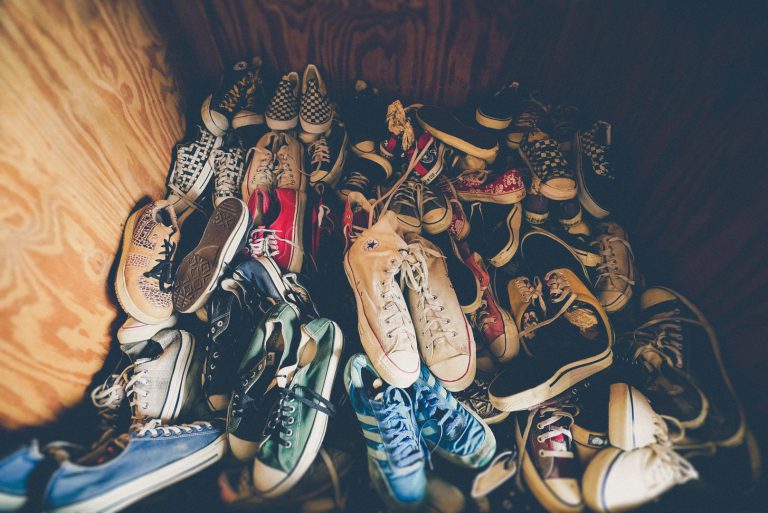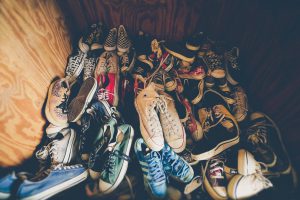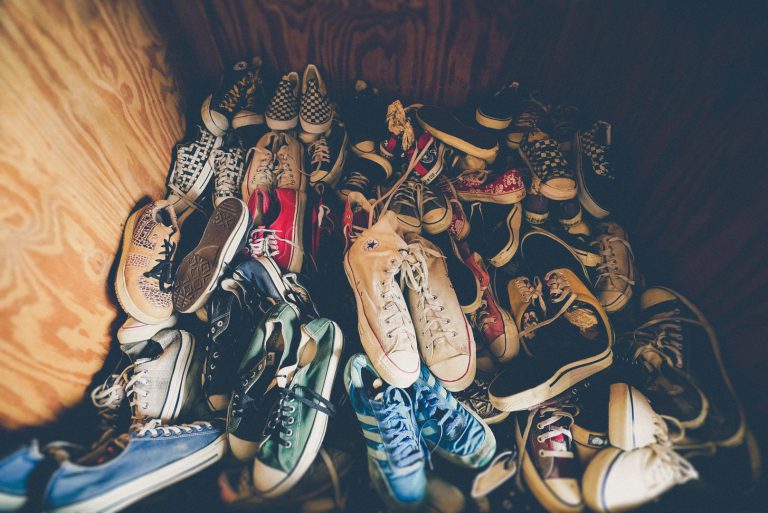 When "hitting the road" in an RV,  which isn't much larger than that walk-in closet you had at home, you crave any unique solution that will make it all fit!  When it comes to utilizing unused storage space in your RV, you have to be creative and embrace every inch of available space.  RV closet space is at a premium and those miniature closets fill up fast. Once you've jammed all your clothes in, do you still need to find space for four pairs of sneakers and a dozen pair of flip flops, plus your husband's footwear, as well?
At home, you have hanging systems and shoe racks that neatly store away all your footwear. These shoe racks are designed to fit in your immense closet and hold all the shoes you could ever want! You are accustomed to these storage solutions that keep all your things in fine order and now you long for a similar design in your RV.
Camping World offers a unique solution: shoe racks that actually hold all the shoes you need for your travel adventures! These canvas shoe racks are designed to hang across a small open space like the side of your bed or any other available horizontal space you may have inside your RV.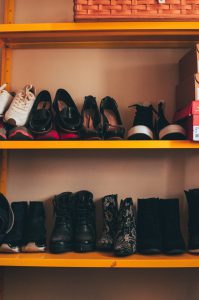 This nifty RV shoe storage rack is lightweight, weighing just over a pound, and has ten pockets that will hold 5 pairs of shoes. If you are a minimalist when it comes to shoes, these unique racks could be utilized for your TV remotes, water bottles and even to store wine bottles!
A unique space you may not have even considered is near the entrance to your home on wheels. These high-quality shoe racks are easily attached with sturdy grommets along the top. They are held into place with small screws. If your RV closet will accommodate a rack, install them along the bottom inside wall. If you are handy and have a sewing machine, you could make your own hanging storage compartments to custom fit spaces you want to utilize. These canvas shoe racks have provided us with additional valuable storage space and I highly recommend them for your RV shoe storage!
*This post contains affiliate links. RVshare may receive compensation if you make a purchase after clicking on a product link.