How To Pick The Best RV Propane Refrigerator
Refrigerator
Last updated on August 18th, 2022. Originally published on September 16th, 2019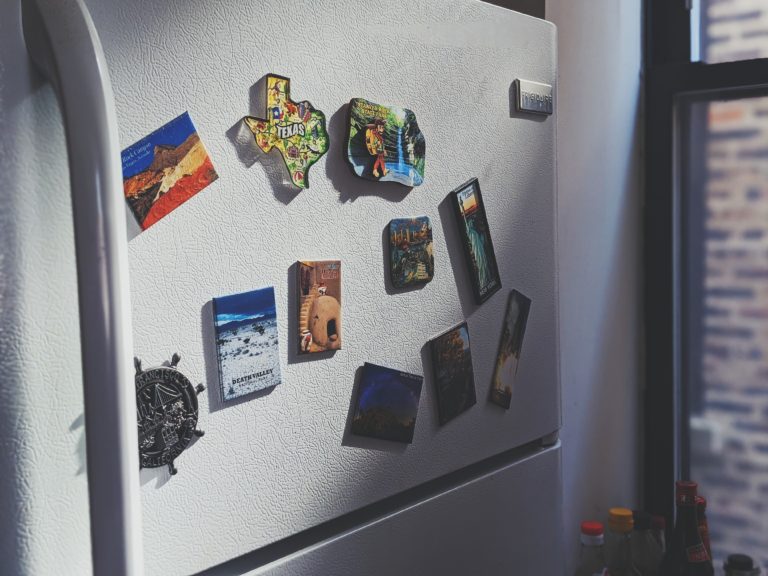 How To Pick The Best RV Propane Refrigerator
Choosing a propane RV fridge is an important decision. After all, the fridge in your motorhome is a key factor separating your RV experience from that of a standard road trip or flight. It's an appliance that makes all the difference at parties, during dinner time and while tailgating. We'll go over some things to look for in your next propane RV fridge.
RV Propane Refrigerators Fuel
When choosing a fridge, consider whether you want propane at all. Dealing with propane as a fuel source can be dangerous. And you'll always have to make sure your propane tanks are safely stored, covered and always full. On the plus side, propane is an affordable fuel source, and using it to power your fridge means you won't have to rely on fuel sources for other appliances. If you have a shower or water heater also fuel with propane, it often makes sense to use the same source of fuel for your fridge. Of course, it's also important to consider RV refrigerators that can be powered by both electricity and propane. Oftentimes these appliances can easily switch between fuel sources, maintaining their internal temperatures at all times, no matter which fuel source is available.
Well-Reviewed Propane RV Fridges:
Best way to pick an RV Propane Refrigerator? Read the reviews!!!
Both this SMETA and RECPRO fridges have 4 stars reviews on Amazon and are popular fan favorites.
Taking the time to go through and read reviews on products, specially big purchases like a fridge, is the smart thing to do!
Propane RV Fridge Sizes
You'll want to make sure your fridge has enough space for both frozen and cool foods and that you have enough shelves and drawers. Consider, too, an ice maker and any unique feature such as a water tap in the front of the fridge. Keep in mind, however, that the bigger the fridge the more fuel you'll need to keep it cool.