Sink
September 16th, 2019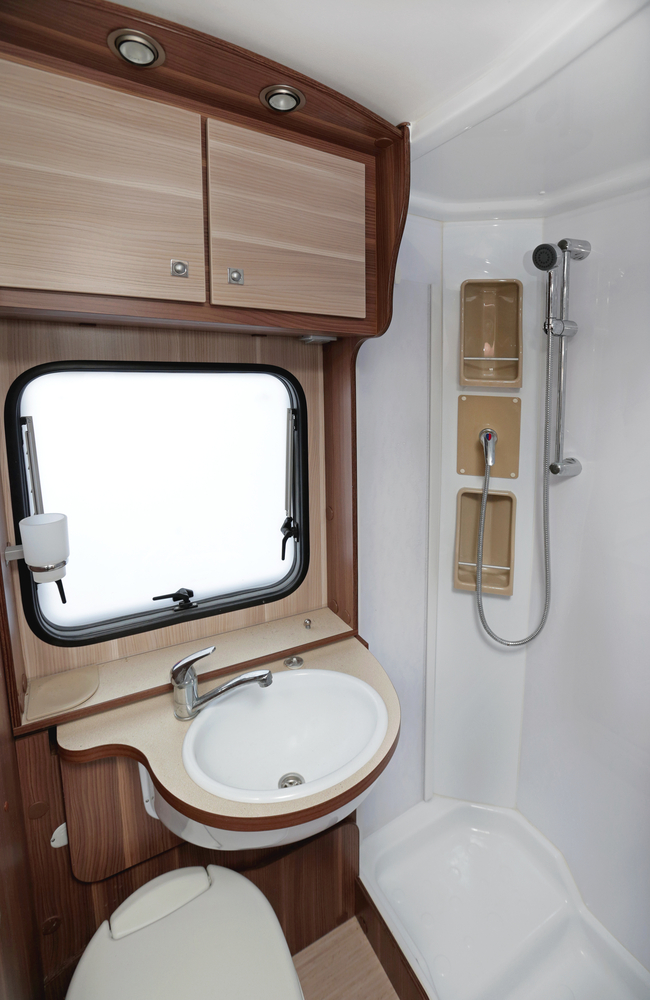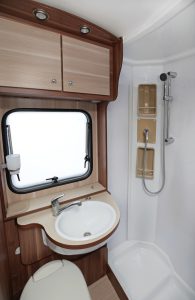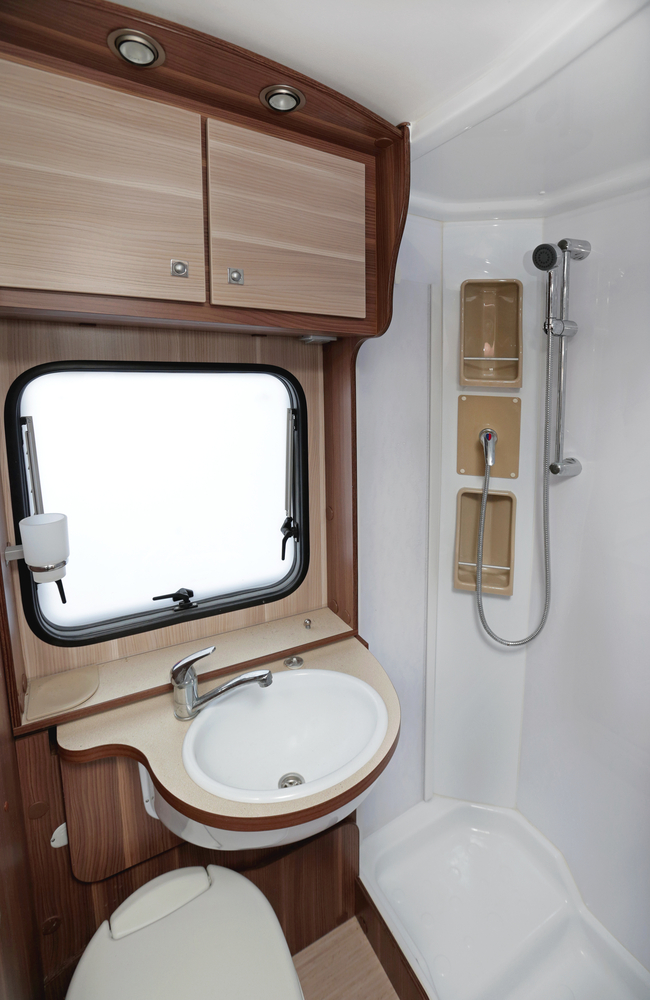 Are you looking to upgrade your RV bathroom? This short article should help you make informed decisions on the sink and fixtures you choose for your makeover, so you get the look you want with the functionality you need.
The Trouble with RV Bathroom Sinks
RV bathroom sinks have a tendency to become outdated pretty quickly. Besides that, they also crack over time, and some people even have problems with accidentally melting or staining the basin of their RV lavatory sink. Fortunately, these problems can be fixed fairly easily by removing the old sink and replacing it with a new one.
RV Bathroom Sink Options
There are actually a few different options when it comes to RV sinks. Consider each option before making the right decision for your family.
Plastic Sink
This option is the cheapest and lightest option. It's what is included in most low- and moderately-priced rigs, and it works well for those who need to watch the weight of their rig, as well as those who camp only occasionally. That said, these sinks do crack, chip, and stain, meaning those who use their RV often may want to look into other options.
Stainless Steel Sink
Stainless steel is probably the second most common type of RV sink out there. This one is usually seen in RVs that have been built or remodeled by individuals, but they are sometimes found in upscale motorhomes. Stainless steel is more expensive than plastic, and is also a bit heavier, but it's scratch-resistant and shines up really nicely, giving your home-on-wheels a lovely, modern look.
Acrylic Sink
A step above the plastic sink mentioned above, acrylic sinks are one piece and are backed with fiberglass for durability. They are less likely to become cracked or scratched than plastic, and look much nicer anyway. They are a bit more expensive than their plastic counterparts, but are well worth the extra cost.
RV Bathroom Faucets
Of course, if you're going to replace your bathroom sink, you'll probably want to replace your faucets and other RV bathroom fixtures as well.
Sink Faucets
RV sink faucets come in all shapes and sizes. Again, the cheapest and lightest options are plastic, but we highly recommend upgrading to a metal faucet if at all possible for durability.
Bathtub Faucets
Just like sink faucets, RV bathtub faucets can be found in pretty much any shape you desire. This is another item we recommend upgrading. The plastic faucets just break so easily, and metal ones look nicer, feel nicer, and last much longer.
Shower Heads
Finally, you'll want to consider your shower head. Changing out this simple fixture can actually remove some potential problems. You see, RV water heater tanks don't tend to be very large, meaning taking a full warm shower just isn't possible.
However, there are special showerheads such as the Oxygenics line which use a special system to increase water pressure while cutting back on water usage, allowing you to lengthen your shower time without running out of hot water or filling up your gray tank.
Now that you have all of this information, you should be ready to go out there and start shopping. Have fun with your RV bathroom project and be sure to enjoy the finished product with plenty of camping trips!
This post may contain affiliate links.