RV Owners
September 30th, 2020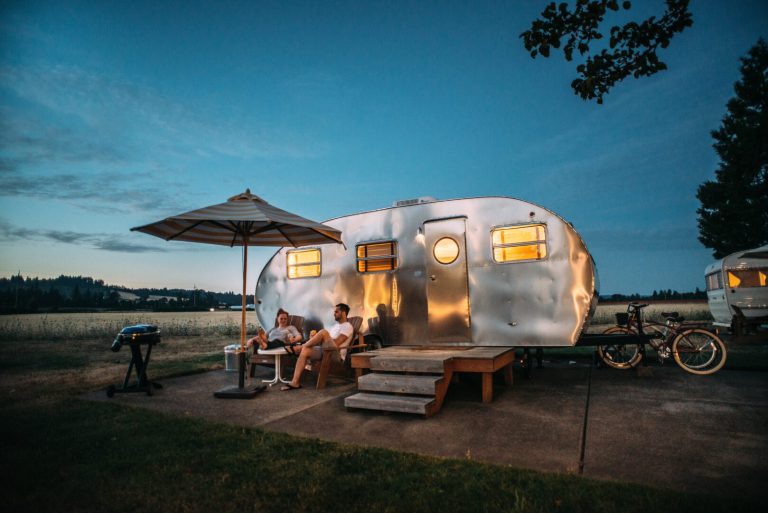 At RVshare, our goal is to make RV travel a reality for everyone. Through transactional rental, we empower owners to become entrepreneurs, and renters to find adventure on the open road. Building a connection between RV owners and renters goes beyond a simple service – it is the foundation for memories made that will last a lifetime.
Today our spotlight is Karen from Iowa!
Why did you decide to rent out your RV?
To earn extra income on a camper we aren't using all the time.
How many RVs do you rent out today?
What is your favorite RV and why?
We have a smaller camper I like to think of the little brother of the group – he is chip the clipper!
Why did you choose to use RVshare?
It is convenient and has great customer service.
What advice would you give to new RV owners?
Ask lots of questions of your renters to make sure that your camper/rv is the best fit for them!
Thanks for sharing, Karen! Share your story here for a chance to be featured!
Join Our Community of RV Owners
If you rent on our site, are you part of our RV owner's Facebook community? Here we share updates to our platform and get your feedback, in addition to providing a space for owners to connect and share ideas and tips. And if you don't rent out your RV, we'd love to have you! Here's why we think you should rent out your RV on RVshare.