22 RVs That Look Like Log Cabins
RV Decor & Unusual RVs
March 26th, 2015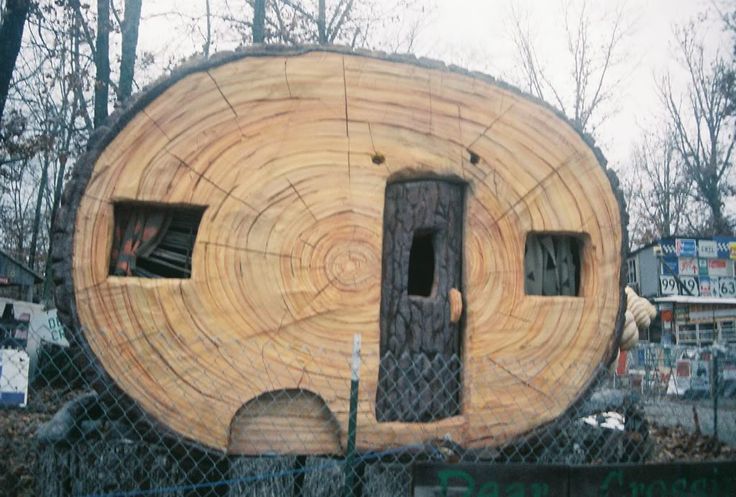 Check out these custom DIY RVs that people made to look like log cabins. There's a wide variety here from luxury posh to budget, and everything in between. Have you ever seen a log cabin RV at the campground?
Hundreds of hours of hard work went into making these RVs. Personally, I think they're awesome! I'm waiting for the day when one of these pulls up next to me at the campground.
If you're the proud owner of one of these, you've got to be the talk of the town when you drive through.
#1
#2
#3
#4
#5
#6
#7
#8
#9
#10
#11
#12
#13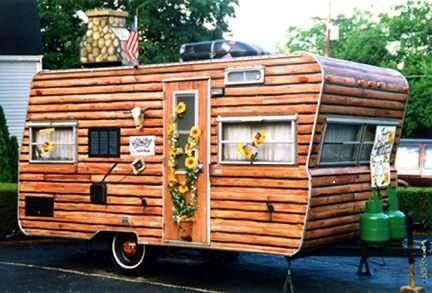 #14
#15
#16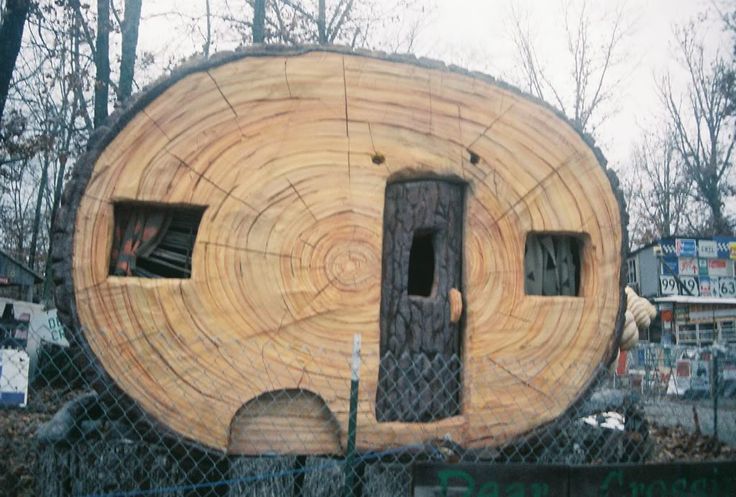 #17
#18
#19
#20
#21
#22
Which one is your favorite? We want to hear from you! Leave a comment below and let us know which one you love the most.