The Best 3 RV Cell Phone Boosters That Actually Work!
How Tos & Tips
July 21st, 2015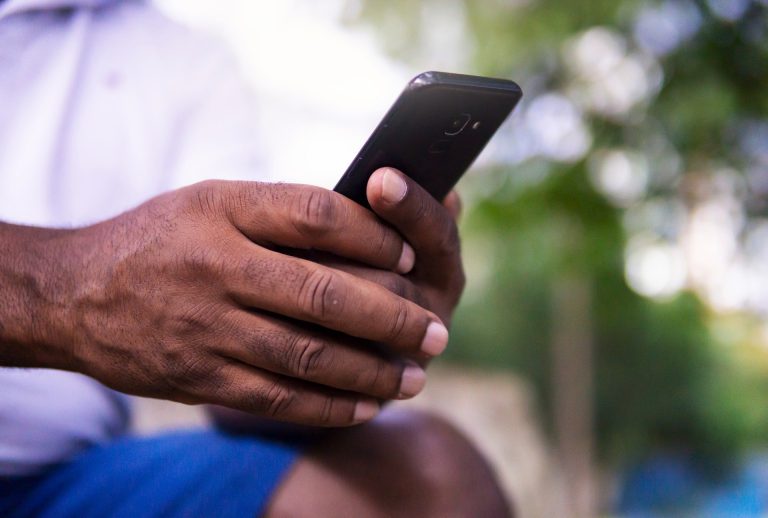 Best Cell Phone Boosters for RV
If you plan on traveling for long periods of time, and especially if you want to live in your RV full-time, you will probably need some way to access the internet. For some, simply visiting a local coffee shop or library to use the public Wi-Fi will be enough. However, those who plan on working while traveling will need another option. This is where cell connection comes into play.
Cell carriers provide connection all across the United States. By using a hotspot to access such a connection and connecting your computer or tablet to the hotspot, you will have the internet wherever you go. The problem? Cell reception isn't always the greatest, especially in rural areas where campgrounds tend to be.
Many people would shrug their shoulders and sigh, resigning themselves to less-than-stellar internet in some areas of the country. However, this isn't actually necessary. Cell boosters are an excellent option.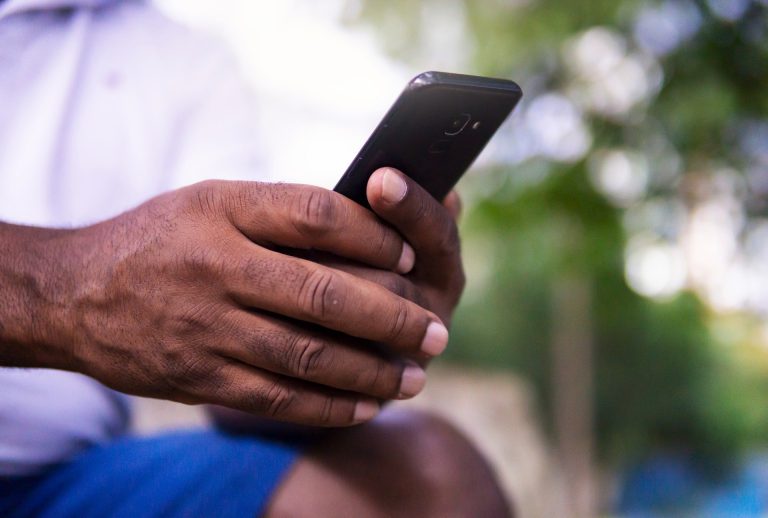 What are Cell Boosters?
A cell booster is also sometimes referred to as a "repeater" or "amplifier." This handy little device uses two antennae and an amplifier to amplify the cell signal in any given area. After this, the amplified signal is broadcasted again in your RV, allowing you to connect to a much stronger signal.
Obviously, this is incredibly handy to have around, especially if you rely on your internet connection for work or plan to spend a lot of time in rural areas. In fact, we'd even go so far as to say this is a must-have item for the full-time traveler, or the individual who travels for long stretches of time.
Top 3 RV Cell Phone Boosters
Now that you know how helpful an RV cell booster can be, you may be wondering which one you should buy. In this section we will discuss our favorite options, so you can be sure to buy the best RV cell phone booster for you.
Our number one favorite option is a provider-specific "smart booster". It only amplifies the signal of one carrier, something that can be a bit annoying if you use multiple carriers. That said, it also happens to be this booster's biggest benefit.
You see, focusing on a single carrier allows the device to amplify your signal even more, giving you better connection wherever you go and making this the best cell phone booster for camping.
Other features we love on this particular kit include:
"Stationary" and "mobile" mode options—perfect for travelers.
AC and DC power adapter for use with or without shore power.
Price at time of writing: $799
weBoost is a big name in the RV world, and for good reason. This company has made full-time travel possible for thousands of telecommuting individuals by providing top-notch cell boosters that work in RVs. They were among the first to do this, and continue to put out quality products to this day.
The weBoost Drive X RV is their newest RV-specific booster. It is a broadband device, meaning it amplifies all cell signals. Because it isn't carrier-specific, the booster legally cannot provide as much amplification as the Cel-Fi unit above. Still, it does an amazing job, and in our opinion is the best broadband RV cell booster on the market.
Features we love include:
Usable while driving, making it perfect for travel days.
Can be used with all US carriers.
5G-ready, meaning it will remain relevant longer.
Price at time of writing: $499
Looking for something a bit more budget friendly? The AnyCall Cell Phone Signal Booster for RV might be just the thing. This device is roughly half the price of the weBoost booster listed above, and according to RV cell booster reviews, it works nearly as well.
This is also a broadband unit, meaning it can be used with multiple carriers—even simultaneously. It does a very good job of amplifying signal most of the time.
More great features include:
"Inactivity mode" to reduce power consumption.
Can be used while stationary or in motion.
RV Cell Booster FAQs
There's a lot to know about cell phone boosters. That said, not everyone knows all the right questions to ask. For this reason, we are using this section to answer some of the most frequently asked—and most important—questions.
What are the different RV booster types?
There are two main types of RV cell booster devices:
Broadband Signal Boosters — The vast majority of today's cell boosters are analog signal repeaters. They are usually sold as part of a kit along with antennae, and they amplify the signal from a number of providers at the same time. These are the more accessible and more affordable of the two options.
Provider-Specific Boosters — These boosters are a bit newer to the scene. They amplify the signal of a single carrier, something that allows them to amplify by 100 dB (as opposed to only 65 dB). These are quite expensive, but many claim they are worth the investment.
Do RV cell boosters actually work?
Many people want to know, "Do RV cell phone boosters really work?" Absolutely, they do!
Even in areas with very little signal, a good RV cell signal booster can find the connection and amplify it to a usable strength. We've even seen some of the best cell phone booster for RV motorhomes and trailers pull and amplify a signal where there seemed to be no connection whatsoever.
How many cell phones can one RV booster support?
No cell booster for RV has a set limit on the number of devices it can support. Instead, this number depends almost entirely on how good the signal is in a given area, how well the booster is able to amplify that signal, and what each user is using the connection for.
Do I need to register my device with my carrier and the FCC?
Every cell phone booster for RV motorhomes and trailers that we've come across is already approved by the FCC and does not need to be registered with them. That said, in order to use the booster legally, you will need to register the device with your cell carrier.
Do you know which RV cell booster you're going to purchase? Go ahead and order today. Whether you're installing it in a rig for renters to enjoy or for your own personal use, you'll be glad you made the upgrade and will likely wonder how you ever camped without it.
This post may contain affiliate links.
If you are traveling in your RV full time, there are several RV antennas that are worth looking into.