21 RV Food Trucks Serving Up a Dose of Delicious
RV Decor & Unusual RVs
April 15th, 2015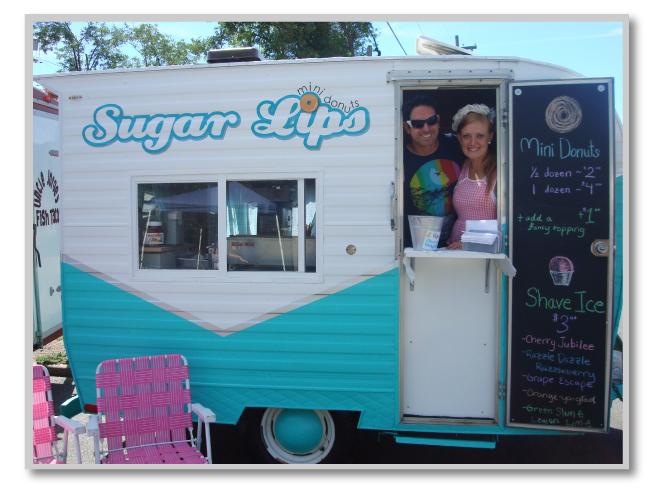 Check out 21 of the coolest RV food trucks! The popularity of food trucks has exploded around the world. Everyone and his brother is getting in on the mobile food business. While food trucks can be constructed out of nearly any mobile vehicle imaginable, undoubtedly the very coolest food trucks are made from RVs.
We searched the web and found 21 of the coolest RV food trucks constructed from vintage trailers, brand new motorhomes, and gently used RVs that have been given a new life.
What do you think? Do you have a favorite food truck? Or have you eaten at any of these RVs-turned-mobile-food-labs? I have personally eaten at several of the trucks on the list, and can attest to the delicious food and fun atmosphere.
#1
#2
#3
#4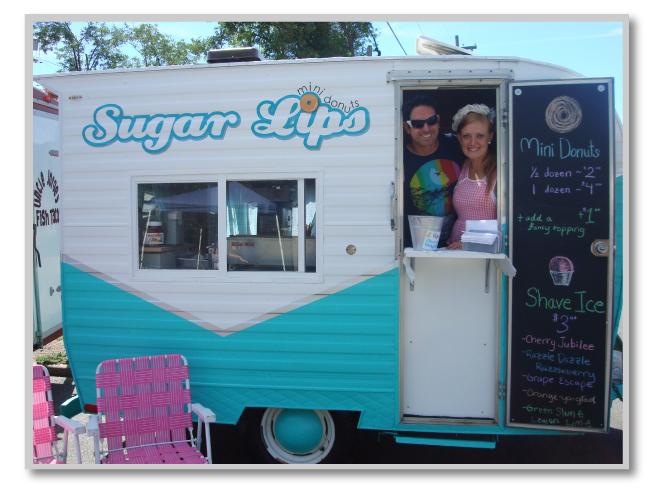 #5
#6
#7
#8
#9
#10
#11
#12
#13
#14
#15
#16
#17
#18
#19
#20
#21